New interchangeable wireless microphone capsules unveiled at the PL&S in Frankfurt
Pro Light & Sound, Frankfurt - Austrian Audio has made a name for itself in recent years with its unique Open Acoustics technology, which makes the exceptionally open and transparent sound possible. Now, the authentic Austrian Audio OC Sound is accessible for even more artists with the new OD505 WL1 and OC707 WL1 Wireless Microphone Capsule for Shure radio systems.
Perfectly matched to the human voice, the OC707 WL1 provides great volume and allows all the subtlety and detail of the vocals to stand out in the mix without anything being overemphasized. The microphone's proximity effect has been optimized so that it can be used to the singer's advantage in any performance, retaining the character of their voice at various distances from the mic and with changes in mic technique.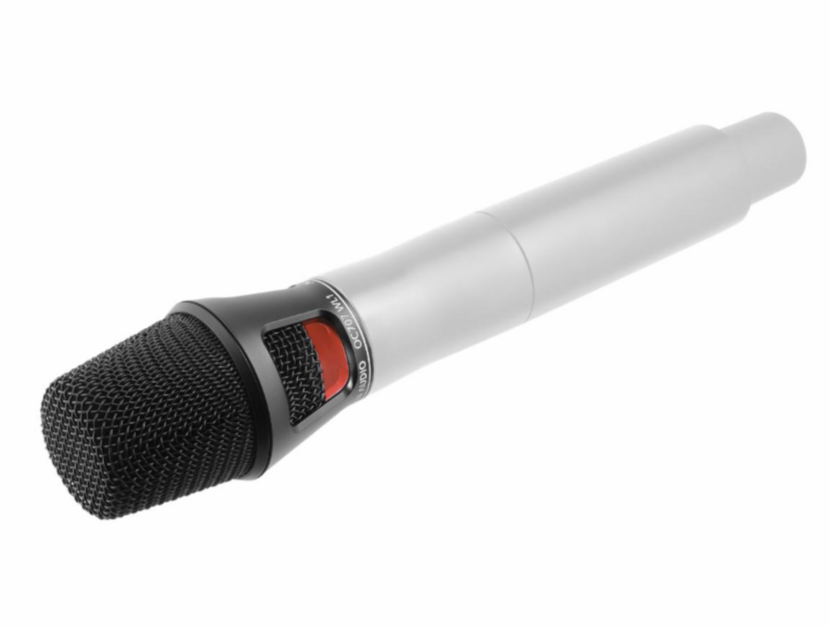 Advantages of the Open Acoustic Design:
Perfectly formed supercardioid over a wide frequency range
Superb feedback characteristics
Reduced susceptibility to pop noise thanks to the innovative pop noise diffuser
No change in the sound and in the feedback behavior when gripping directly on the microphone head grille
Excellent control over the proximity effect
The OD505 WL1 is the perfect performance partner for any artist, whether lead or backing vocals. It's natural tuning and strong signal quality provide the perfect foundation to bring out the strengths of any vocalist with minimal tweaking required. In many live situations, ambient noise is a big problem. That's why a supercardioid was chosen as the directional characteristic for the OD505. This focuses on the voice, so drums or other loud instruments on stage are not additionally amplified through the vocal microphone.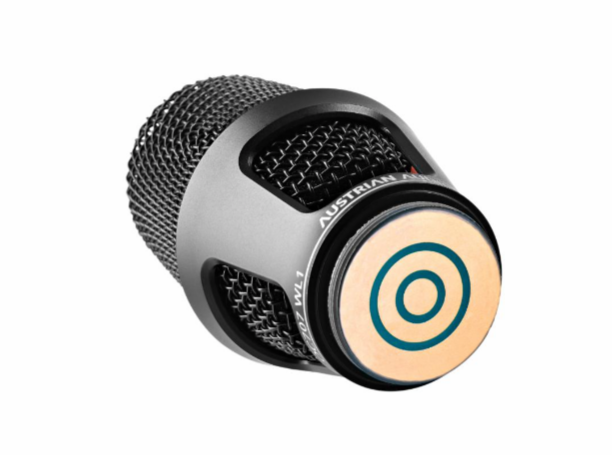 Prices: 
Europe: OD505 WL1 €249 - OC707 WL1 €399 RRP
UK: OD505 WL1 £229 - OC707 WL1 £359 RRP
US: OD505 WL1 $299 - OC707 WL1 $479
Austrian Audio products are available in online and brick-and-mortar stores throughout the US. For more information, please visit austrian.audio