Tim Bowness' fifth solo album 'Flowers At The Scene' is set for release on InsideOutMusic/Sony on March 1st, 2019. Produced by no-man, the album is a vibrant collection of 11 strikingly diverse songs.
Today, the first in a series of podcast episodes where Tim gives some background on the new album have been launched, and you can listen to the first part here:
https://timbowness.lnk.to/FlowersAtTheScenePodcast
Watch the video for 'I Go Deeper', the first single from the album, here:

Tim comments: "This was one of the last tracks written for the album. I co-wrote it last Summer with Italian musician Stefano Panunzi for use in a film. The original is in the more romantic tradition of no-man (and Porcupine Tree at its most lush), but I heard something very different in the piece so set about accentuating the differences between the sections and completely changing the instrumentation. Colin Edwin and Tom Atherton make for a formidable rhythm section on this and the soaring guitar solo by Brian Hulse is also a highlight for me."
'Flowers At The Scene' will be available as CD, LP + CD & as a digital album, as well as a limited edition red coloured vinyl version available exclusively through Burning Shed.
Pre-order now here: https://timbowness.lnk.to/FlowersAtTheScene
Tim added of the new album: "'Lost In The Ghost Light felt like a conclusion to a particular way of writing and working. In the wake of that, Flowers At The Scene very much feels like a new beginning.
It was an exciting project to put together and it was great working closely with long-term creative partners, Brian Hulse and Steven Wilson plus a talented cast of new collaborators. Steven was initially brought in to mix the album, but very quickly was helping develop production ideas alongside Brian and I. Listening to pieces such as Not Married Anymore, Borderline and The War On Me, we both felt that the project had more than a hint of the spirit of no-man and it became obvious that this was a no-man co-production rather than a Bowness/Wilson one.
Elsewhere, the likes of Jim Matheos, Colin Edwin, Dylan Howe and Tom Atherton delivered some incredible performances and it was a delight to get Peter Hammill, Kevin Godley, Andy Partridge and David Longdon involved.
Peter and Kevin were two of my favourite singers growing up and I've been a long-term fan of XTC, so it was genuinely a thrill to hear their excellent contributions."
Representing the duo of Tim Bowness and Steven Wilson's first joint production in over a decade, the album features performances from an extraordinary cast of players including Peter Hammill (Van Der Graaf Generator), Andy Partridge (XTC), Kevin Godley (10cc), Colin Edwin (Porcupine Tree), Jim Matheos (Fates Warning), David Longdon (Big Big Train), co-producer Brian Hulse (Plenty), Australian trumpeter Ian Dixon, and drummers Tom Atherton and Dylan Howe. The Curator, David K Jones, violinist Fran Broady and Charles Grimsdale also guest.
Mixed by Steven Wilson and mastered by The Pineapple Thief's Steve Kitch, the album's artwork is by Jarrod Gosling.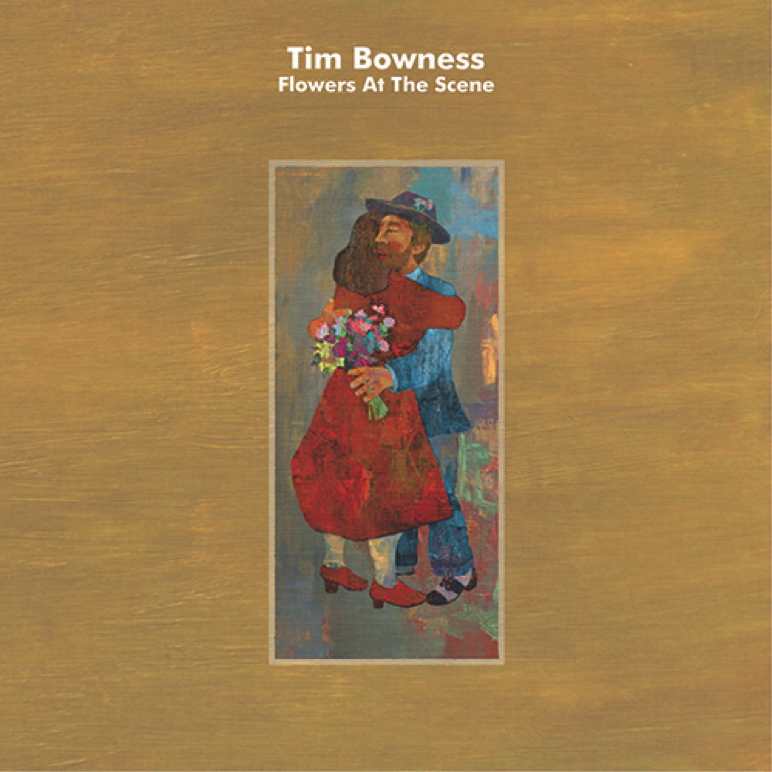 The full track-listing is as follows:
1) I Go Deeper (4.15)
2) The Train That Pulled Away (4.04)
3) Rainmark (4.15)
4) Not Married Anymore (3.30)
5) Flowers At The Scene (3.04)
6) It's The World (3.03)
7) Borderline (3.45)
8) Ghostlike (5.08)
9) The War On Me (3.47)
10) Killing To Survive (3.59)
11) What Lies Here (4.00)
Tim Bowness is primarily known as vocalist/co-writer with no-man, a long-running collaboration with Steven Wilson.
In addition to releasing six studio albums and a documentary DVD with no-man, Tim has worked with popular Italian artist Alice, Mercury Prize nominated Banco De Gaia, Robert Fripp, Peter Hammill and Roxy Music's Phil Manzanera (amongst many others).
Tim recorded the album Flame (1994) with Richard Barbieri (Porcupine Tree/ex-Japan), and co-produced/co-wrote Talking With Strangers (2009) for Judy Dyble (ex-Fairport Convention).
Tim Bowness released his fourth solo album, 'Lost In The Ghost Light' last year through InsideOutMusic, garnering the best solo reviews he has ever received and reaching #5 in the official UK rock chart. It also picked up Best Cover Artwork at the prestigious annual Progressive Music Awards 2017.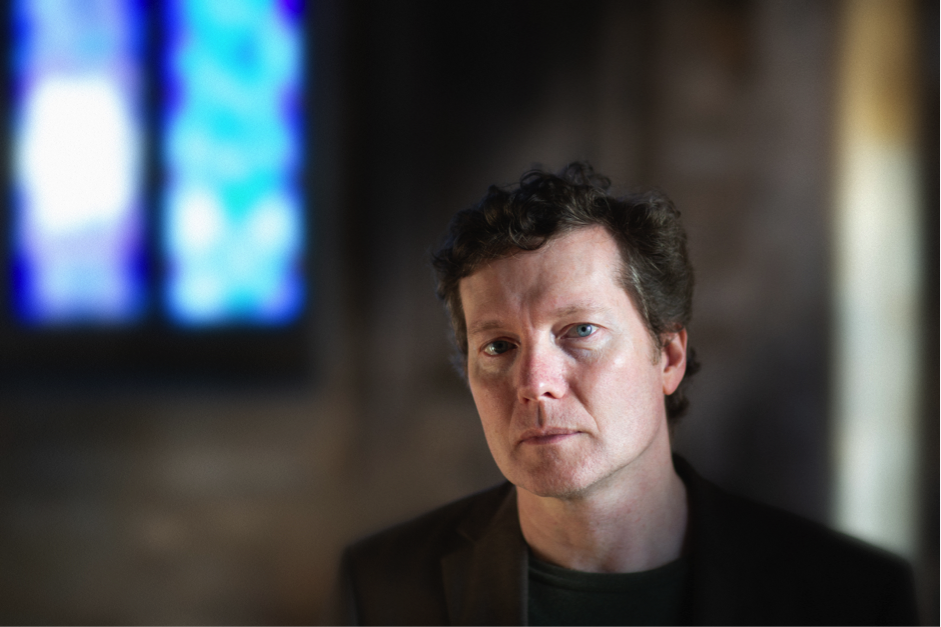 TIM BOWNESS online:
http://www.timbowness.co.uk
https://www.facebook.com/timbowness
https://twitter.com/TimBowness
INSIDEOUT MUSIC online:
www.insideoutmusic.com
www.youtube.com/InsideOutMusicTV
www.facebook.com/InsideOutMusic
www.twitter.com/InsideOutUSA
www.insideoutmusicshop.com
INSIDEOUTMUSIC Spotify Playlist:
http://spotify.com/progrockessentials