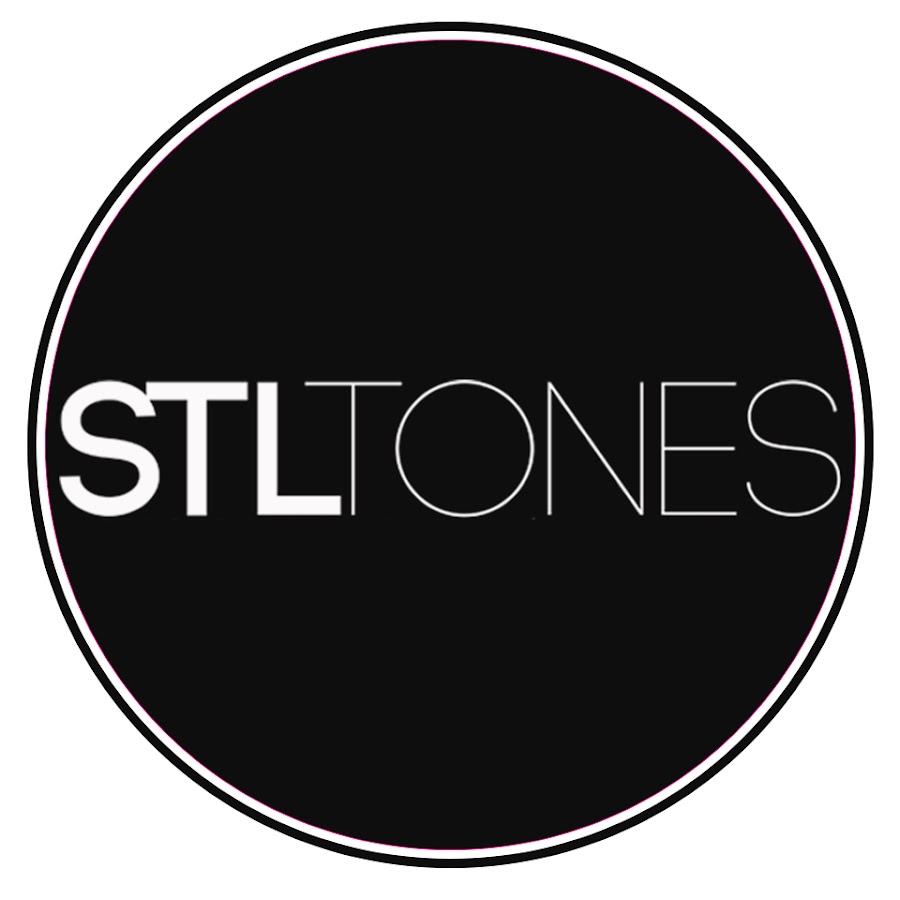 STL Tones releases the Andy James: Revenant Hardware Preamp Pedal for pre order on September 20th.
Nashville, TN, September 20, 2019 — After the successful rollout of Tonality - Andy James Plug-In Suite last month, STL Tones announces the official pre order of the companies first ever hardware product, the Revenant, by renowned guitarist Andy James.
Multi-instrumentalist and virtuoso Andy James was born in the east of England, Norfolk. There are very few things Andy James hasn't accomplished in his successful 20 year career as a solo guitarist, from releasing 7 records, touring the world and even self producing and mixing his own recordings. Over the years AJ has developed a signature sound. The sought after guitar tones from guitarist and mixer Andy James have powered a string of successful releases, including his latest 2018 LP titled 'Arrival'.
The Revenant pedal, was meticulously developed by STL Tones, and the companies Italian partners, Ignite Amps, alongside Andy James. The Revenant is a high gain preamp in pedal format for electric guitar.
Its circuit carefully emulates all the electronic behaviors of a tube amplifier, like Triode cut-off, Grid current limiting and Miller effect, using solid-state circuitry for maximum compactness and portability.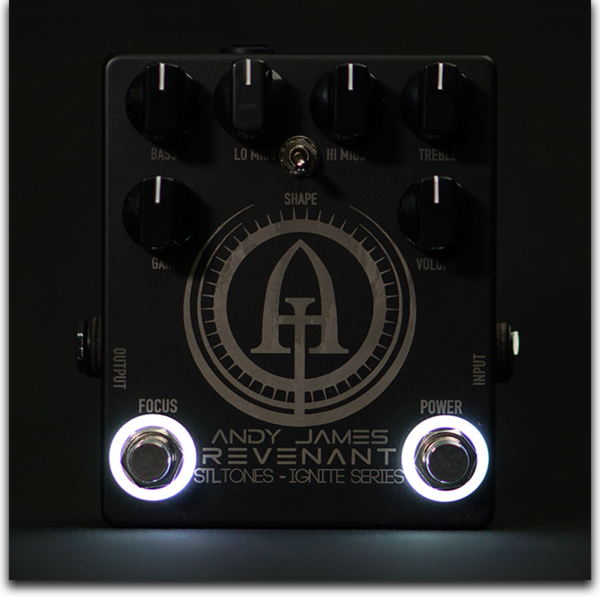 Revenant features include:
GAIN - It can do anything from light crunch to full high gain modern distortion while keeping the saturation smooth and tight even at low tunings through the use of carefully engineered gain staging and filtering.
EQ - A four control tone stack ensures unmatched versatility and endless tonal shaping options in conjunction with its Shape function to switch from modern to classic tone control response in an instant.
FOCUS -  Focus mode delivers additional gain, tightness and compression to the Revenant sound, making it perfect for singing lead tones and solos or for super tight modern chugs.
Tonality - Andy James Plug-In Suite offers a digital emulation of the Revenant Preamp pedal in the suite.
Andy states, "I've wanted to do a guitar pedal for a long time. It's taken until now, for me to really trust someone with my vision for what a guitar pedal would be if I were to actually design one myself and I have to say STL really nailed this. The end result has totally blown me away and gone way past any expectations I might of had for it. When I first got into the studio and tried it out, I couldn't believe how good it sounded, amazing! It's so responsive, even when you turn the guitar down, just the sort of thing you would expect a valve amp to do. It's got that perfect tone, super crisp and smooth with the picking, even on single notes. For me it's just that perfect response I want to get out of a pedal like this." 


The Revenant Signature Hardware Preamp Pedal by Andy James is exclusively available for pre order on September 20th for $299.99.
For more audio and video demos, please visit www.stltones.com
About STL Tones
STL Tones is a leading commercial seller of Axe Fx & Kemper Packs for the world's most renowned producers and artists. Its Signature Series is a series of meticulously crafted Kemper and Axe Fx Bundles, featuring releases from Howard Benson, David Bendeth, John Feldmann, Kris Crummett, Will Putney, Dan Korneff, Lee Malia of Bring Me The Horizon, Jon Deiley of Northlane, The Ghost Inside and many more.
The company has recently expanded its offerings with the Tonality Plug-In series by Grammy nominated producer Howard Benson, renowned metal producer Will Putney and technically proficient metal guitarist, Andy James.