Burnsville, MN, Nov 27, 2020 –
Electro Voice is pleased to announce the introduction of the RE20-BLACK
– a new color option for the classic RE20 broadcast microphone, sporting an elegant, low-reflection dark charcoal finish.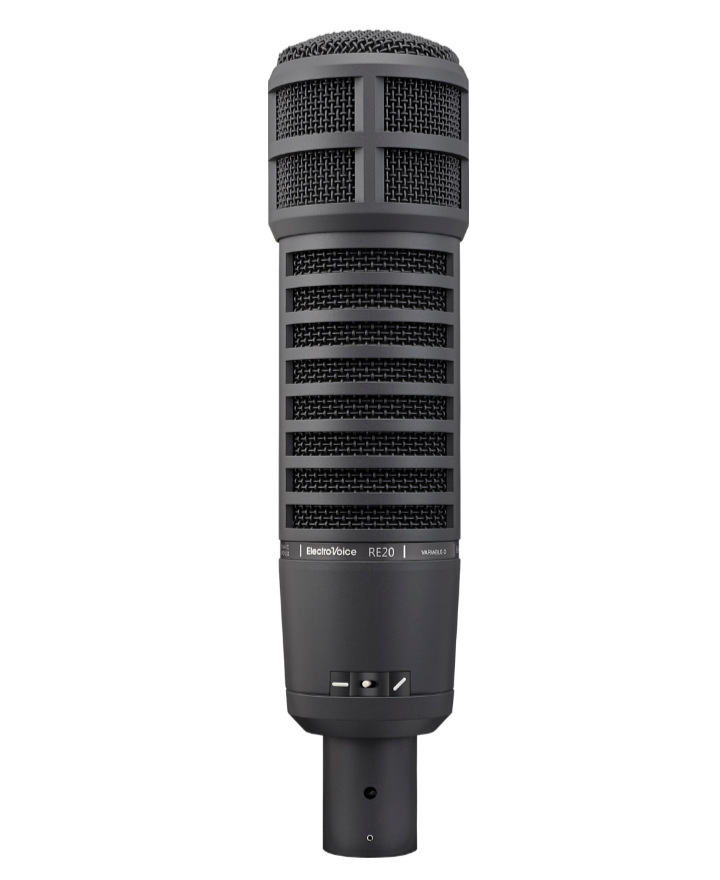 The RE20 has continued to be a firm favorite of broadcasters, musicians and sound engineers around the world since its introduction more than 50 years ago. The RE20-BLACK offers customers an aesthetic alternative to the iconic original finish, while being acoustically, electrically and mechanically identical.
Beyond providing the industry-standard sound of FM radio voices, the RE20's popularity has surged in recent years with the rapid growth of podcasting and home recording/production. It also remains a trusted tool in professional recording studios, and a mainstay mic on live-performance stages everywhere.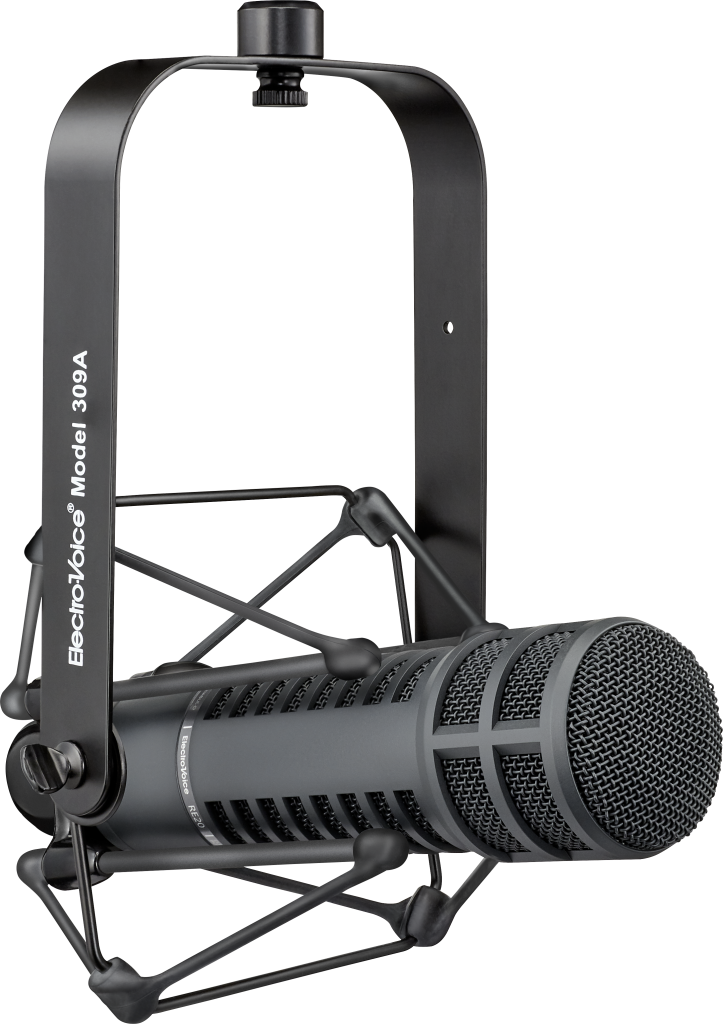 A key to the RE20's enduring popularity is its unique Variable-D design. Variable D minimizes proximity effect, giving users the confidence that their tone will remain full, pure and accurate while they enjoy the freedom to work naturally around the mic at varying distances.
Additional features include a mid-bass tone-shaping switch, a substantial integrated pop filter, and a humbucking coil to guard against line hum – all of which combine to provide a supremely smooth natural and controlled sonic character.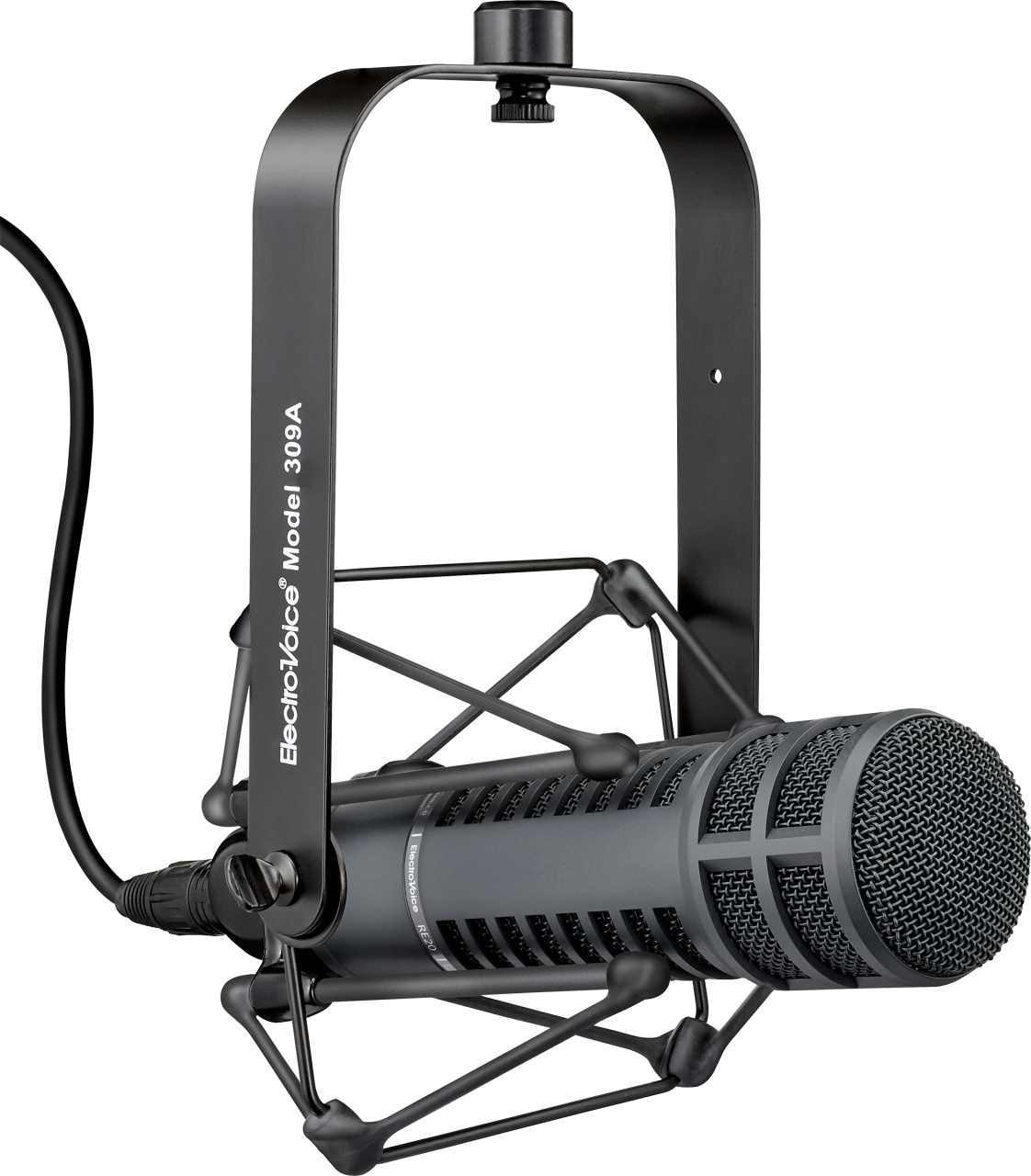 The RE20-BLACK will be available at EV retailers on Friday, November 27, 2020. The classic RE20 finish will continue to be available under the current RE20 model name.
w
w
w
.
e
l
e
ct
r
o
vo
i
c
e
.
co
m