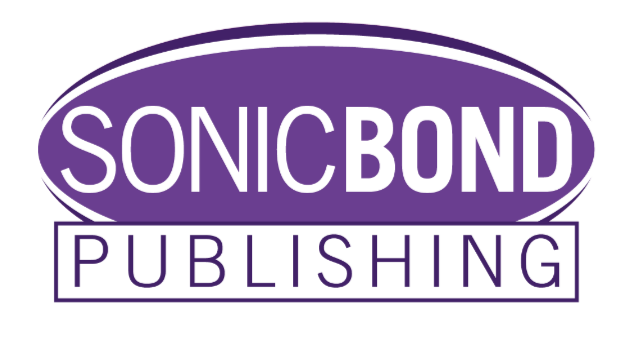 Kate Bush started her career at the top, the spellbinding 'Wuthering Heights' giving her a #1 hit single with her first release. Yet from there, artistically at least, the only way has been up. For while the sales of both singles and albums over the five decades since have had their peaks and troughs, every new release has seen Bush refuse to be boxed in by past success but instead continue to take the musical chances that have characterised her career from day one.
Across ten studio albums, including director's cut reassessments of two of them, and a live record of the 2014 Hammersmith Apollo residency, Kate Bush has constantly sought new ground, reinventing her sound time and again. She has often strayed from the commercial path of least resistance to examine the less travelled musical byways that have provided the inspiration for an extraordinary body of work ‐ quite unlike anyone else's.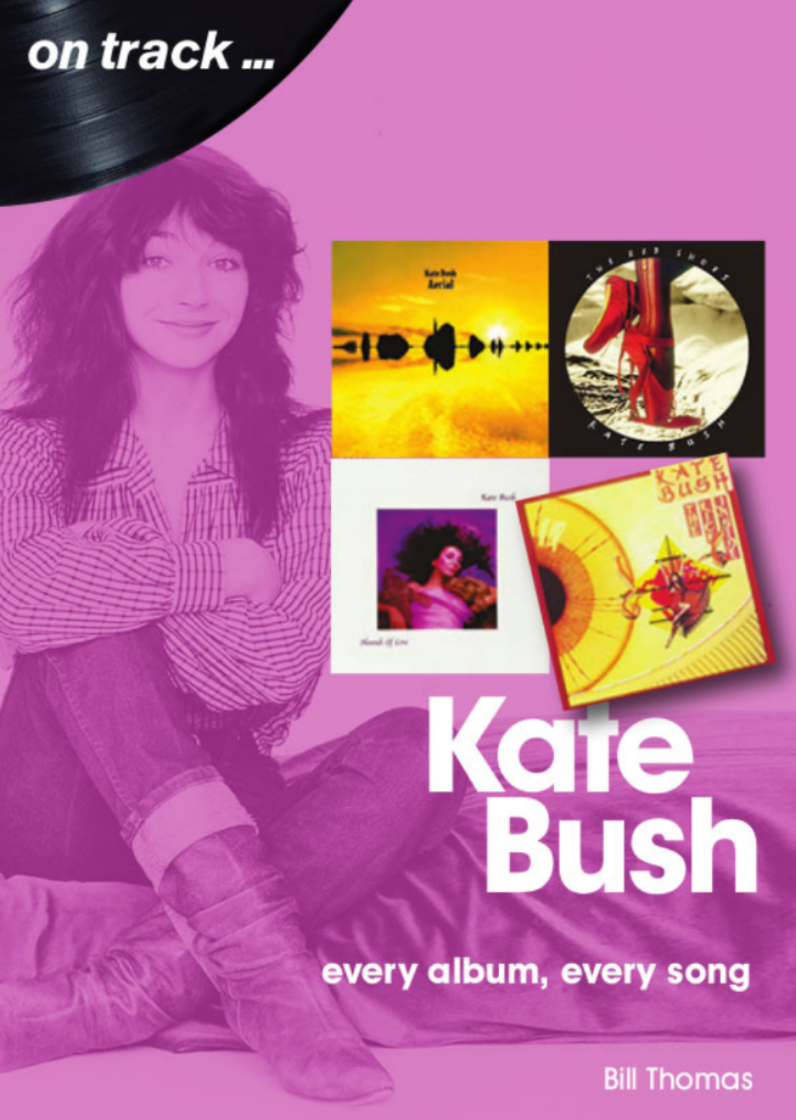 With a string of platinum albums and hit singles to her credit, Kate's is a fascinating journey. This book examines her entire recorded catalogue from The Kick Inside through to Before The Dawn, hoovering up all the B‐sides and the rarities along the way. It's a comprehensive guide to the extraordinary music of Kate Bush.
About The Author
Bill Thomas was born in the mid‐60s, and after leaving the bright lights and romance of management accountancy behind him, he has carried on what he optimistically calls "a career" in both music and football over the course of the last 30 years. Since he couldn't carry a tune in a bucket and has concrete feet, that career has been limited to nothing more than writing about both disciplines, which is about as close as he is ever going get. He lives in Shropshire, UK.
Author: Bill Thomas
ISBN: 978‐1‐78952‐097-2
Format: Paperback (21cm x 15cm)
Pages: 128 plus 16 colour
Illustrations: 40 Colour
Digital copies and books available now.