MIA Laboratories and Plugivery Distribution proudly announce the upcoming availability of MIA Lab's SUPER THIN, SUPER FAT, SUPER MUSCLE and the collective SUPER BUNDLE plug-ins.
Available through pro audio resellers worldwide from December 10th, 2019, in AAX /AU/ VST2 formats for Windows and macOS.
SUPER THIN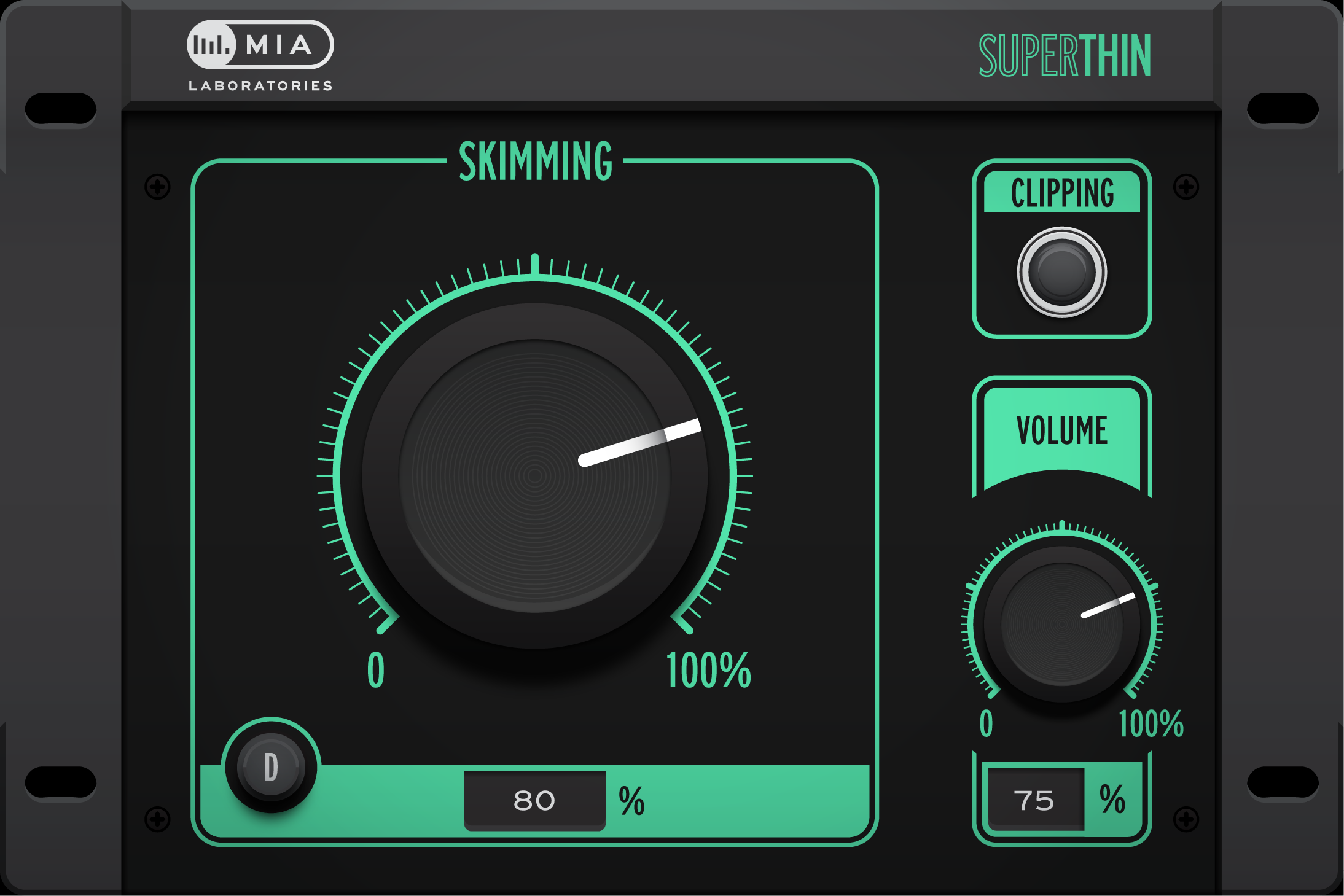 SUPER THIN, as all in this series collection, is a One-Knob style plug-in that results from a combination of MIA Lab's Musiqual Red, Musiqual Blue, Musiqual Green plug-ins, and a final touch of Pi&Phi magic.
The most delicate member of the group, Super THIN adds brilliance without harshness. It is recommended for dull sounds; making them louder on smaller systems such as laptops, phones, Etc.
---
SUPER FAT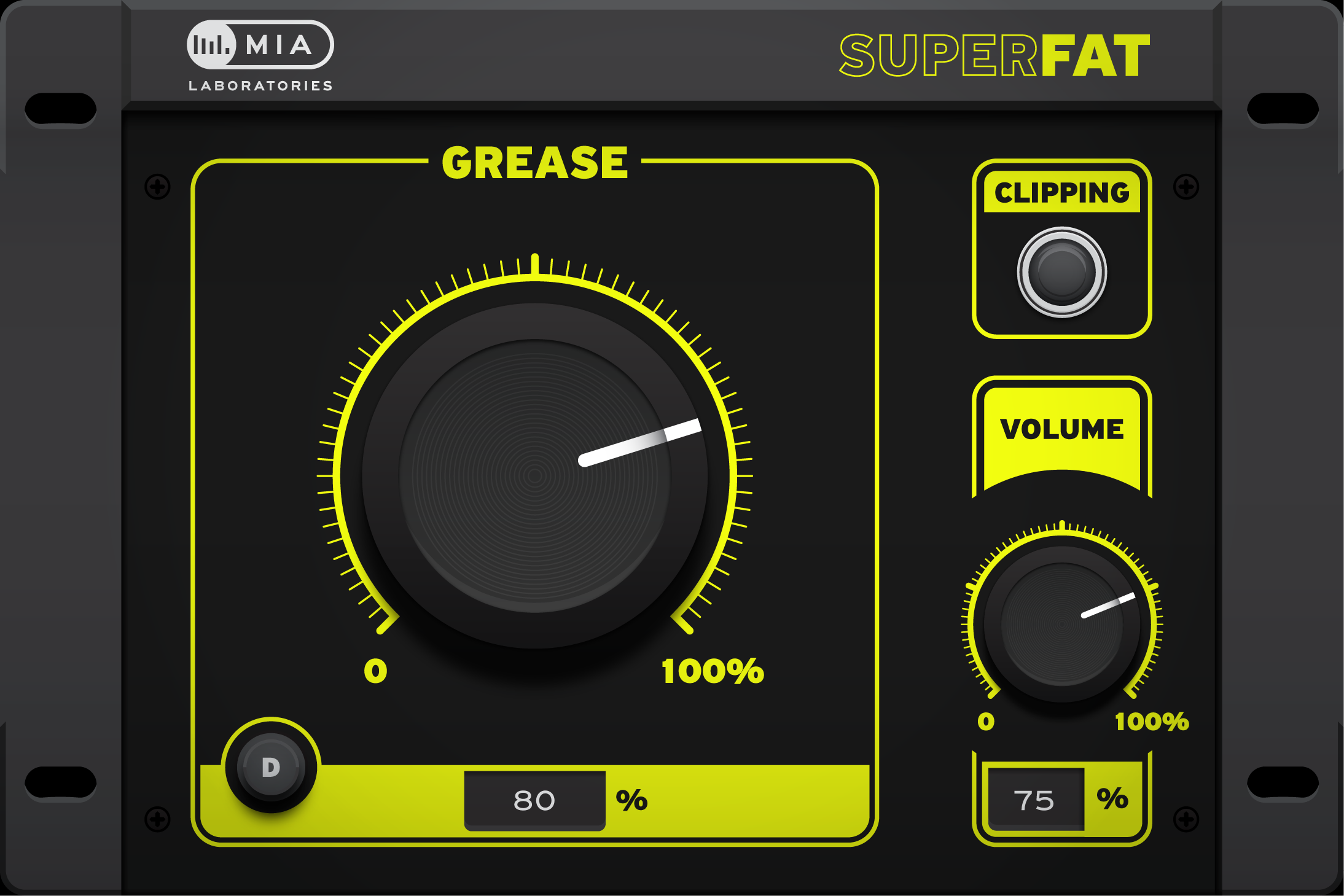 SUPER FAT maximizes low frequencies in a friendly way, for the new generation of sound systems. It is recommended for club mixes and genres such as Techno, Dub, Reggae and RnB.
---
SUPER MUSCLE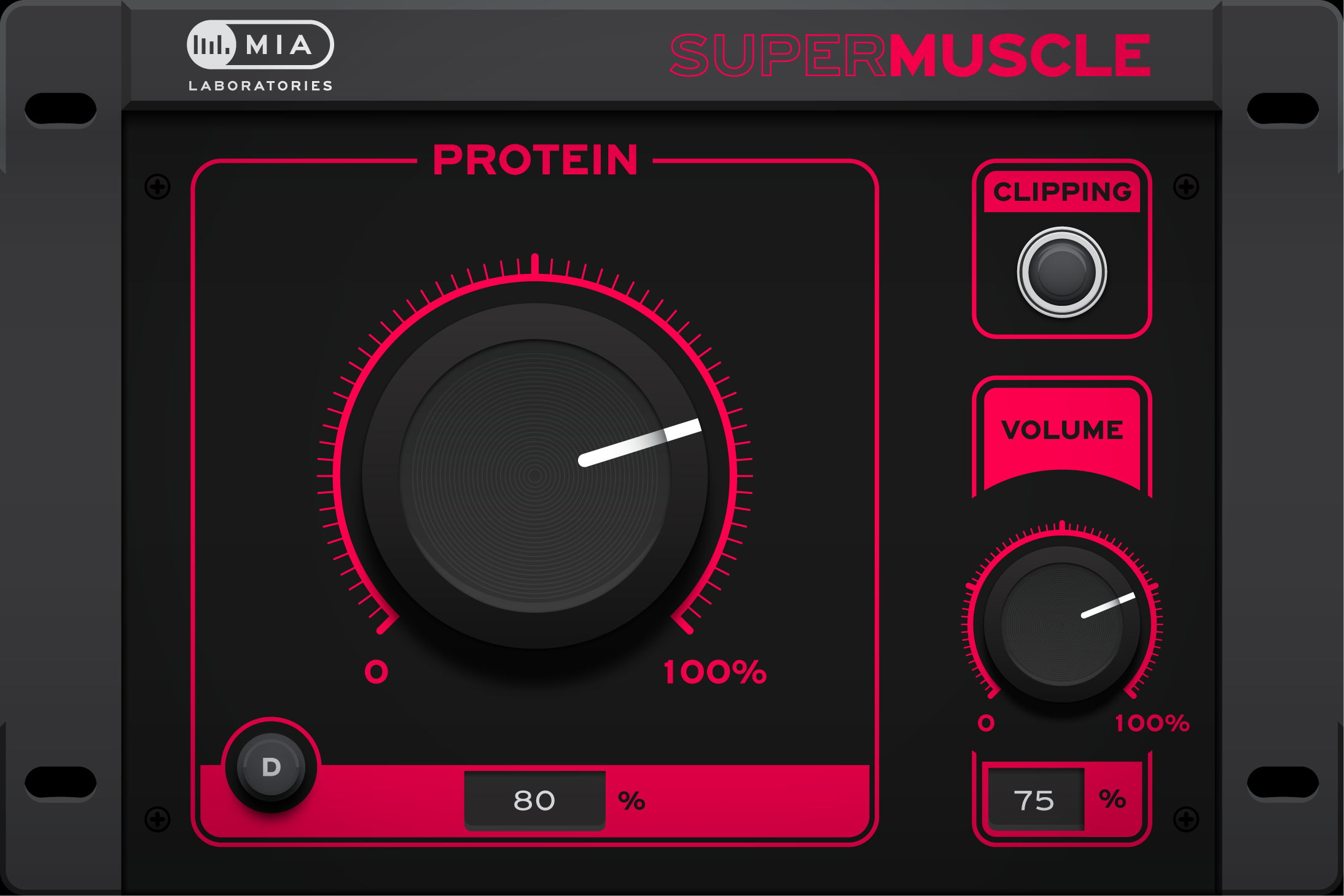 SUPER MUSCLE gives more presence to the sound, whilst increasing perceived loudness and presence without compression. It is recommended for low loudness files such as mp3's. Want it loud and proud? This is one of your best weapons!
---
Pricing & Availability :
SUPER BUNDLE (contains all 3 plug-ins)
List Price: $99
Introductory Promo: $39
SUPER THIN, FAT, & MUSCLE (Sold Separately)
List Price: $49
Introductory Promo: $19
An introductory promotion shall be available from December 10, through January 5, 2020, at the highlighted prices above for both plug-ins and bundle.
During that period, all other MIA Laboratories plug-ins will be promoted with up to 60% discount.
MIA Laboratories plug-ins are available through all reputable pro audio resellers worldwide via Plugivery Distribution: plugivery.com/about/dealers
About MIA Laboratories (https://www.mialaboratories.com)
MIA Laboratories aim is to deliver virtual audio engineering products that actually emulate traditional recording studio hardware equipment. Akis Golfidis, the main founder, coordinator and inspiring figure behind MIA Laboratories has had a distinguished career in the field of mixing and music production for almost four decades and has been the driving force behind the development of their products.
The MIA Labs team guarantee their plug-ins will leave even the most demanding 'analogue enthusiast' more than satisfied.
About Plugivery (https://www.plugivery.com)
Plugivery is a B2B (business to business) distribution service whose purpose is to introduce audio software products into hundreds of music stores all around the world carefully considering every need of a truly professional distribution service based on electronic delivery. The name Plugivery comes from the combination of the words "Plug-in" and "Delivery".


---