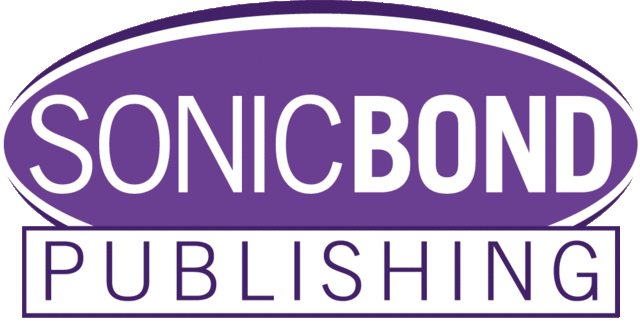 The Clash were an extraordinary band. Bursting out of the punk explosion in 1977, they recorded their self‐titled first album over three weekends. It is now regarded as the quintessential punk record. Over the next five years they recorded another fourteen sides of longplaying vinyl including the platinum double LP London Calling, which was voted the best album of the 1980s and the eighth best album of all time by Rolling Stone magazine. Through the triple-LP Sandinista! to their double‐platinum Combat Rock plus a whole bunch of stand‐alone singles and EPs, The Clash mixed both street and global politics with music spanning several genres including rock, reggae, jazz, rap, calypso and rockabilly.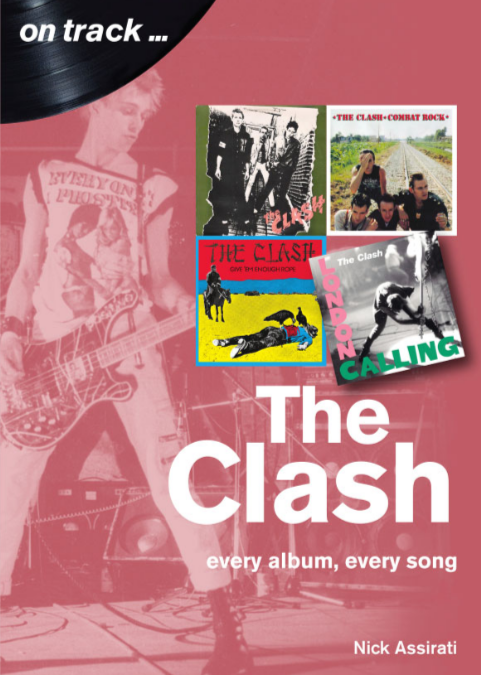 Thisbook provides a concise narrative of the rise and fall of The Clash, putting each song of their prolific musical output into context, including a selection of bootlegs and rarities. There is also advice about how to buy The Clash's music without falling into the record company trap of repeatedly buying the same material through different compilations, making this the most essential guide to the music of this iconic band yet written.
About The Author
This is Nick Assirati's first book. Neither a trained writer or a music critic, he is a life-long Clash fan with a passion for their music and the punk ethic of "Do It Yourself". He was born and grew up in inner‐London and has spent his life taking the fight to the enemy. Nick is now a family man who spends his time playing music and planting trees in the Forest of Dean, UK.
Digital copies and books available now.
Author: Nick Assirati
ISBN: 978‐1‐78952‐077‐4
Format: Paperback (21cm x 15cm)
Pages: 144 plus 16 colour
Illustrations: 42 Colour