ANAHEIM, CA, USA: Audio technologies developer Sound Magic is proud to announce availability of Bamboo Dreams — its latest hybrid modelling virtual instrument for Mac (AU 32-/64-bit, VST 32-/64-bit) and Windows (VST 32-/64-bit), featuring over 20 Chinese woodwinds instruments, including Long Dizi, Short Dizi, Bawu, Xiao, Dong Xiao, Hulusi and Guanzi.. — As of July 9th, 2021.

Bamboo Dreams is a collection of widely used Chinese woodwinds instruments. It does not only include solo woodwinds such as Dizi, Xiao, Bawu, Guanzi and Hulusi, but also includes woodwinds ensembles. What is more, it also provides different models for each solo instrument, such as different types of Dizi, Xiao and Hulusi. Over 20 instruments in all, the huge variety of instruments in Bamboo Dreams helps our musician have a more comprehensive view on the sound of Chinese woodwinds and enjoy every bit of the charming Chinese sound.

This deeply sampled 42GB Library applies the latest hybrid modeling technology, it can also represent glissando, vibrato, bending and harmonic more vivid than other sampled instrument. The playability from modeling technology enables it to change timbre real time during playing, and this gives the sound more varieties and expressive than sampled instrument. What is more, we also sampled the portamento samples that will bring a more vivid sound.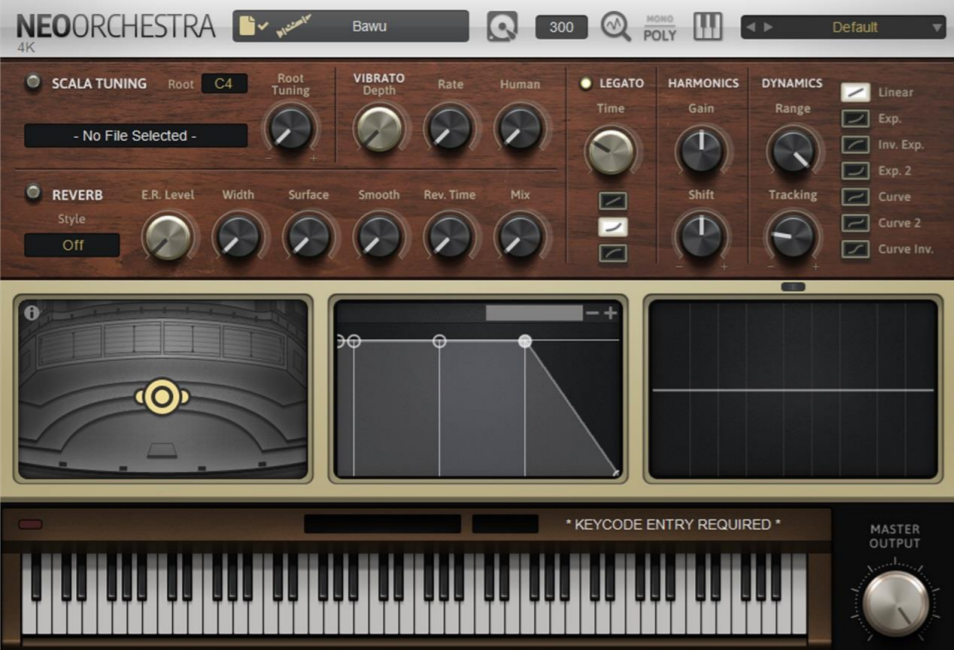 Bamboo Dreams has a MSRP as $399, now has introduction offer as $169 until Oct 9th, 2021, and is available to purchase online directly via Sound Magic Co., Ltd for $169.00 USD from here: https://neovst.com/product/bamboo-dreams/