Today, British metal giants Bullet For My Valentine, have released their explosive, self-titled album!

Launched on the Spinefarm/Search and Destroy label, Bullet For My Valentine's seventh studio offering marks their heaviest, most visceral yet.

"We're beyond excited for our new self-titled seventh record to finally be released," says Bullet For My Valentine frontman Matt Tuck. "So much love, passion, creativity and energy went into making this record and it's hands down our best and most ferocious record to date. We hope you all enjoy it as much as we do, we can't wait to see you all at a show near you. Thank you so much for all your support. Turn it up!!"

Check out the album, with accompanying visuals, here.

Tuck's exclusive interview at SiriusXM's Octane runs this weekend, while the band will also go live with Nik Nocturnal on Twitch this morning.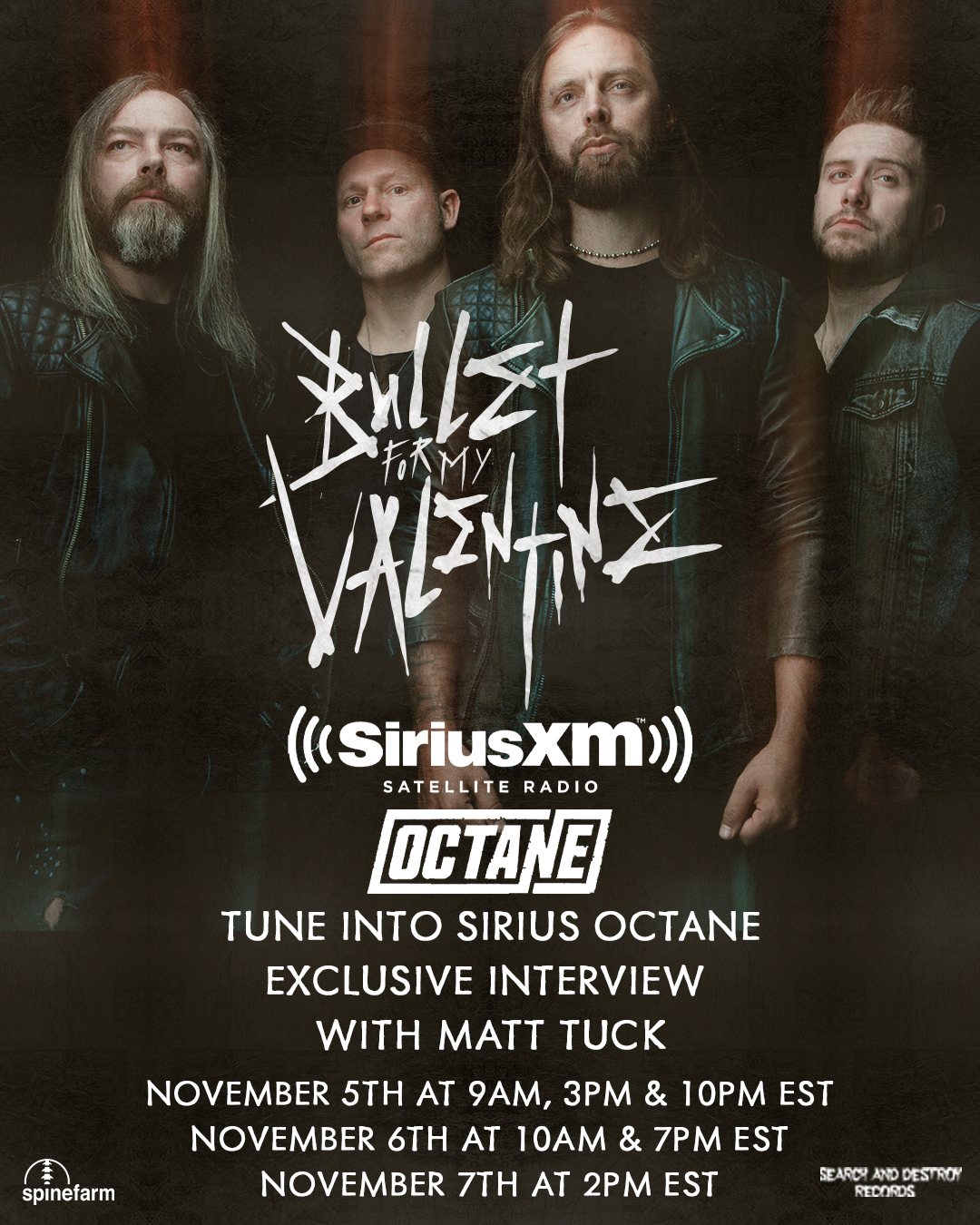 BULLET FOR MY VALENTINE TRACK LISTING:
"Parasite"
"Knives"
"My Reverie"
"No Happy Ever After"
"Can't Escape The Waves"
"Bastards"
"Rainbow Veins"
"Shatter"
"Paralysed" 
"Death By a Thousand Cuts"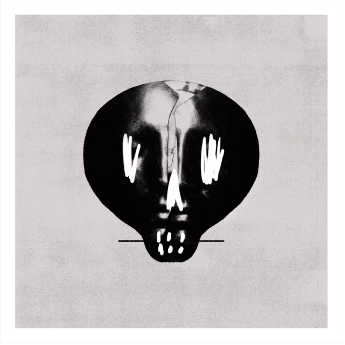 BULLET FOR MY VALENTINE ARE:
Matt Tuck — Vocals + Rhythm Guitar
Michael "Padge" Paget — Lead Guitar
Jamie Mathias — Bass
Jason Bowld — Drums
BULLET FOR MY VALENTINE ONLINE:
Facebook
Twitter
Website
Instagram
Spotify
 
ABOUT BULLET FOR MY VALENTINE
Since their formation in 1998, Bullet For My Valentine have become one of the biggest bands in metal, surpassing 1 BILLION streams in the US alone, selling over 3 million albums worldwide and scoring three gold albums, as well as defining British metalcore with their now classic debut, The Poison. BFMV have been crowned Best British Band at the Kerrang! Awards three years in a row — where they've also been awarded for Best Single, Best Live Band and Best British Newcomer. It's not just the press and fans that have afforded them such faith — even the heroes that inspired them in the first place, bands like Iron Maiden and Metallica, have personally selected BFMV to hit the road and share the stage with them.