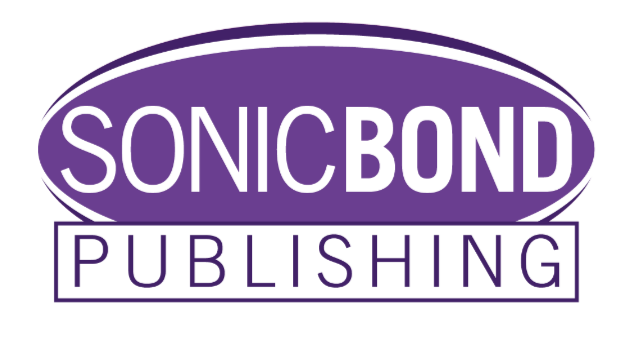 Porcupine Tree
began in 1987 as a solo project for Steven Wilson but became a four‐piece band when Steven was later joined by Richard Barbieri, Colin Edwin, and Chris Maitland (who was later replaced by Gavin Harrison). Their first live gig was in a pub in High Wycombe, England, in 1993, but by 2010 the band had toured Europe and America extensively, ending up by playing to thousands of fans at a sold‐out Royal Albert Hall in London. The band was nominated for two Grammy awards, and their last album, The Incident, made the Top 30 in both the UK and the US.
Although often labelled as a progressive rock band, Porcupine Tree constantly changed style. Beginning by playing psychedelic music, Porcupine Tree experimented with space-rock, dance, trance and melodic pop as well as prog rock. In their last few albums, the band created a new hybrid of progressive metal riffs, melodic strength and rich vocal harmonies, with strong lyrics and powerful concepts. This aspect of the band has provided their most enduring legacy.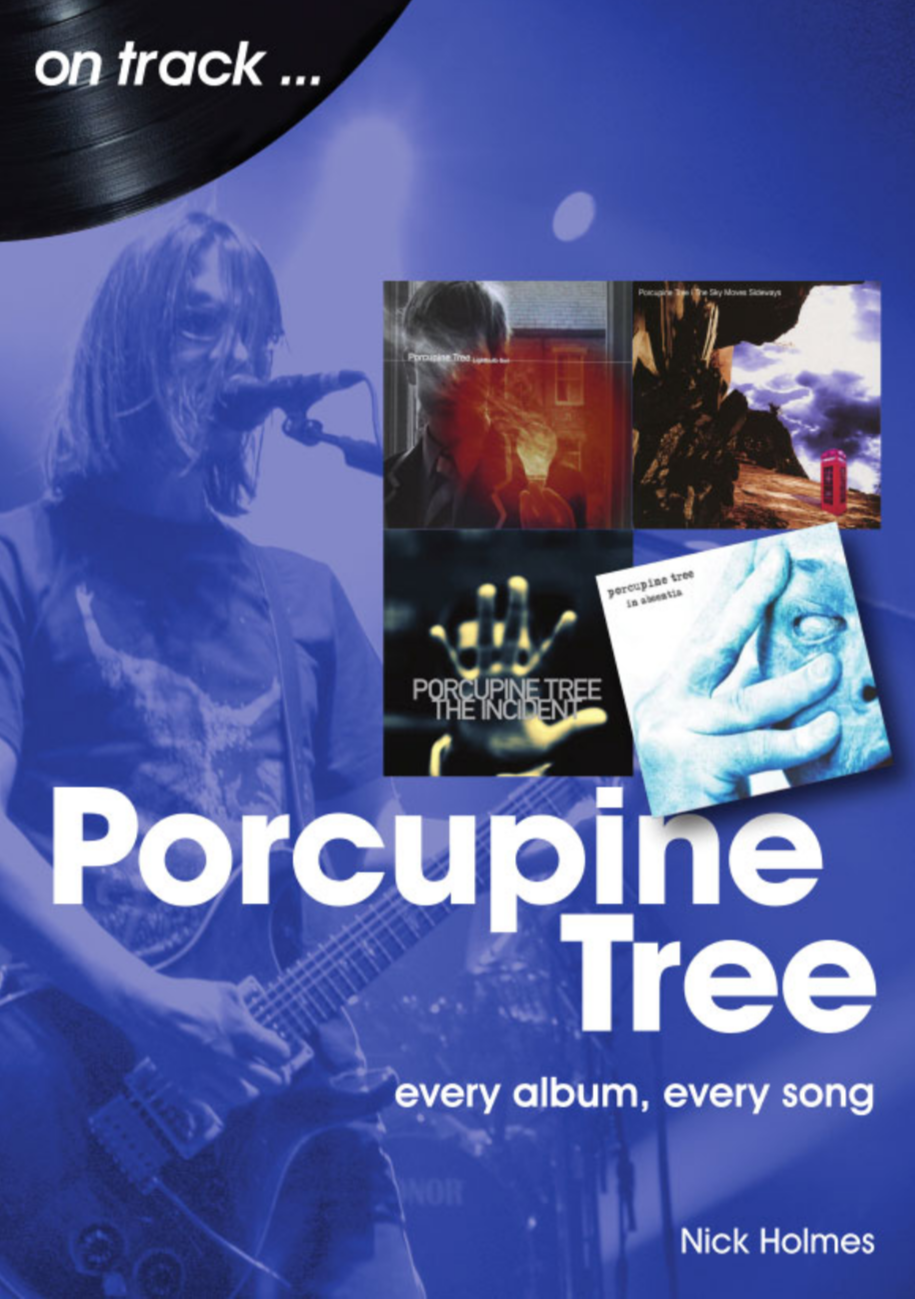 This book analyses all Porcupine Tree's studio albums and EPs in forensic detail, providing illuminating insight into the band's music for existing and new fans alike.
About The Writer
Nick Holmes has been passionate about music ever since he joined his local church choir at the age of six. He has an English Degree from Oxford University and now works for BBC Radio making programmes for Radio 3 and 4, mostly about music. He was a semiprofessional classical baritone for some years and has also played guitar in various rock bands with his brother. His first live concert was Tangerine Dream at The Palace Theatre in Manchester, and he is lucky enough to have seen Pink Floyd, David Bowie and Prince live. He blogs at nick‐holmes‐music.com. He lives in Stockport, UK.
Author: Nick Holmes
ISBN: 978‐1‐78952‐144-3
Format: Paperback (21cm x 15cm)
Pages: 144 plus 16 colour
Illustrations: 40 Col
Digital copies and books available now.