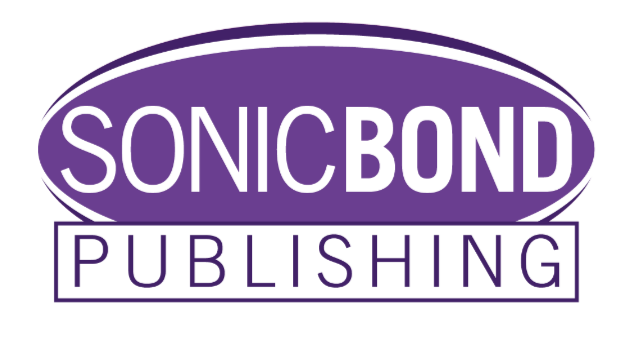 When
Yes
ran into problems recording their tenth album in Paris at the end of 1979, it was almost the end. Yet in the '80s, the band rallied, firstly as part of an unlikely collaboration with new wave duo The Buggles, then with 90125, the most successful album of their career, which spawned a number one hit in the USA with 'Owner Of A Lonely Heart'. The band failed to capitalise on this success, however, lingering too long over its successor Big Generator and by the end of the decade, Yes had effectively split into two versions of the same group.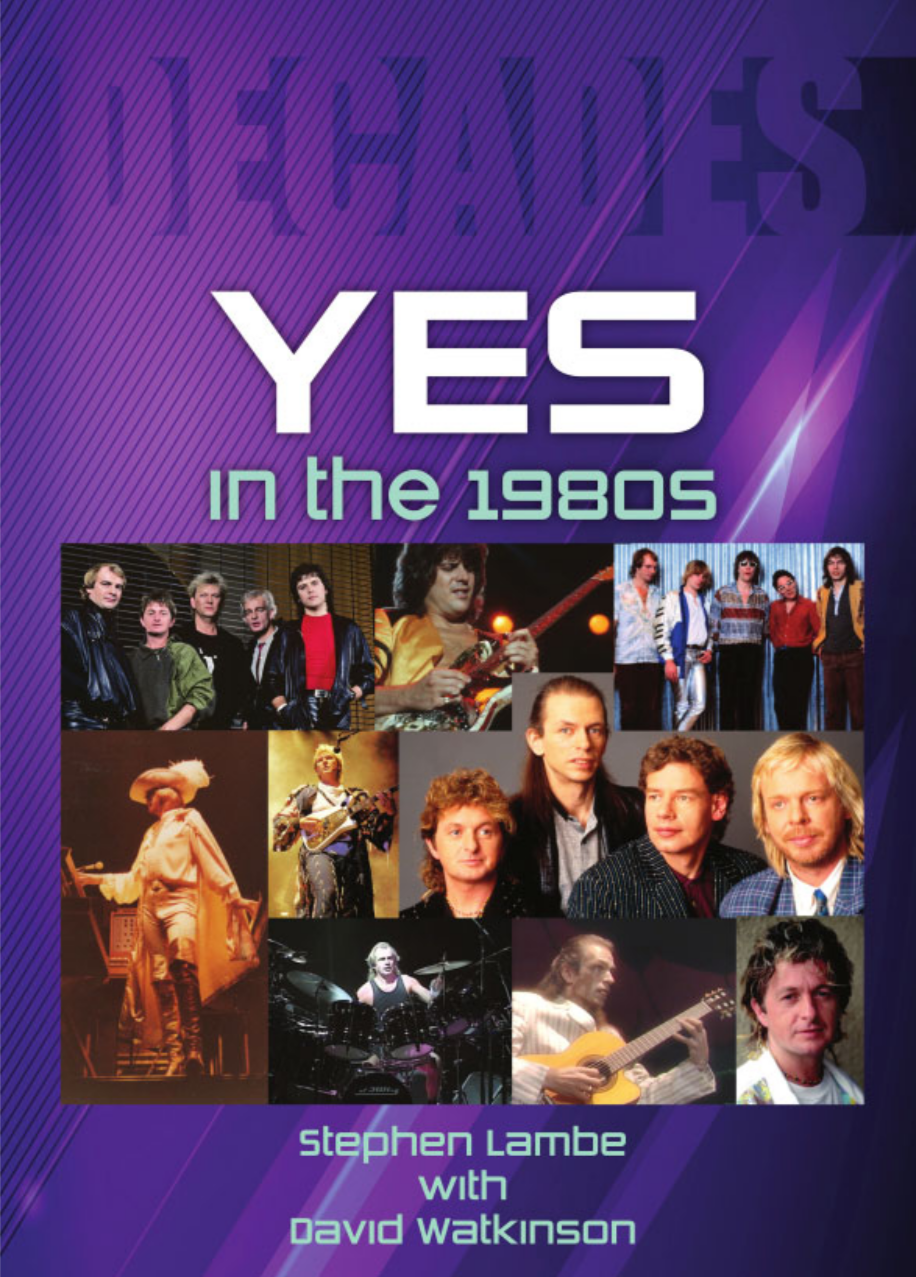 With most authors concentrating on the group's 1970s career, Yes In The 1980s looks in detail at this relatively underexamined era of the band's history, featuring rarely‐seen photos courtesy of author David Watkinson. The book follows the careers of all nine significant members of the group during a turbulent decade which saw massive highs but also many lows. Not only does it consider the three albums the band itself made across the decade, but also its member's the solo careers and the other groups – including Asia, XYZ, The Buggles, Jon and Vangelis and GTR ‐ formed by those musicians as the decade wound towards a reunion of sorts in the early 1990s.

About The Writers:

Stephen Lambe is an author, publisher and festival promoter. His 10 books include the best‐selling Citizens Of Hope And Glory – The Story Of Progressive Rock (Amberley, 2011) and Yes On Track (Sonicbond, 2018). He lives in Tewkesbury, UK.
David Watkinson is an author and collector, with a specific interest in Yes. His books include Yes – Perpetual Change (Plexus, 2001) and Jon Anderson And The Warriors – The Road To Yes (Sonicbond, 2018). He lives in Sussex, UK.
Author: Stephen Lambe with David Watkinson
ISBN: 978‐1‐78952‐125-2
Format: Paperback (21cm x 15cm)
Pages: 160 plus 32 colour
Illustrations: 102 Col
Digital copies and books available now.