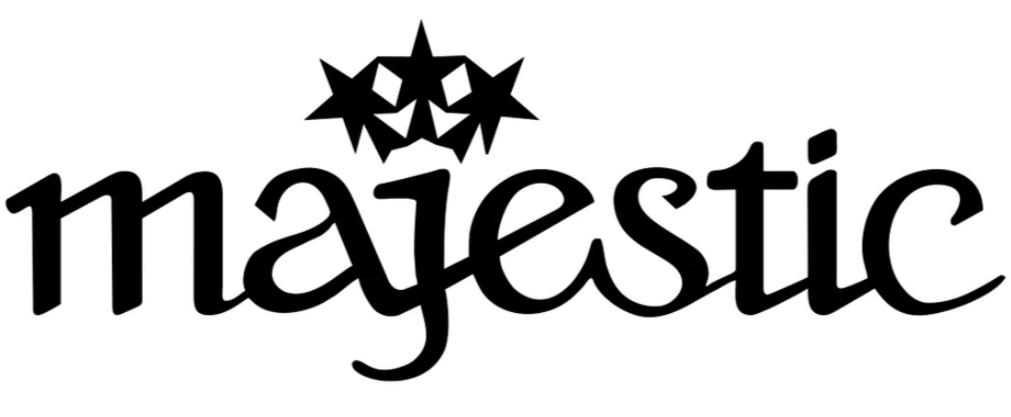 MT JULIET, TN, March 15, 2022...Majestic Percussion announces the launch of the Opus One Orchestral Snare Drum series. Featuring the most desirable attributes of coveted vintage snare drums combined with modern design advancements, the new series was created over several years in collaboration with some of the percussion world's most notable players.
Ranging in size from 14x4 to 14x7, the drums are offered in a variety of shell materials including brass, cherry, and even cast iron, which is thoughtfully reminiscent of famous vintage "sewer pipe" drums. The Opus One Orchestral Snare Drum series will be available at authorized Majestic retailers in April 2022, with the release of an additional model anticipated later this year.
Having spent extensive time testing the series, international performer and educator She-e Wu shared her excitement on the release, "The Opus One series from Majestic is exactly what the percussion community has been waiting for! Simple, elegant, and unique. The wide spectrum of sounds guarantees to fulfill anyone's musical needs."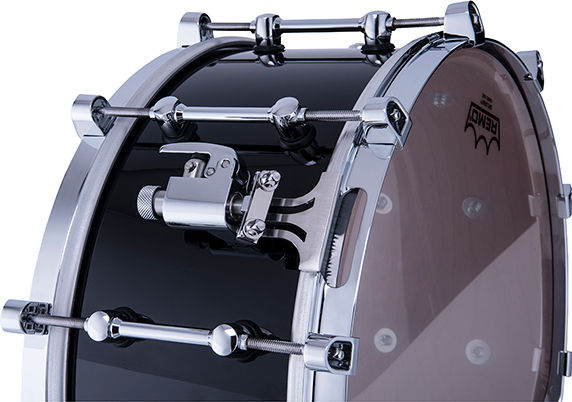 Principal Percussionist of the New York Philharmonic, Christopher Lamb, agrees, "The Opus One concert snare drum series by Majestic will reach every musical itch any percussionist could have. The momentum and fresh thinking that is embedded in the development of these instruments should lift the snare drumming community out of its present rut."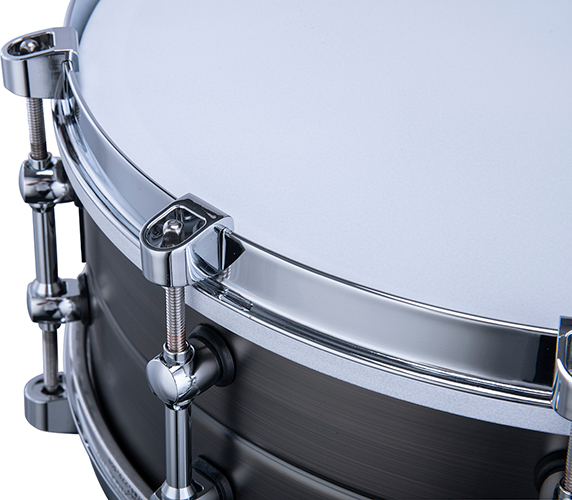 Nic Milliner, Majestic USA Brand Manager elaborates, "After years of development, the Majestic team is thrilled to finally make this series a reality. With the unique pallet of sounds and an amazingly broad range of dynamic presence, the drums in this series are destined to be fixtures on concert hall stages for decades to come."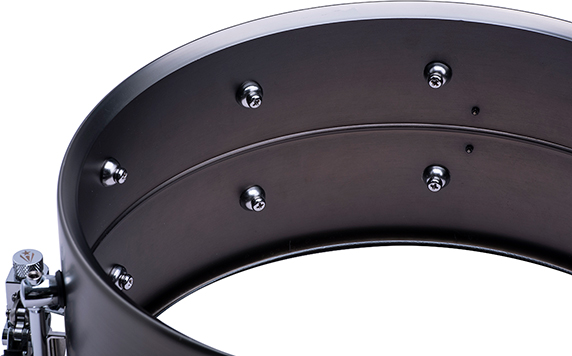 Each model comes equipped with its own set of hybrid snare cables, specific drum head combinations and suggested tuning ranges to help players achieve a great sound right out of the box. Additionally, each drum in the series was curated with a custom-designed frequency modifier accessory to help players achieve a wide variety of sonic textures.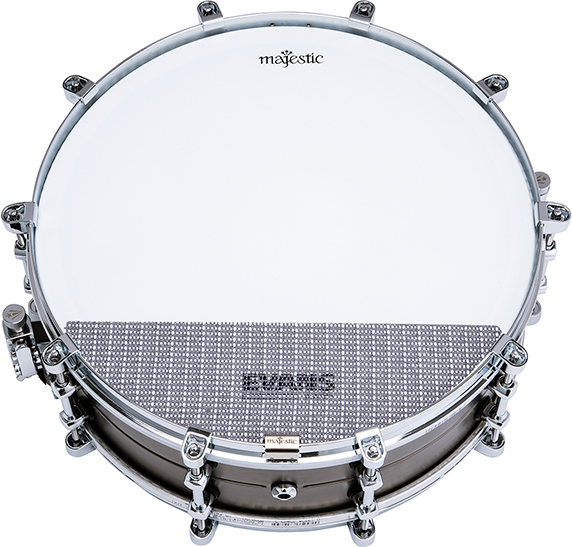 The drums are perfectly suited for professional orchestral stages, modern percussion ensembles, solo performance, or a variety of audition situations in addition to providing a thoughtful option for high-level school programs that prefer the streamlined design and reliability of a single throw-off style snare drum.
For more information, visit
http://majesticpercussion.com/us/