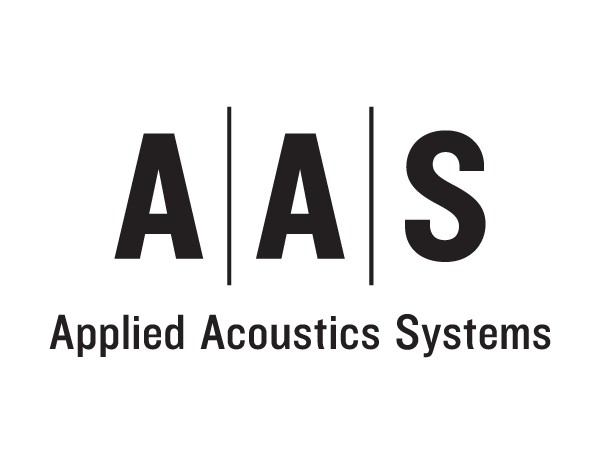 Montreal, Quebec—February 19, 2019—Applied Acoustics Systems releases the Blue Rhythms sound pack for the StrumGS-2 and AAS Player plug-ins in collaboration with renowned Canadian musician Yves Frulla.
Blue Rhythms pays tribute to the soulful sounds of the '70s and captures the grooves defined by legendary artists of that musical era—featuring 12 playing styles, 87 guitar presets, and 84 strumming patterns playable with your own chord progressions. From Motown to Muscle Shoals, Blue Rhythms brings that expressive guitar vibe you need to instill groove and swagger to your next production.
Product Details
The Blue Rhythms sound pack is available now as an instant download delivery package. Blue Rhythms works with boththe Strum GS-2 plug-in (sold separately) and the included AAS Player plug-in.
AAS Blue Rhythms—Yves Frulla sound pack for Strum GS-2 and AAS Player
https://www.applied-acoustics.com/blue-rhythms/
The AAS plug-in runs on both Windows and Mac OS X and supports the VST, Audio Units, AAX Native, RTAS, and NKS plug-in formats.
50% Off Special Promotion
To mark the release, everything Strum GS-2 is 50% off until March 12, 2019. The discounts are as follows:
The Blue Rhythms sound pack US$19.
The Strum GS-2 plug-in US$99.
The Strum GS-2 +PACKS bundle US$124.
The Strum GS-2 Upgrade +BLUE RHYTHMS for Strum GS-1 users US$39.
The Strum GS-2 Upgrade +BLUE RHYTHMS for Strum Session users US$49.
All Strum GS-2 sound packs US$19 each.
Strum GS-2 +PACKS bundles the Strum GS-2 plug-in, the new Blue Rhythms sound pack, and 3 additional sound packs.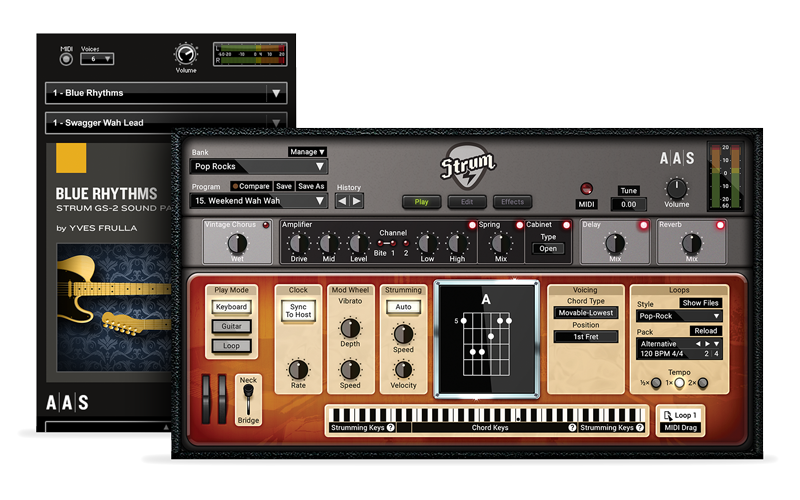 For the time of the promotion, the Strum GS-2 Upgrade for Strum GS-1 and Session users includes the new Blue Rhythms sound pack.
About Applied Acoustics Systems
Applied Acoustics Systems (AAS) was founded in 1998 and is based in Montreal, Quebec, Canada. As a privately-heldcompany, it specializes in software-based synthesis tools for professional musicians and sound designers. Since releasingTassman, the first virtual instrument based on physical modeling, AAS has come to be recognized as the industry leader inthis exciting new field of synthesis.