Leading Pro-Audio Distributor to host the flagship consoles from Behringer and Midas at its NAMM 2020 booth
 ANAHEIM, CALIFORNIA — January 6th, 2020 — TMP-Pro Distribution has announced they will host the Behringer WING and Midas Heritage-D HD96 mixing consoles — two of the pro-audio industry's most anticipated new models — at The 2020 NAMM Show in Hall A, Booth 10713. The pro-audio distributor's exhibit will be the sole NAMM destination for the new mixers and will be located within TMP-Pro's Solution Centers. Here, visitors will be able to have questions answered and explore key technologies that will best serve their customers' needs.
TMP-Pro is a leading distributor of pro audio solutions serving retailers, sound contractors, rental houses, and event production specialists all over the nation.
About WING
30 years in the making, the Behringer WING is a 48-stereo-channel digital mixer boasting motorized faders, an interactive touch screen, onboard MIDAS preamps, and 64 channel recording capability. Its workflow promises liquid-like Source routing, and powerhouse FX processing that can be applied to virtually any bus. WING offers a plethora of I/O expansion via a wide range of optional cards.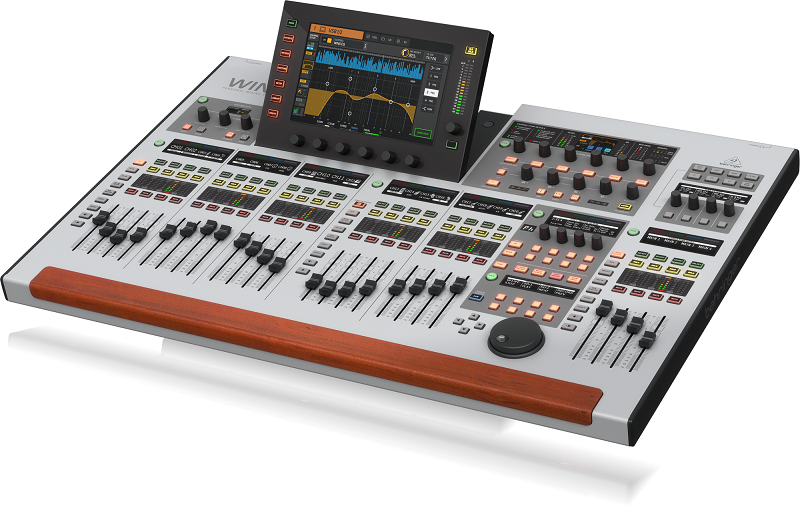 About Heritage-D HD96
Midas' Heritage-D HD96 mates a high-resolution 96 kHz audio engine with AI source analyzation and a deep metadata framework. The 28-fader mixing platform promises intelligent, ever-expanding functionality based on actual user logs, remote firmware updates, and ubiquitous show file access. The cloud-connected Heritage-D HD96 also boasts up to 1152 total combined inputs/outputs, complete bus configurability, 24 effects slots, and a massive touch-activated visual interface that compliments its tour-grade hardware.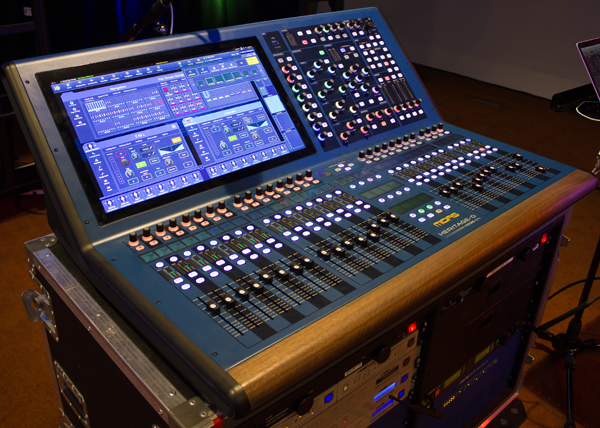 "We're thrilled to exclusively showcase both WING and Heritage-D HD96 to our loyal customer base," said Tom Tedesco, Vice President of Sales for TMP-Pro Distribution. "and with hosting each in our NAMM exhibit, our mission to support their thirst for cutting-edge solutions is stronger than ever."
TMP-Pro will exhibit alongside at The NAMM Show in the Anaheim Convention Center Hall A, booth # 10713.
For more information: http://tmppro.com/