Pro Tools and Pro Tools Ultimate, from Version 2020.11 on, come with a full version of Melodyne 5 essential.
Celemony Software GmbH/Munich – No. 17th, 2020 (ictw) – With Version 2020.11, all Pro Tools users with an active subscription or an active Update + Support Plan will find a full version of Melodyne included: Melodyne 5 essential offers the basic Melodyne functions for pitch and timing – ideal for editing vocals. Musical, fast, and intuitive. With the same algorithms and Grammy-award-winning sound quality as the large Melodyne editions.
Watch Melodyne 5.1 essential in Pro Tools 2020.11
Melodyne 5 essential operates in Pro Tools as an AAX plug-in. Melodyne's Audio to MIDI function can be accessed directly from within Pro Tools, the communication for this being implemented via ARA.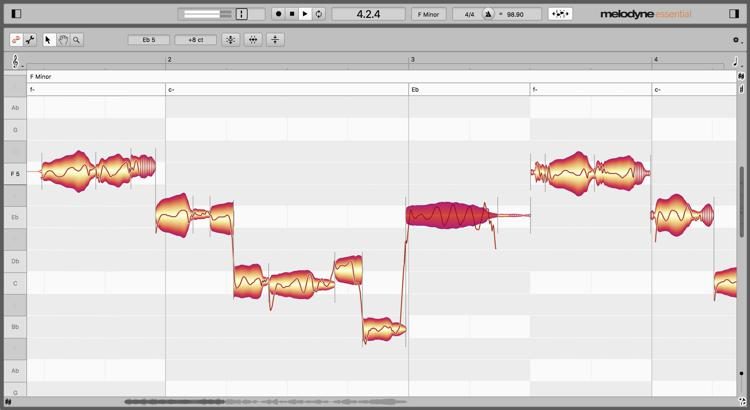 Celemony is offering a coupon to Pro Tools users who already possess Melodyne.
For more on Melodyne in Pro Tools:
https://helpcenter.celemony.com/M5/doc/melodyneEssential5/en/M5tour_DAW_ProTools_essential_QuickStart?env=proTools