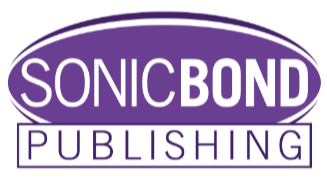 U2 were Formed at a Dublin Secondary School by Adam Clayton, Bono, The Edge and Larry Mullen Jr. Like most bands, they wanted to be among the best in the world. By 1991, with Achtung Baby in the pipeline and War, The Unforgettable Fire and The Joshua Tree behind them, they were arguably deserving of that intention. Yet there was more to the band than the stadium records that made their fans deliriously happy and the music's creators artistically and lucratively fulfilled. Their second album, October, opened the four‐piece into a spiritual journey that fed their later work. Their double album Rattle And Hum proved one of the greatest torchbearers of American music of its time. And then there were Zooropa and Pop-dance-oriented albums that showed the initially punk-oriented quartet exploring effects, sounds and territories that few of their contemporaries dared contemplate.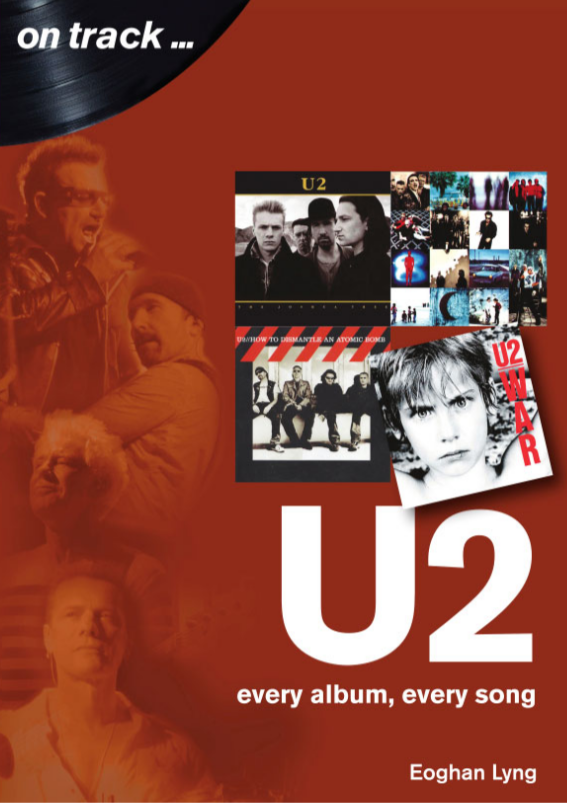 That they should exist 40 years after their debut is testament to the will, fortitude and versatility U2 hold. Their most recent works Songs Of Innocence and Songs Of Experience have proven their most reflective and perhaps their most autobiographical. What lies next for U2 only the band know, but this book delves into their past work, without leaving a passenger behind.

About The Author
Eoghan Lyng is a music writer and pop fanatic. Having spent a life listening to idiosyncratic pop, Lyng honed this fascination into something more tangible. His writing credits include New Sounds, We Are Cult, Culture Sonar, The Phacemag, DMovies, The Irish Post and The Digital Fix. He has interviewed Pete Best, Denny Laine, Jeff Wayne, Rat Scabies, Eric Stewart, Chris Thomas, Kristin Hersh, Arthur Matthews and Ian La Frenais. Lyng intends to continue his musical journey by exploring new and exciting artists, without losing interest in the bands that have led him here. He lives in Dublin, Ireland.
Author: Eoghan Lyng
ISBN: 978‐1‐78952‐078-1
Format: Paperback (21cm x 15cm)
Pages: 144 plus 16 colour
Illustrations: 40 Colour
Digital copies and books available now.