beyerdynamic has announced the availability of two excellent mics specifically for instrument recording; the TG I51 instrument mic, and the TD D70 drum microphone.

TG I51 Instrument Mic (Cardioid)
beyerdynamic's Touring Gear TG I51 instrument mic, named a ProSound News' 2020 Gear of the Year winner, gives an array of usage options for instruments. Manufactured with high-quality materials at the company's manufacturing facility in Heilbronn, Germany, the TG I51 microphone has a tough die-cast zinc housing and compact design, features that enable them to excel in both the studio and on stage.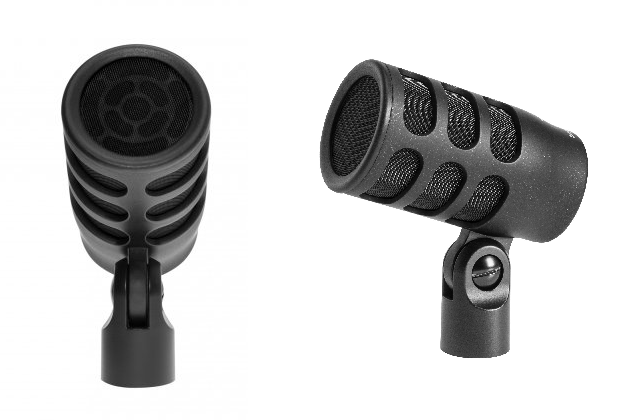 The jack-of-all-trades TG I51 brings out the best in every instrument – from snare and tom drums to electric guitar amplifiers and wind and brass instruments. The microphone amazes users with its remarkable sound quality. This lean microphone with the short shaft is a snap to attach to the stand or a snare drum with the help of beyerdynamic's highly popular microphone holder MKV 87. The microphone enhances the toolbox used by producers and sound engineers while making their lives much easier.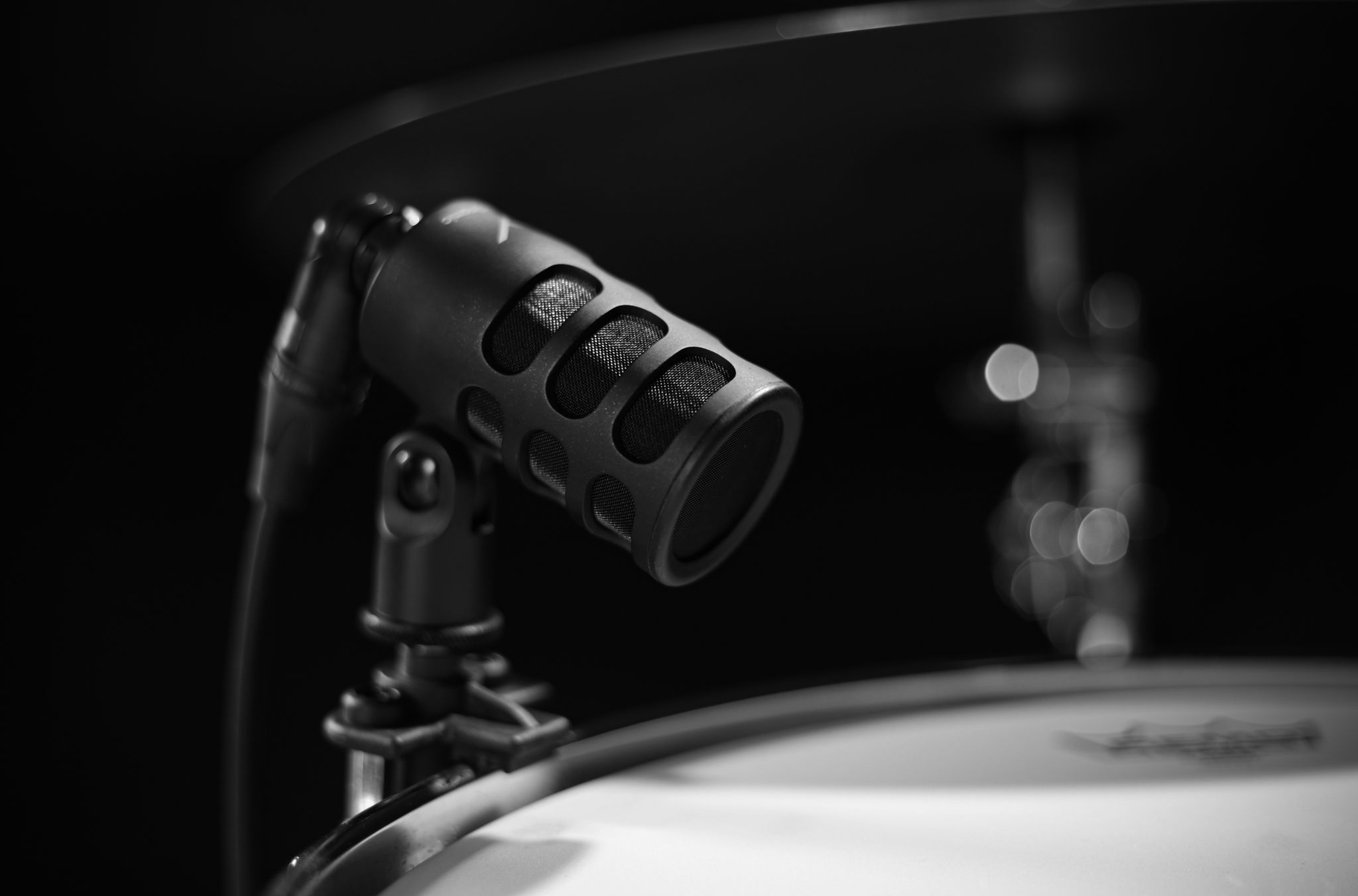 The dynamic cardioid instrument mic has a natural sound with well thought out and superior construction. The TG I51 is a versatile partner for producers, sound engineers and artists. 

MSRP is $129.00 US
https://north-america.beyerdynamic.com/tg-i51.html
---
TG D70 (Mark II) Dynamic Kickdrum Mic (Hypercardioid)
The second generation of the TG D70 is the specialist among drum microphones. The large diaphragm microphone was designed specifically to record the kick drum in action. With this microphone's help, recordings can be made quickly and easily. The TG D70 is compact and can fit into every hole on a typical kick drum as a result. The microphone can also be set up on a cajón and bass guitar amplifiers to optimally record the instruments' sound.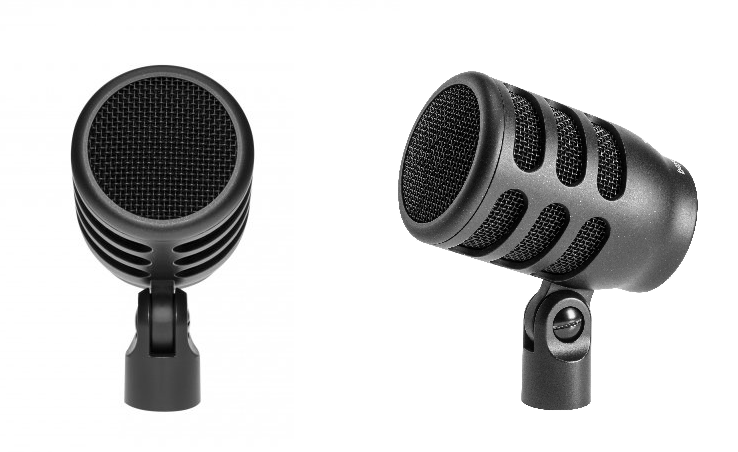 The refinement of beyerdynamic's world-famous M88 capsule in the second generation of the TG D70 takes sound quality to a level never dreamed of by its predecessor model. The capsule system has elastic suspension, a feature that prevents impacts from the floor from being transmitted through the stand. The legendary microphone capsule distinguishes itself with natural, crystal-clear sound.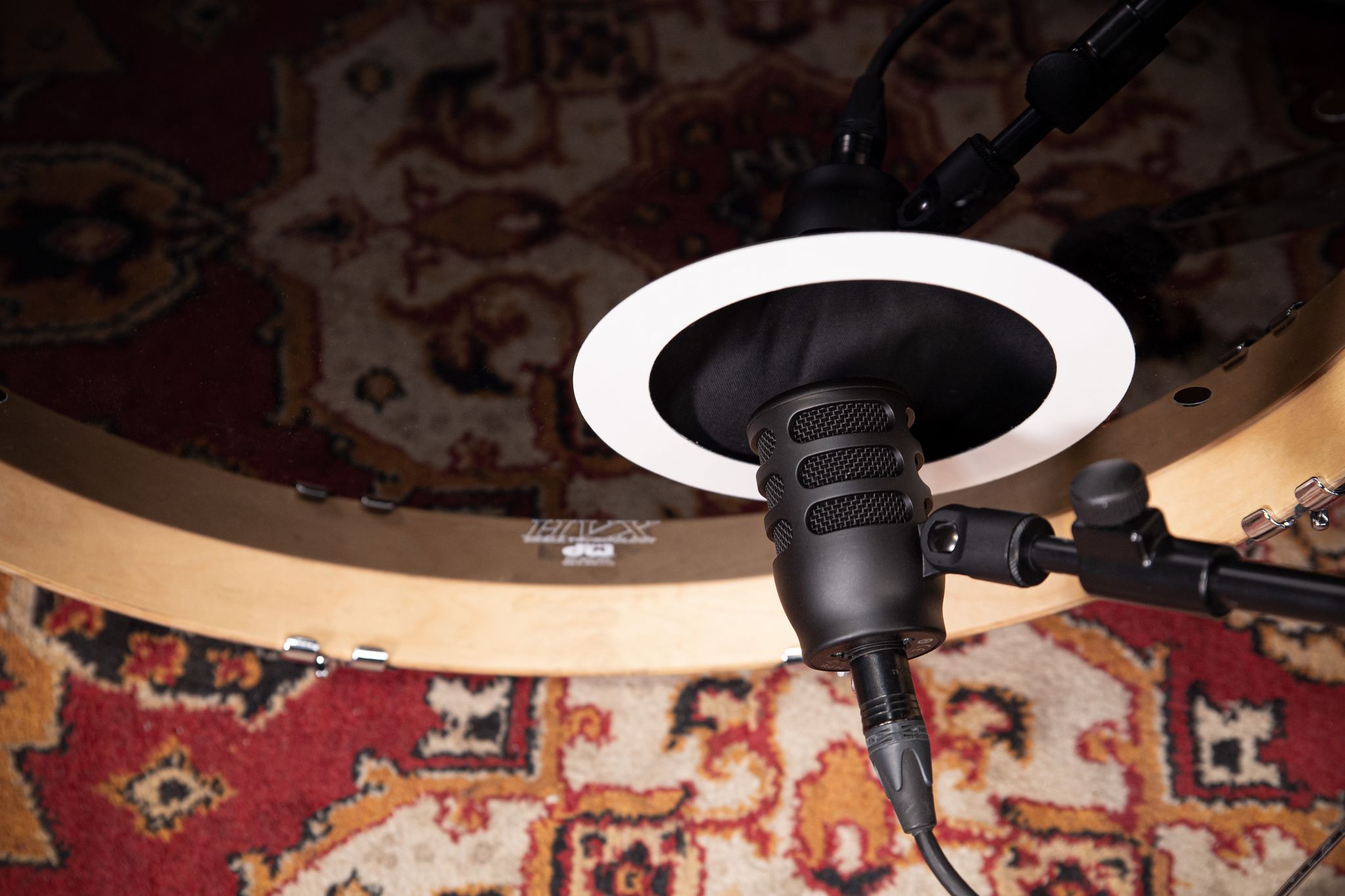 MSRP is $249.00 US
https://north-america.beyerdynamic.com/tg-d70.html