Available now with intro pricing
Paris, January 20th, 2021 - UVI release PX Memories, a new instrument based on the LAMM, the definitive version of a massive and highly-esteemed six-voice analog synthesizer from 1982, presented in a dual-layer configuration with a generous sound selection and switchable hardware analog unison. PX Memories is available now, with a special introductory price of $49 / 49€ through January 31st, 2021 (regularly $79 / 79€).

One of our favorite synthesizers of the '80s, comprehensively modded by Lintronics, the LAMM delivers an incredible analog sound thanks to its iconic voice architecture featuring 3 VCOs and a 24dB/oct ladder filter, with six voices, hardware unison, deep and punchy bass, gripping leads, massive pads and more. PX Memories gives you all of this in a dual-layer design, letting you explore, combine, and customize patches with the authentic sound of hardware samples.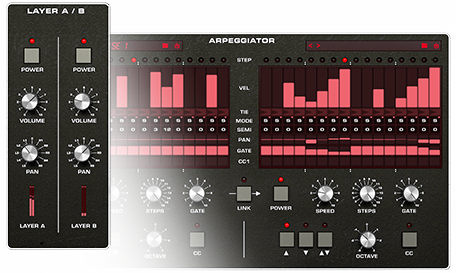 PX Memories delivers over 350 presets, 170+ layers, and over 38,980 samples, giving you uncompromising access to this analog dream machine. Custom designed presets are available in a wide range of flavors from inspired '80s classics to modern genre, thematic, pure sound design, and even the raw waveforms, covering categories such as basics, animated arps, animated steps, bass, bells, brass, chords, FX, keys, leads, organ, pads, pluck, polysynth, strings and more.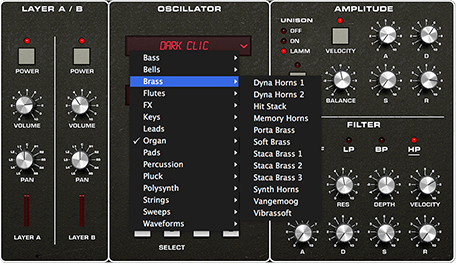 All presets in PX Memories are fully-editable and are equally valuable as inspirational starting points or plug-and-play sonic destinations. Users have full control over the sound by way of per-layer multimode filter, amp and filter envelopes, pitch and stereo controls, handy modwheel assignments, step and lfo modulators, versatile arpeggiators, and a master effect section with 3-band EQ, drive, Thorus, ensemble, Phasor, delay and Sparkverb.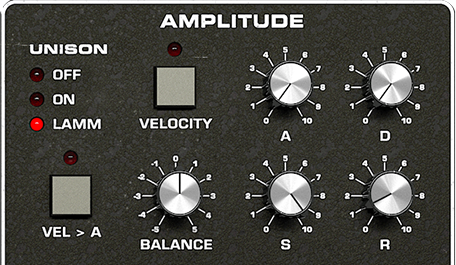 PX Memories offers native 64-bit standalone operation by way of Falcon or the free UVI Workstation, providing comprehensive support for all modern DAWs and simultaneous authorization on up to 3 computers or iLok keys.
PRICING AND AVAILABILITY:
PX Memories is available immediately at an introductory price of $49 / 49€ through January 31st, 2021 (regularly $79 / 79€).
ADDITIONAL PRODUCT INFORMATION:
Additional information on PX Memories is available at:
www.uvi.net/px-memories