THE THE TODAY ANNOUNCE DETAILS OF A NEW MULTI-FORMAT RELEASE, DUE OUT FRIDAY 1ST OCTOBER 2021. THE COMEBACK SPECIAL DOCUMENTS THEIR TRIUMPHANT ROYAL ALBERT HALL CONCERT ON JUNE 5, 2018.
THE THE OFFER A PREVIEW OF THE NEW RELEASE WITH A SINGLE AND LIVE VIDEO OF "SWEET BIRD OF TRUTH."'
Sweet Bird Of Truth' official live video:
"When you combine the right songs with the right musicians and an audience that never forgot, it's like coming home."
- Pete Paphides (British journalist)
What started as an unforgettable live experience, and one of the band's first performances after 16 years, now turns into an extraordinary live album, film and book as Matt Johnson's London-based Cinéola label teams up with Hamburg-based international rock and pop label earMUSIC for a series of exciting and exclusive releases.
To complete The Comeback Special experience, THE THE will also be launching a variety of exquisitely designed and exclusive products, all available in the official album store soon. This includes a 136-page Art Book, featuring 6 discs, exclusive photos and audio content plus director Tim Pope's beautifully shot, unobtrusive film of the show.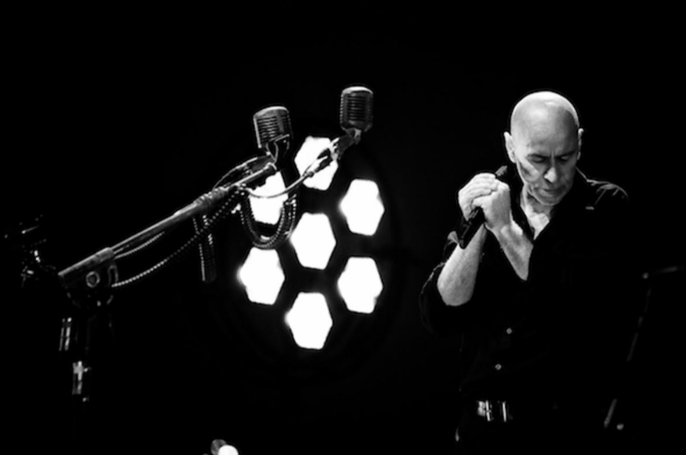 "Sweet Bird Of Truth" is now also available as a single release on all streaming and download services:
https://TheThe.lnk.to/SweetBirdOfTruth
The track listing of the live performance across all formats is as follows:
1. Global Eyes
2. Sweet Bird Of Truth
3. Flesh & Bones
4. Heartland
5. The Beat(en) Generation
6. Armageddon Days (are here again)
7. A Long Hard Lazy Apprenticeship
8. We Can't Stop What's Coming
9. Phantom Walls
10. Love Is Stronger Than Death
11. Dogs Of Lust
12. Helpline Operator
13. This Is The Night
14. This Is The Day
15. Soul Catcher
16. Bugle Boy
17. Beyond Love
18. Slow Emotion Replay
19. (Like a) Sun Rising Thru My Garden
20. Infected
21. I've Been Waiting For Tomorrow (all of my life)
22. True Happiness (this way lies)
23. Uncertain Smile
24. Lonely Planet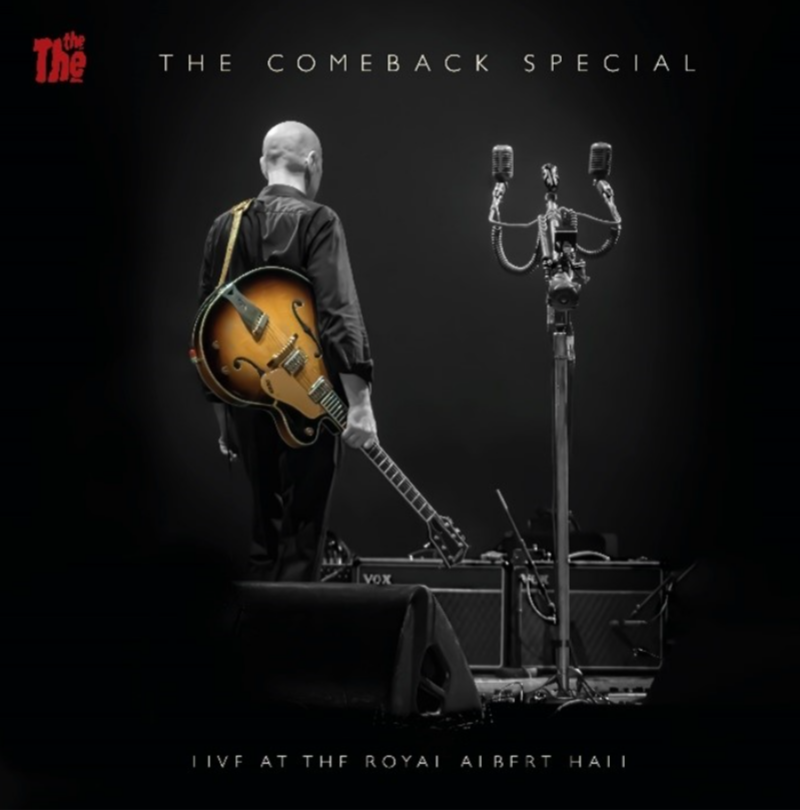 The Royal Albert Hall concert was the first of a trio of London shows during The Comeback Special tour—the others taking place at Brixton Academy and The Troxy—all of which sold out within minutes of going on sale.
Performing live for the first time in 16 years with a headline appearance at Denmark's Heartland Festival a few days before the Royal Albert Hall concert, the rejuvenated THE THE, which featured previous members James Eller on bass, DC Collard on keyboards and Earl Harvin on drums and new member Barrie Cadogan on guitar alongside Matt Johnson, would go on to play sold-out shows and make festival headline appearances across the globe including North America throughout 2018.
"Part comeback, part requiem, all extraordinary"
– James Hall, The Telegraph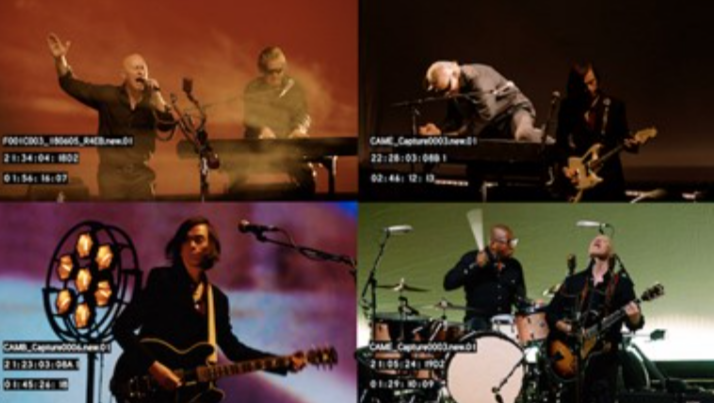 "Johnson's great achievement is to have made a body of work that is completely original, yet flows smoothly into the slipstream of accessible, socially conscious alternative rock."
– Will Hodgkinson, The Times
"Johnson retains a gravel-voiced gravitas, and his band are taut and kinetic on barbed missiles such as 'Armageddon Days (are here again)'…THE THE really shouldn't leave it 16 years until their next tour."
– Ian Gittins, The Guardian
"THE THE sound very much like a band revitalized…Johnson may not have sung publicly for years, but there's little doubt he's been practising his scales in private."
– Jeremy Allen, The Independent