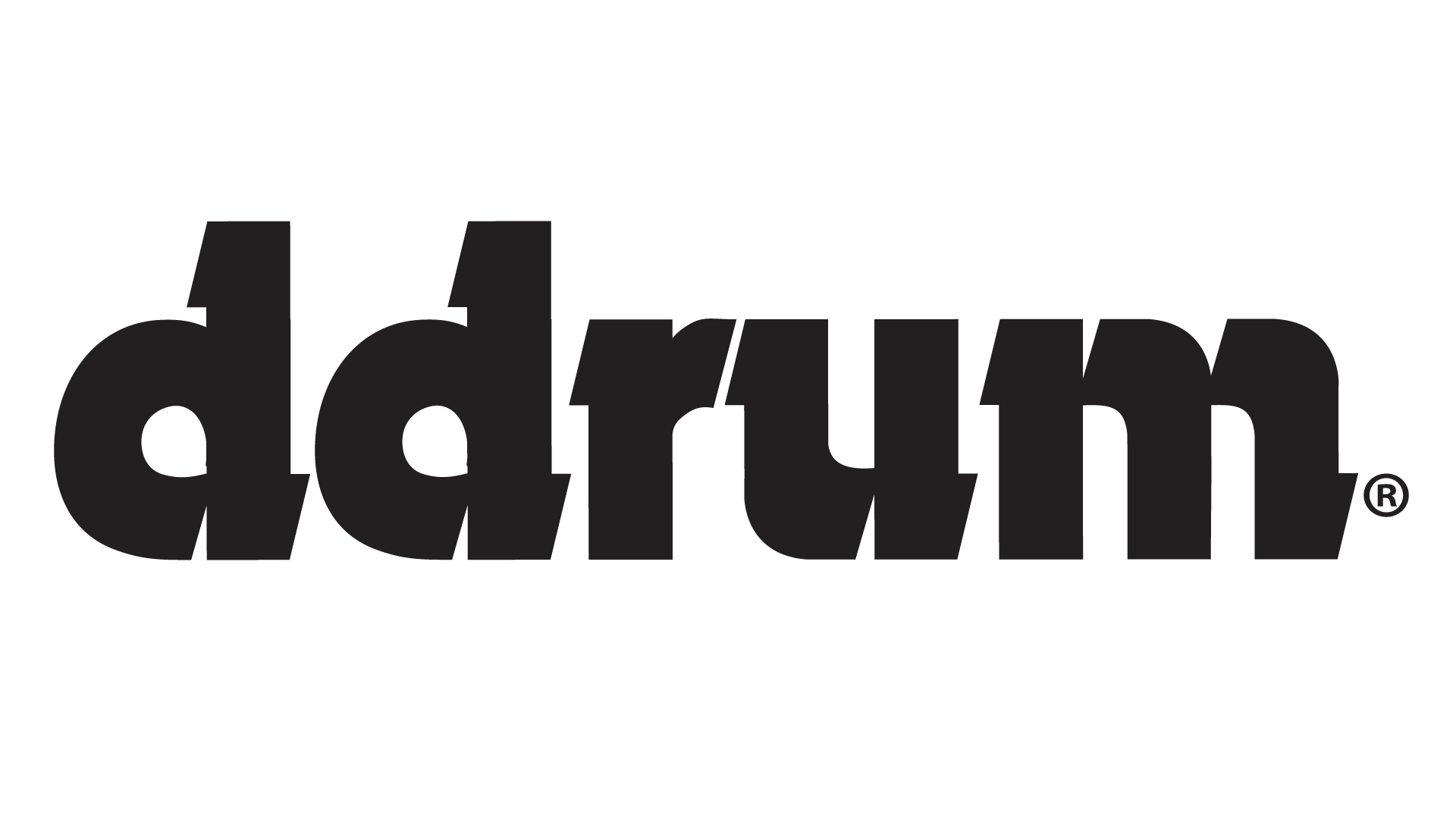 Specifically made for drummers, headphones feature superior Db attenuation and studio quality fidelity
TAMPA, Fla. (June 1, 2021) – ddrum™ is proud to release its Studio Class Isolation Headphones. Engineered specifically for drummers, the closed-back design has superior Db attenuation and studio quality fidelity, all in a comfortable design.
While other isolation headphones provide protection from harmful sound levels and the ability for audio playback, ddrum Studio Class Isolation Headphones take performance to a new level. These professional headphones (available in Black or White) utilize comfortable ear cushions that house 40mm drivers, producing high precision audio. They also provide an incredible 36.7 dB of passive attenuation.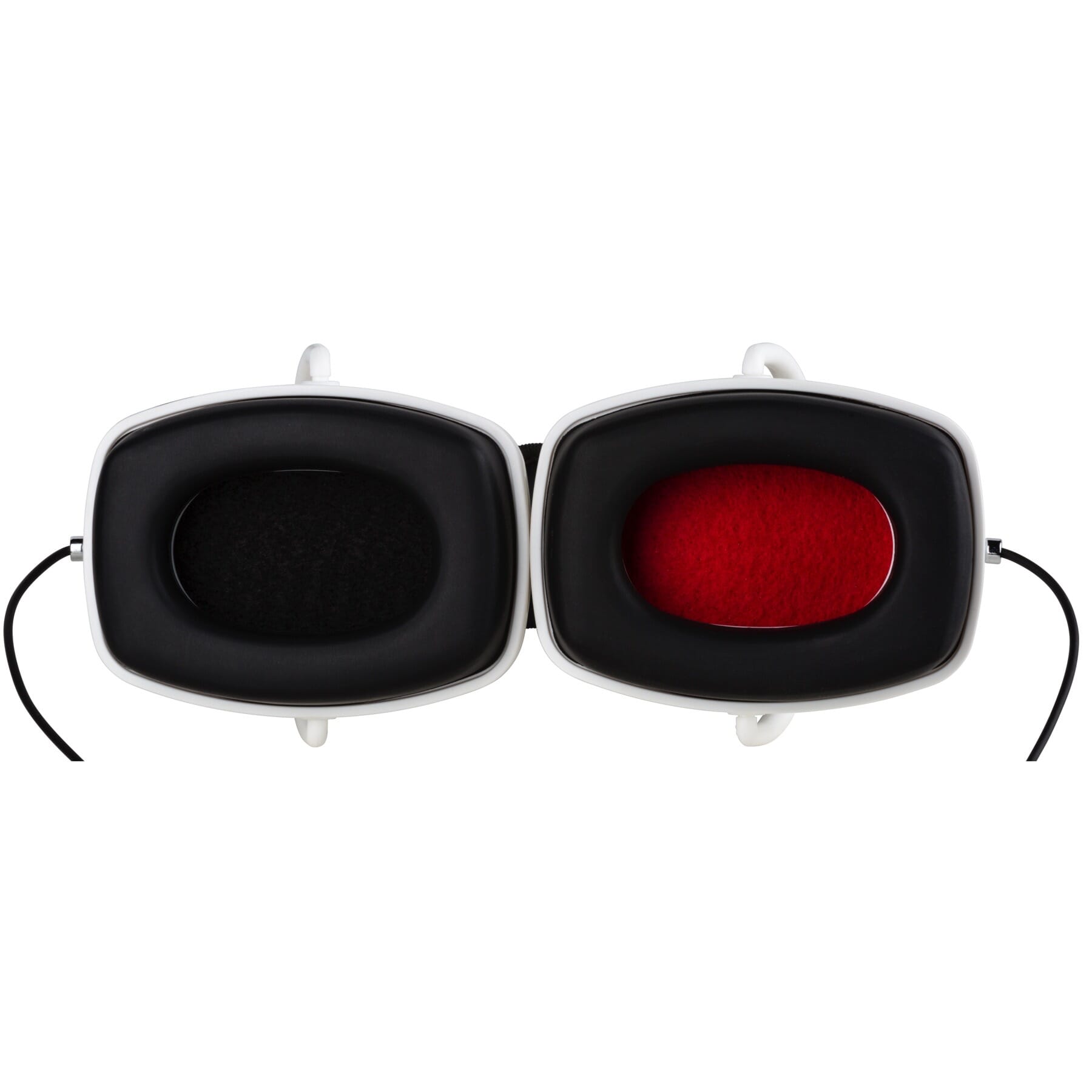 Specifications:
Dynamic headphone with closed back speakers
36.7 Db of Passive Attenuation
20-20,000 Hz Frequency Response
High Precision Audio (HPA)
40 mm, closed back Drivers
32 ohm Impedance
Premium detachable 8' Cable
Weighs 11.5 oz.
Foldable design
Made in the U.S.
One Year Warranty
"After playing drums for more than 35 years, I have always focused on making sure I used hearing protection while in loud environments," said ddrum Brand Director, Gary Ingraffia. "These headphones provide as much isolation as foam earplugs while providing an amazing audio experience. These are also great for mixing."
ddrum Studio Class Isolation Headphones include a soft carrying case and adapter with holder (3.5 mm, 6.3 mm), and sell for $129 at authorized ddrum dealers. For more information and to see the rest of the ddrum product line, go to www.ddrum.com.