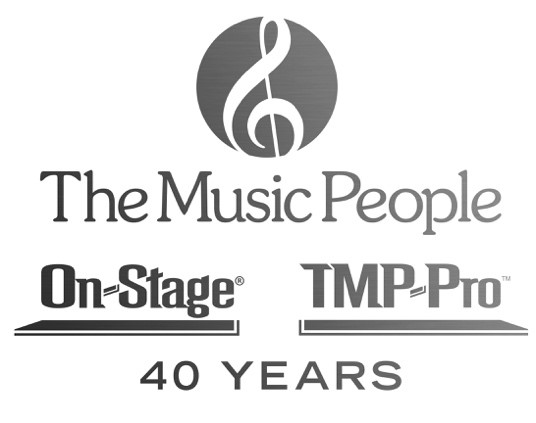 The bags are weather-resistant and feature 0.4-inch interior padding.
Berlin, Connecticut — June 30, 2021 — The Music People, a division of Jam Industries USA, LLC, a leading supplier of musical accessories and pro-audio equipment and parent company of On-Stage and TMP-Pro, has added to On-Stage's lineup of Striped Bags. The new models include the GBE4770S for electric guitar, the GBB4770S for bass guitar and the GBA4770S for acoustic guitar.
The full line of bags feature a weather-resistant exterior that defends against moisture ensuring safe storage and transportation. The cases also feature a 0.4-inch padding that prevents impact damage and a smooth lining safeguarding the instrument's finish.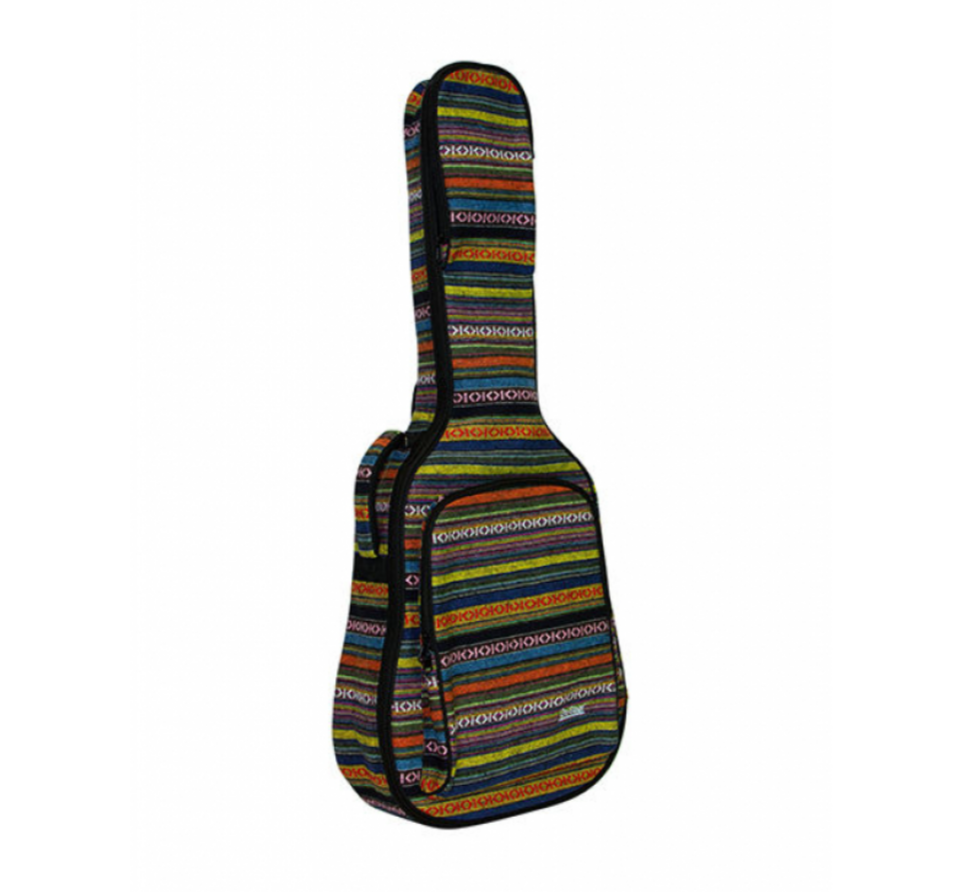 Two accessory compartments provide convenient access to supplies and tools. Backpack-style straps enable hands-free transportation, and a cushioned top handle makes for balanced, comfortable carrying. For ease of loading and unloading, a two-pull zipper fully opens and closes at either end or any point between.
"Originally available for ukulele, we have expanded our Striped Bag lineup to include electric, acoustic and bass options," said Christopher Roberts, On-Stage Product Line Manager. "These bags are not only eye-catching, they're also weather-resistant, allowing water to run off the exterior, protecting the instrument inside."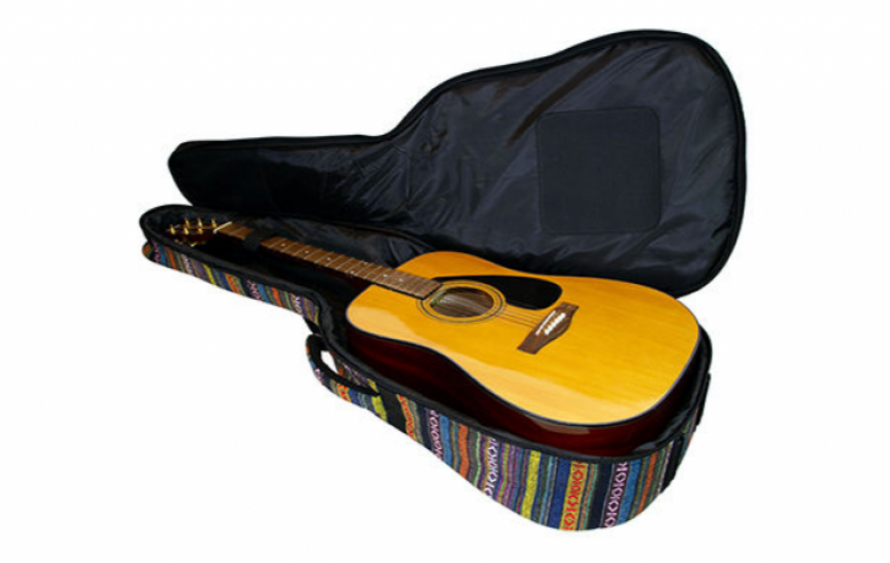 The exterior is crafted of linen and the interior is made of 190T polyester.
Full specs:
Exterior Material: Linen
Interior Material: 190T polyester
Exterior Pockets: 2
Padding Thickness: 0.4"
Interior Length: 42.1"
Interior Lower Bout Width: 16.5"
Interior Upper Bout Width: 12.8"
Interior Neck Width: 6"
Interior Depth: 4.7"
Color: Striped pattern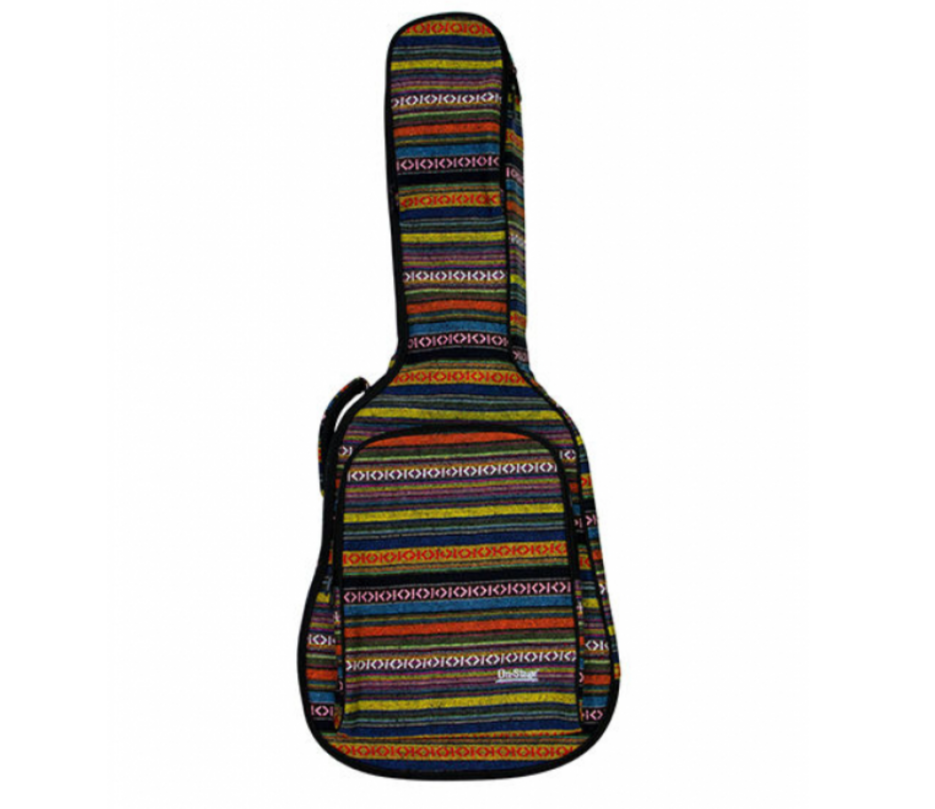 For more information, please visit musicpeopleinc.com.