Los Angeles, CA, September 16, 2021— BOSS announces the IR-200 Amp & IR Cabinet and SY-200 Synthesizer, two powerful new models added to the popular 200 series pedal lineup. The IR-200 brings next-level performance to direct sound for guitar and bass, offering exceptional audio quality, premium amps, and over 150 hi-res speaker cabinet impulse responses from BOSS and Celestion Digital. The SY-200 delivers a massive library of expressive synthesizer sounds for guitar and bass, onboard memories for storing sounds, and numerous options for real-time control.
IR-200 Amp & IR Cabinet
The IR-200 turns any pedalboard into a self-contained direct sound solution for live playing, studio recording, and practice. Two custom DSPs provide class-leading IR performance with support for mono and stereo files, up to 32-bit floating point/96 kHz resolution, and up to 500 ms length for natural bass response. The 144 BOSS and 10 Celestion Digital IRs cover a vast range of cabinet and mic combinations, and users can import up to 128 of their own WAV IRs with the IR-200 IR Loader software for macOS and Windows. Eight guitar amps offer go-to platforms from classic clean, tweed, and class A to vintage and modern high-gain, while three bass amps provide rich, punchy sounds from clean to driven.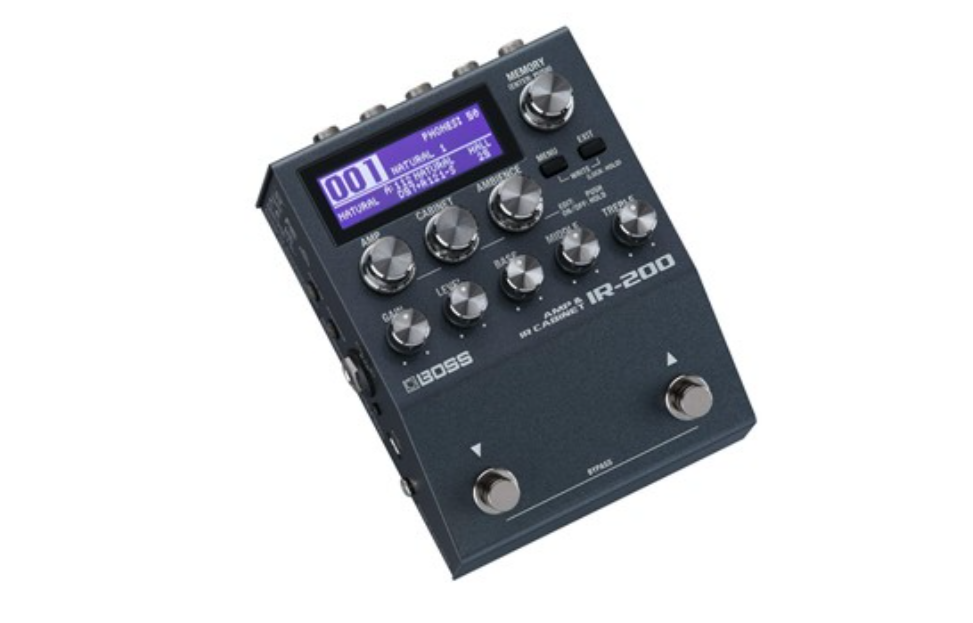 With its intuitive interface, deep sound-shaping tools, and 128 memories, the IR-200 lets users build a library of setups for every playing situation. Connectivity includes a mono input, mono or stereo outputs, and an effects loop, allowing the IR-200 to integrate with any mono or stereo pedal setup. Two IRs can be used at once, and it's possible to feed independent signals to different destinations, such as a stage amp and house PA. Two onboard footswitches are available for memory selection while performing, and users can control various functions with external footswitches, an expression pedal, or MIDI.
Along with its other great features, the IR-200 functions as a high-quality USB audio interface for music recording and streaming software on macOS and Windows computers and iOS devices. A headphones jack is available for sound monitoring, along with an aux input for playing along with backing music from an external device.
SY-200 Synthesizer
Offering a universe of rich, analog-inspired polyphonic tones in a small footprint, the SY-200 makes it simple for players to weave BOSS's expressive guitar and bass synth technology into their musical journeys. Building on the fun, instant-gratification experience of the acclaimed SY-1 Synthesizer from the BOSS compact series, the SY-200 features an expanded sound set, more tone-shaping possibilities, and 128 memories for storing sonic creations. Two footswitches are available for real-time performance control, and users can take things even further with external footswitches, an expression pedal, and MIDI.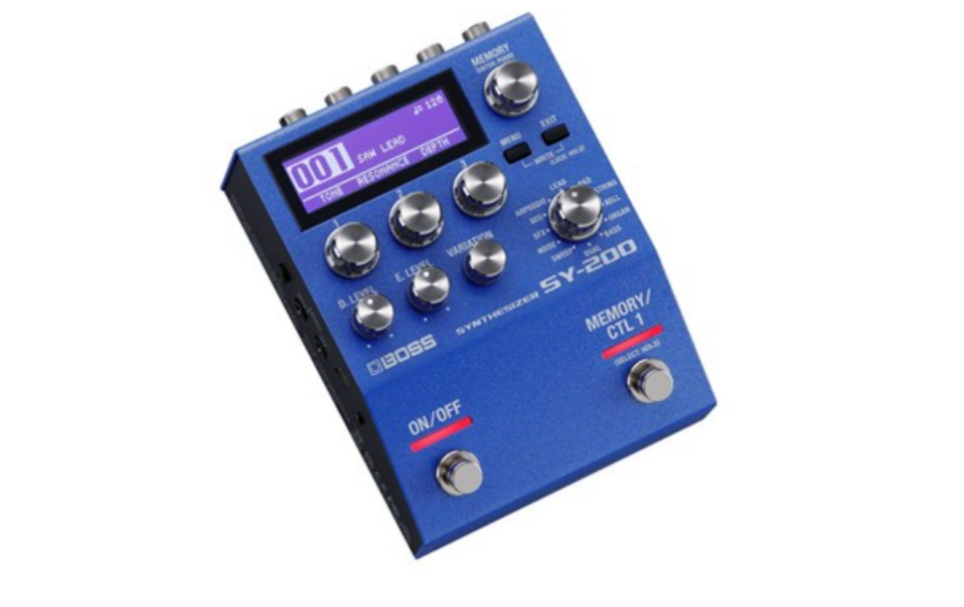 The SY-200 provides 171 total sounds organized in 12 intuitive categories and adjustable parameters for customizing the tone and response. Calling up great sounds is quick and easy, thanks to the informative display and hands-on controls. The SY-200 can be used with any guitar or bass via a standard 1/4-inch cable, and selectable modes are available to optimize the synth engine for either instrument type.
About the BOSS 200 Series
The IR-200 and SY-200 are the latest members of the BOSS 200 series, a growing lineup of premium-quality pedals that combine simple operation and streamlined size with advanced capabilities like programmable memories and MIDI control support. Other current models in the 200 series include the DD-200 Digital Delay, EQ-200 Graphic Equalizer, OD-200 Hybrid Drive, and MD-200 Modulation.
Availability & Pricing
The IR-200 and SY-200 will be available in the U.S. in January 2022 for $399.99 and $299.99 respectively.
---
Hamamatsu, Japan, September 16th, 2021—Additionally, BOSS has added four TRS MIDI patch cables to the company's growing family of premium accessory products for musicians.These rugged and reliable cables provide high-quality MIDI connectivity for the expanding lineup of BOSS pedals with space-saving 3.5 mm TRS MIDI jacks.
The BOSS BCC-1-3535 (1 ft./30 cm length) and BCC-2-3535 (2 ft./60 cm length) MIDI cables allow users to interconnect BOSS pedals with TRS MIDI I/O, including the 200series, GT-1000CORE, EV-1-WL, and others. The cables are equipped with right-angle 3.5 mm TRS connectors on both ends, with custom plug housings that feature slim profiles to maximize space in tight pedalboard setups.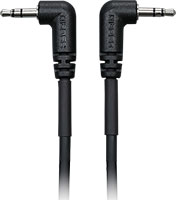 The BOSS BMIDI-1-35 (1 ft./30 cm length) and BMIDI-2-35 (2 ft./60 cm length) MIDI cables feature 3.5 mm TRS and 5-pin DIN connectors. They enable communication between BOSS pedals with TRS MIDI I/O and devices equipped with traditional MIDI jacks, from pedals, loop switchers, and multi-effects units to keyboards and MIDI interfaces for computers. The cables offer efficient connectivity with a slim right-angle plug housing on the TRS side and three-way cable adjustment on the 5-pin DIN connector.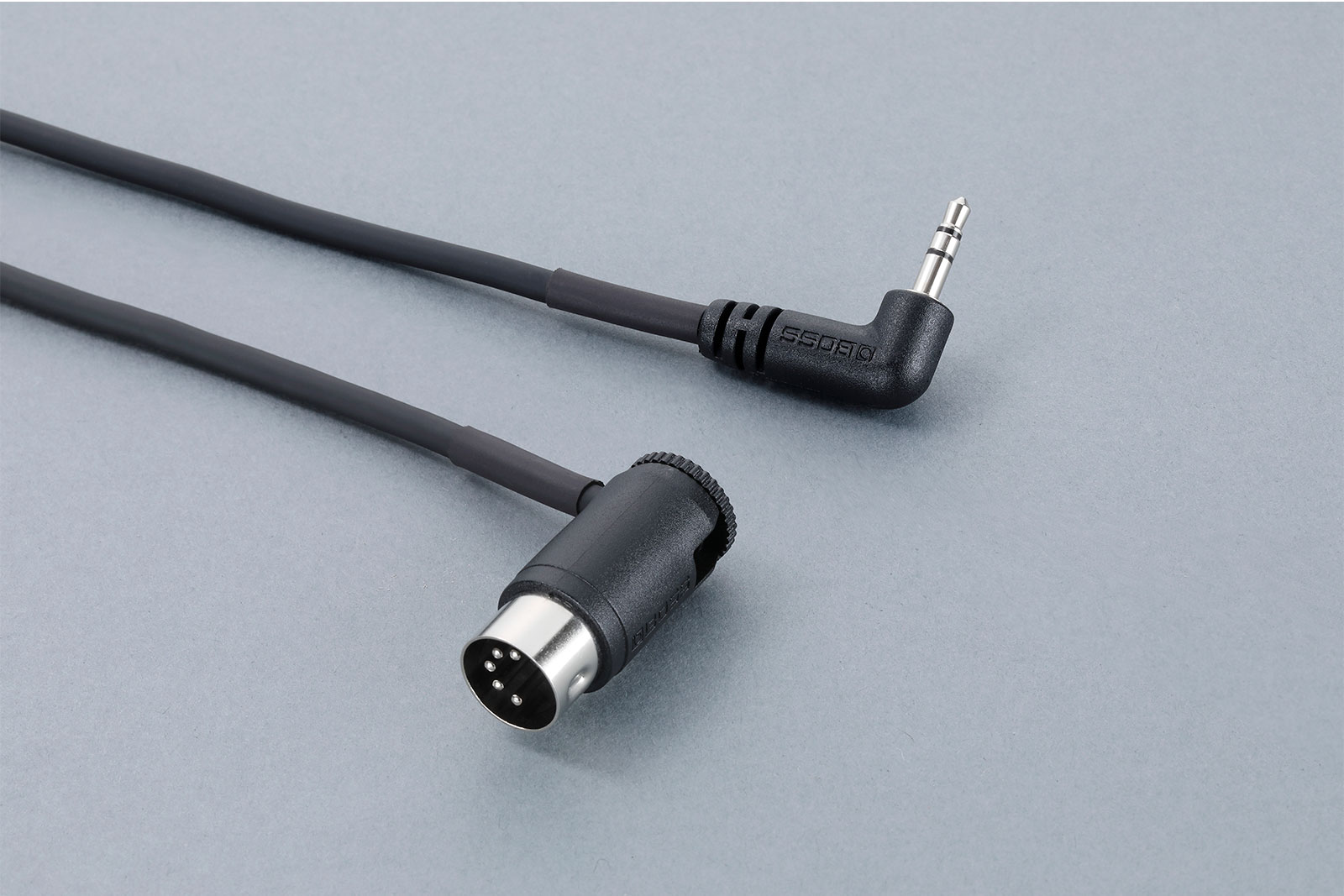 These new products expand the BOSS lineup of MIDI cable solutions, which also includes the BMIDI-PB series (5-pin MIDI cables with multi-directional connectors, available in three lengths) and the BMIDI-5-35 cable (3.5 mm right-angle TRS to 5-pin MIDI, 5 ft./1.5 m length).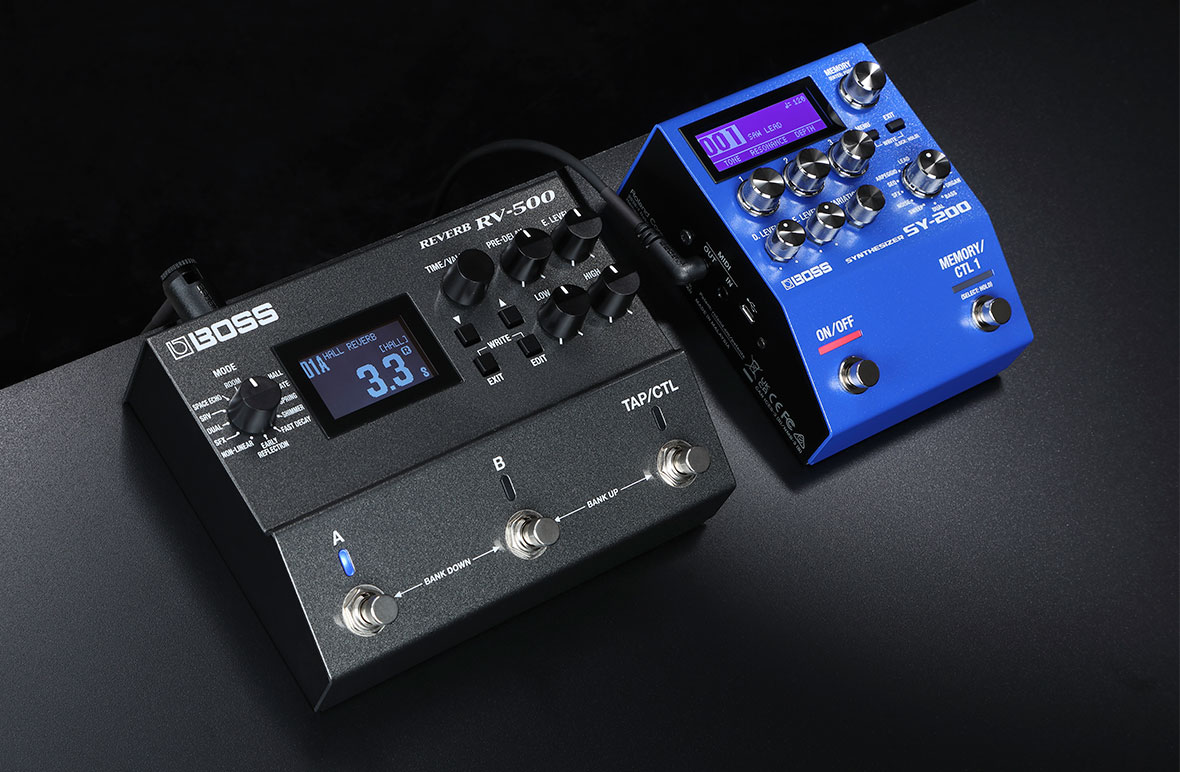 To learn more about all of these products and more, visit www.boss.info.
*All Prices at the Time of Publishing