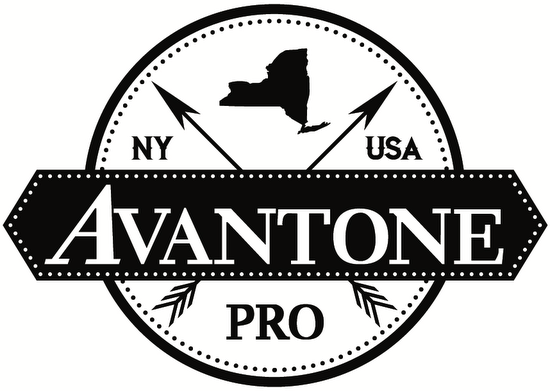 The Avantone Pro CLA-400 Studio Reference Amplifier is a dynamic, high output, high resolution, full-range system built the old school way; a classically designed Class A/B amplifier
Particular care was taken to create an amplifier in the traditional studio style, with generous VU meters, high quality Japanese components and a serious toroidal transformer linear power supply. The CLA-400 implements a classic bipolar transistor design for robust bottom end.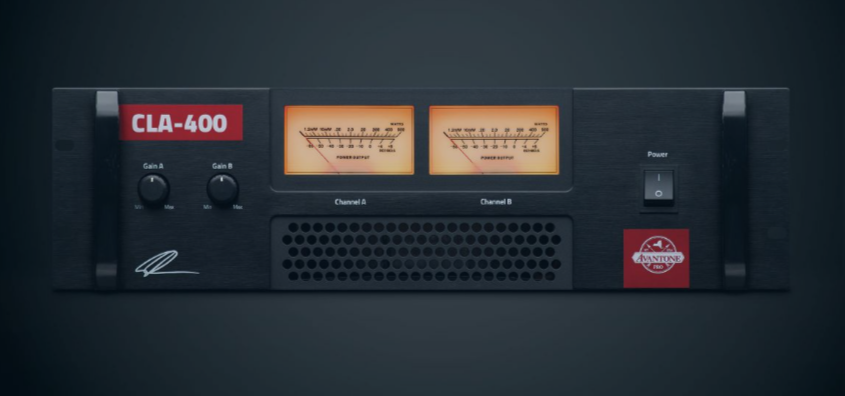 The CLA-400: 800 watts of reference grade power
In a standard 3U rack mount chassis, this amplifier can generate over 360 watts per channel into an 8 ohm load, making it perfect for medium to large speakers in a studio environment. The CLA-400 not only uses no-compromise components, but is also convection cooled – no fan noise, so it can be used in the same room as the monitors.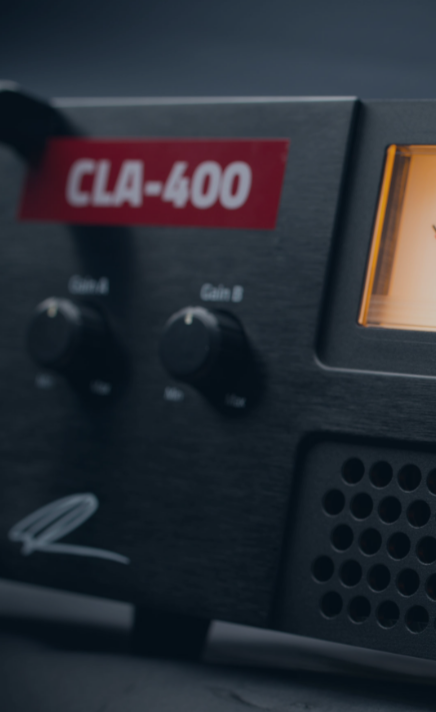 FEATURES:
Class A/B power amps that feature classic analog sound
A perfect companion for passive speakers old or new
Great compliment to an existing hi-fi system as well
No onboard DSP to artificially color the sound
Analog signal path that most accurately represents the original signal source.
Large VU Meters for visual monitoring
No onboard fans to add to ambient room noise
3 modes of operation; stereo, bridge or parallel
SUGGESTED STREET PRICE: $1,199