Power, Flair and Performance Delivered Across a Collection that Includes Six and Twelve-strings, Baritones and Basses, Lap Steels and Left-Handed Options for Hollow Bodies and Jet BT's
BRINGING TIME-HONORED SOUND AND STYLE TO A NEW GENERATION

HOLLYWOOD, CALIF. (March 2, 2022) —Gretsch® announces today that its Electromatic® Collection of electric guitars, basses, baritones and lap-steels is refreshed and refined with modern features for today's players. The Electromatic Collection unites everything that has defined the Gretsch brand for nearly 140 years at an incredible value. The Electromatic's Classic Hollow Bodies are available today, while the Collection's Jet and Lap Steel models will launch March 30.
Since 1939, the Electromatic name has signified an amazing proposition: the craftsmanship and quality of the Gretsch name at an accessible price, perfect for the capable player ready for the next step up in their musical journey. Unfettered by preference, there's a model in the Electromatic Collection for everyone, delivering the vintage sonics and beautiful style the brand has preserved for nearly 140 years. The Electromatic Collection continues to be trusted by artists across multiple genres. Tim Armstrong of Rancid played his Electromatic Hollow on albums and stages around the world. Raquel Lily plays the same guitar to her thousands of Twitch followers. Tiger Army and The Glorious Sons have favored Electromatic Jets. Hozier and Three Days Grace have faithfully relied on the Electromatic Jet Baritone for its unique sound.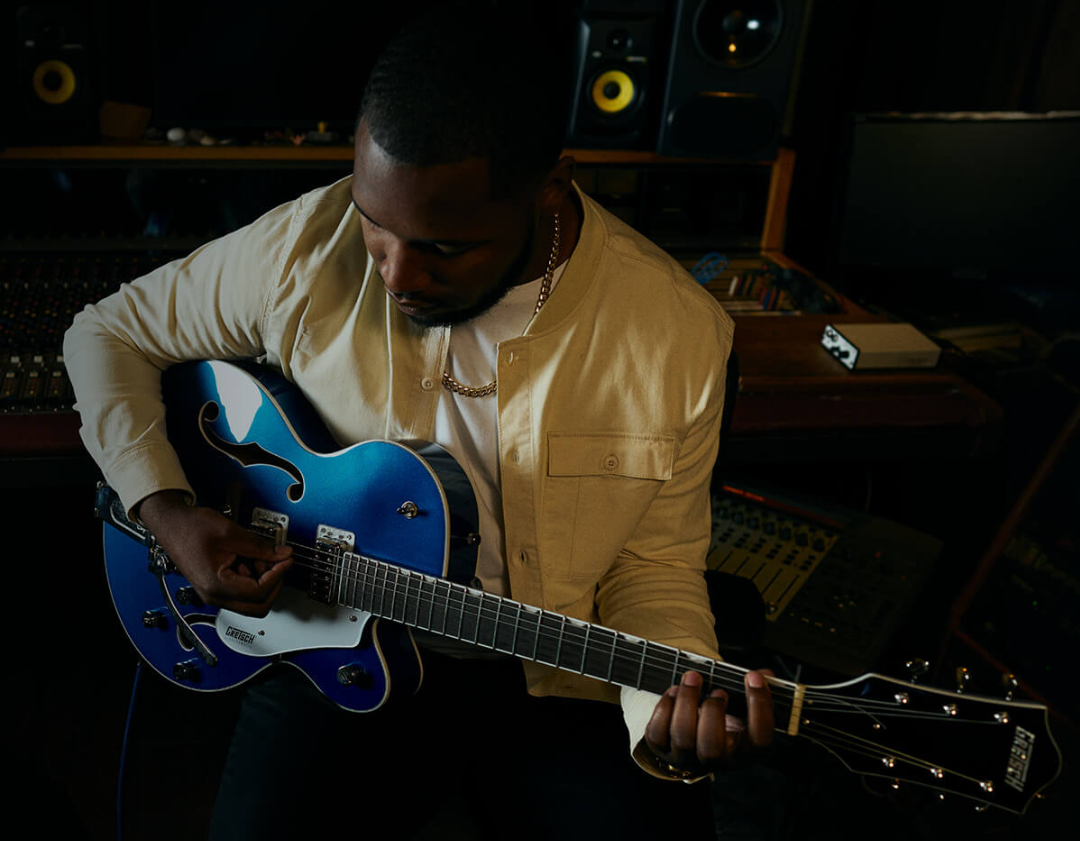 "As today's players strive for a voice that truly sets them apart, we're seeing an incredible wave of interest in the Gretsch sound," said Jason Barnes, VP Category Management — Gretsch. "For that reason, we're always proud to debut new Electromatics, exciting updates to the time-tested 'workhorse' instruments of the brand. Playing a Gretsch always connects you to an amazing century-plus-long legacy, but the new finishes, hardware and configurations are anything but dated."
The Gretsch Electromatic® Collection includes the following models:

Electromatic® Classic Hollow Bodies