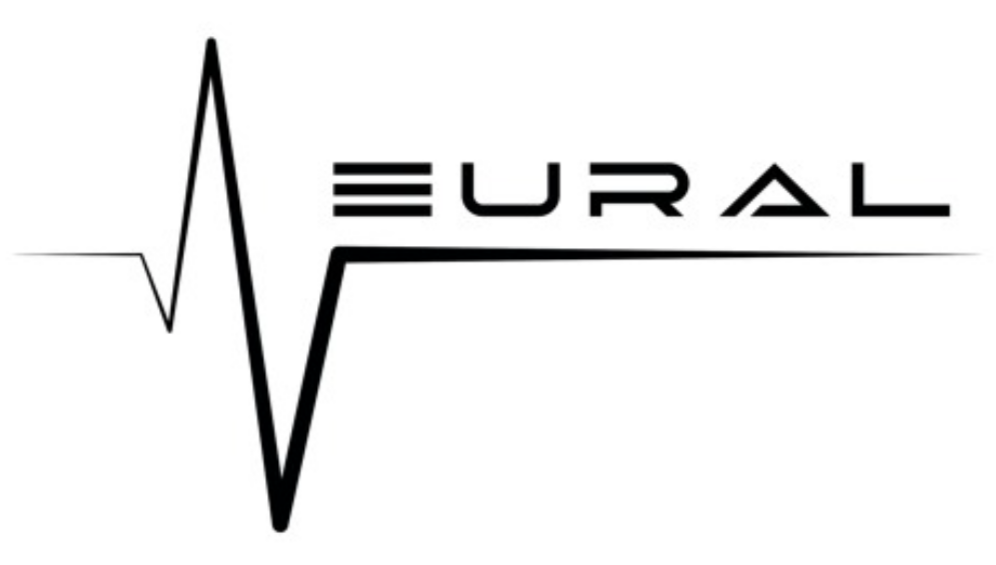 HELSINKI, FINLAND, June 21, 2022 - Neural DSP today announced that its Quad Cortex has received a new software update, CorOS 1.4.0, that features the highly anticipated Minivoicer, as well as nine new amplifiers, three overdrives, ten new effects, and a host of new features, changes, and fixes.
Watch the deep-dive video here:
The award-winning Quad Cortex is the world's most powerful floorboard amp modeler that includes a total of six cores (4x SHARC= + and 2x ARM Cortex-A5 running at 500MHz each), an unprecedented amount of processing capacity that equips musicians with limitless sound design possibilities.
"With each CorOS update, the Quad Cortex becomes more robust, versatile, and feature-rich, always evolving to ensure that users are equipped with the functionality they need to fully unleash their creativity", stated Dan Davies, Neural DSP Chief Marketing Officer. "CorOS 1.4.0 is jam-packed with even more features, amplifiers, overdrives, and effects that further positions the Quad Cortex as the market's leading solution and a must-have for guitarists, bassists, and other musicians."
The Quad Cortex's all-new intelligent Minivoicer algorithm allows users to add two pitch-shifted voices on top of one's signal. The voicing library provides control over the root note, modes, and chords for harmonizing as well as arpeggiating. Activate MIDI to harmonize one's DI signal to the MIDI-instructed pitch allowing users to harmonize to chord changes.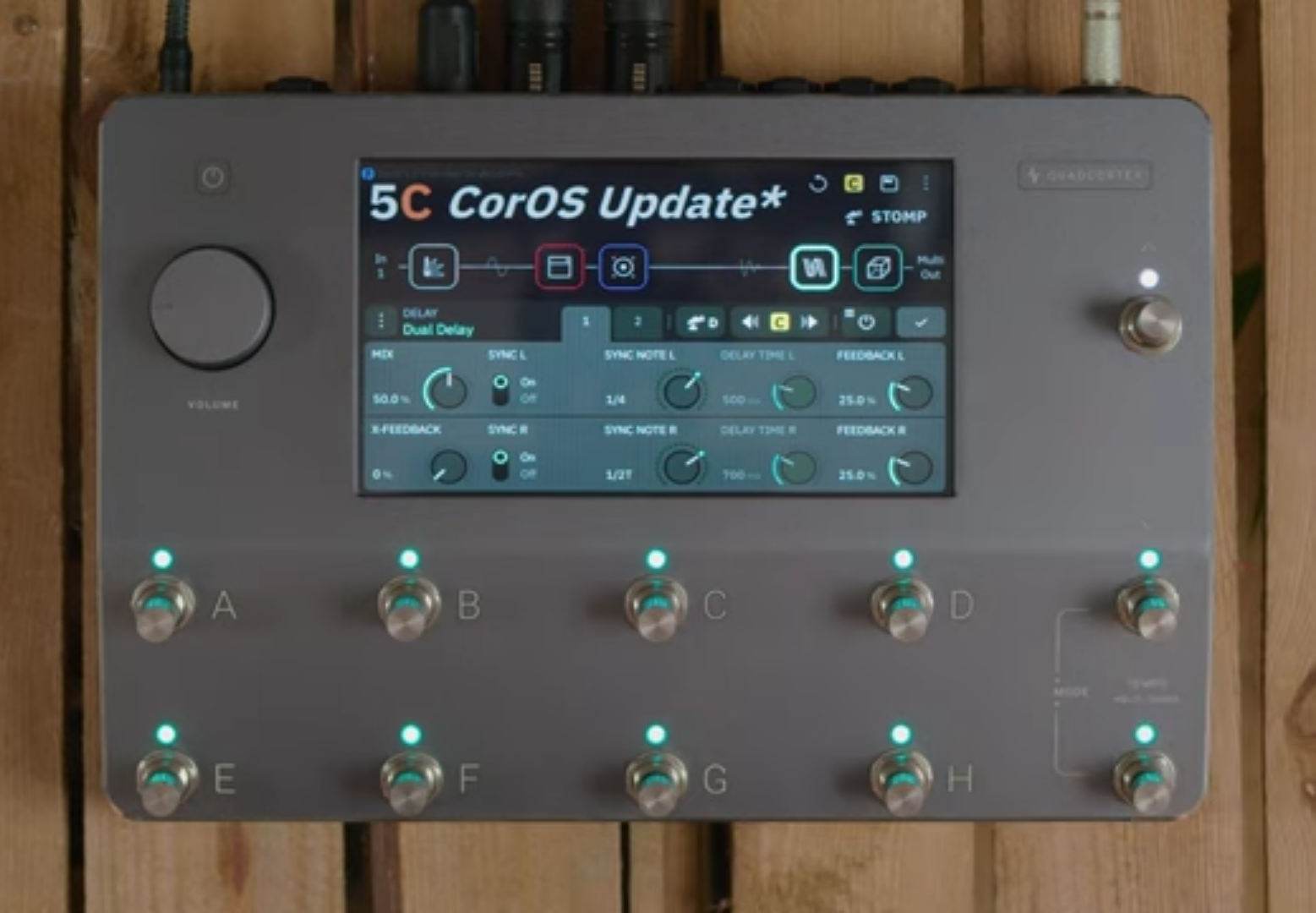 In addition to the Minivoicer, CorOS 1.4.0 also features nine new amplifiers, including:
Bogna Uber Clean
Bogna Uber Lead
D-Cell Hisbert Ch1
D-Cell Hisbert Ch2
D-Cell Hisbert Ch3
US HP Tweed TWN Bright
US HP Tweed TWN Bright Jumped
US HP Tweed TWN Normal
US HP Tweed TWN Normal Jumped
The latest software update also includes three overdrives: No-Bell OD1, Red Drive, and Vemural Ray, and ten new delay, compressor, modulation, and wah effects, which equip the Quad Cortex with even more functionality and versatility.
For more information visit https://neuraldsp.com/