Berlin – Native Instruments today launches a remix competition offering producers the chance to win highly limited Native Sketches-themed MASCHINE and KOMPLETE KONTROL S49 hardware. Entrants can download the free Native Sketches sample pack from MetaPop, create a new track with the included sounds, then upload the results to be in with a chance of winning.
The competition follows on from the recently-released second season of Native Sketches, which features a diverse group of artists from across the spectrum of beat-focussed genres – from London club producer Sega Bodega and French collaborator Coucou Chloe; to North American hip hop heads like Prezident Jeff and FrancisGotHeat; and Asian bass-music breakouts Jason Hou and EGL. The sample pack offers entrants the opportunity to remix one or more of the sketches, with a selection of 190+ loops and one-shots taken directly from the artists' project files.
The custom MASCHINE (standard edition RRP $599) and KOMPLETE KONTROL S49 (standard edition RRP $599) hardware is hand-assembled in Berlin, with each unit featuring a truly one-off generative design created by Native Sketches visual artist Rainer Kohlberger. Each prize also includes NI's flagship virtual instrument and effects suite KOMPLETE 11 ULTIMATE (RRP $1199) and a $200/€200 voucher to spend at native-instruments.com.
To enter, visit the competition page, download a free sample pack, create a remix (or new track) incorporating its sounds, and upload the results to MetaPop by May 24. Entries will be judged by the Native Sketches team, with winners informed via email on or before May 31.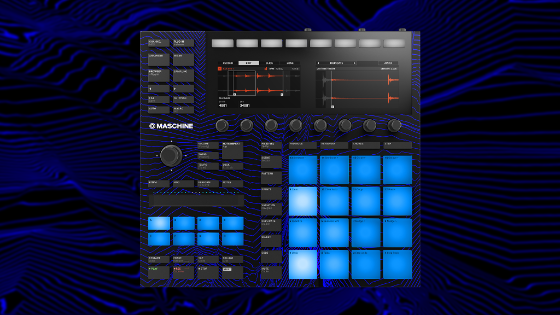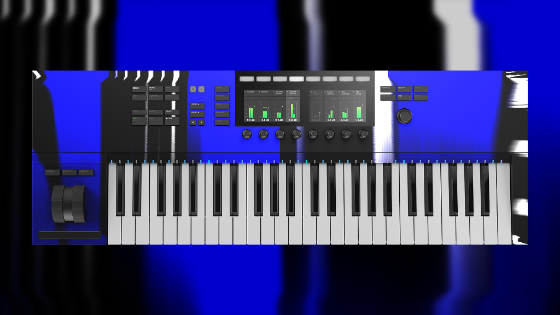 About Native Instruments
Native Instruments is a leading manufacturer of software and hardware for computer-based music production and DJing. The company's mission is to develop innovative, fully integrated solutions for all professions, styles and genres. The resulting products regularly push technological boundaries and open up new creative horizons for professionals and amateurs alike. Native Instruments opened up the fascinating world of real-time sound synthesis on standard computers in 1996, and today offers an extensive product range for musicians, producers, and DJs. The company currently employs more than 400 people in its six offices in Berlin, Los Angeles, Tokyo, London, Paris, and Shenzhen and works closely with more than 40 international distribution partners to ensure its future growth and success.