Buena Park, California—Yamaha is expanding Soundmondo, the groundbreaking social sound-sharing website originally conceived for sharing reface Mobile Mini Keyboard sounds. Soundmondo now supports the Montage Music Synthesizer, broadening its technological and user base to include an immense source of content.
Since launching in 2015, Soundmondo users created over 20,000 free reface sounds online. Now, Montage users have the ability to explore and share new content of their own on a daily basis. To launch this new branch of the network, Yamaha produced 400 Montage Performances, including content from the original DX ROM Cartridges, special content from Yamaha Music Europe and 16 original Performances from legendary synthesizer sound designer Richard Devine. Along with the content, Soundmondo is free for all Montage users.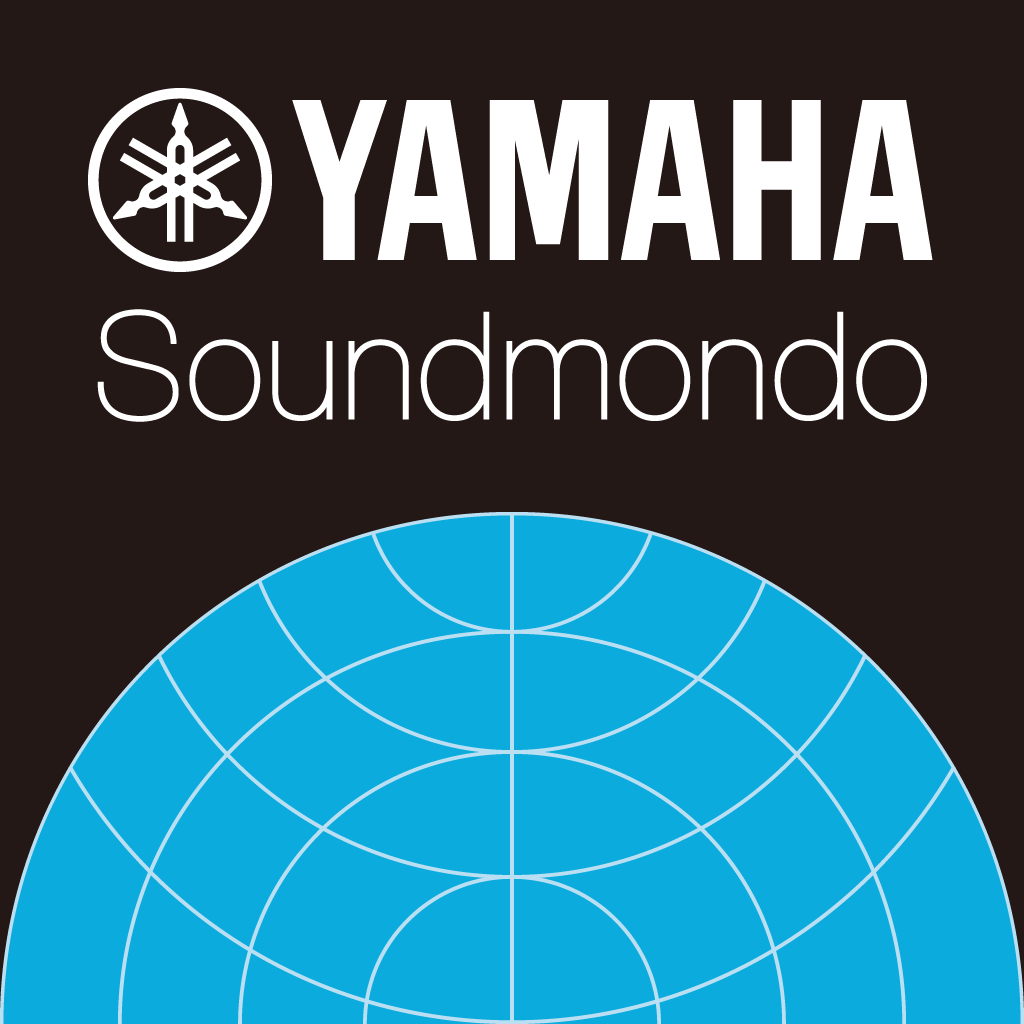 Soundmondo makes it possible to organize Performances into set lists, add demo audio/video and discover new pieces made by the global music-making community. All content is accessible via Google Chrome or the newly-launched Soundmondo (formerly "reface Soundmondo") iOS app.
The Montage Music Synthesizer, introduced in 2016 and enhanced with four major OS updates since then, represents a new era in synthesizer technology, offering unprecedented levels of control in sound and workflow.
"Soundmondo is to sound what photo-sharing networks are to images," says Nate Tschetter, marketing manager, Synthesizers, Yamaha Corporation of America. "It's a great way to share your sound experiences and get inspiration from others."
For more information, visit http://4wrd.it/soundmondo.