Thousand Oaks, CA - November 2018...
Sound Percussion Labs (SPL™), designers of quality drums, percussion, and hardware for today's hard-working musicians, has introduced the Scarlet Fade Limited Edition Snare. Ideal for the beginner, as well as the more experienced player who wants to expand an existing kit, this 14 x 4-inch snare provides dynamic tuning and a tonal response that can range from low, wet tones to a high, crisp attack. Its versatility makes it an excellent main snare or a high-quality, unique-sounding side snare.
The Scarlet Fade Limited Edition Snare's wood ply shell features a glossy finish that gradually blends from scarlet red to black, making it a real attention-grabber under stage lights. With elegant mini-tube lugs, chrome hardware, and a hand-sanded snare bed, the Scarlet Fade looks as great as it sounds.
An unbeatable value, the SPL Scarlet Fade Limited Edition Snare is available for an MSRP of $129.99 at Guitar Center stores, at www.guitarcenter.com, and at Musician's Friend.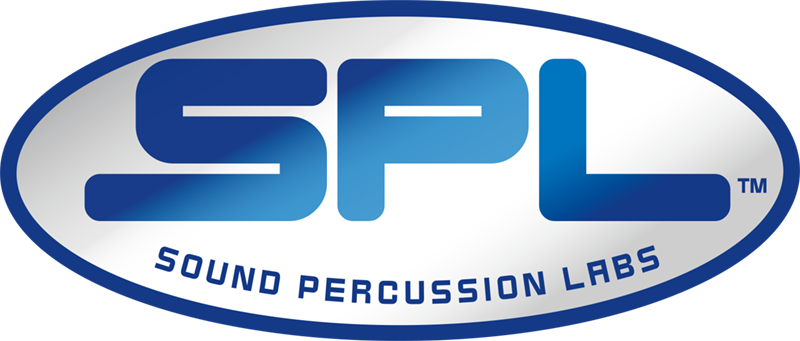 About Sound Percussion Labs
Sound Percussion Labs designs and distributes versatile workhorse drum kits, convenient accessories and an exhaustive array of drum replacement parts for the hard-working, value-conscious musician. Whether you're an aspiring musician looking for a pro-style kit at a cost-effective price or a touring professional counting on dependable accessories and heavy-duty replacement parts to keep your rig going strong, SPL has the quality products you need. Priced to be your first, built to be your last. You can learn more about the complete line of SPL kits and products at www.soundpercussionlabs.com.