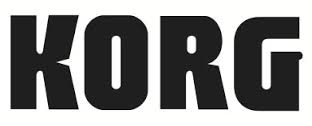 Melville, NY –January 16th, 2019 -- Popular for its class-leading features, versatility, and portability, the KROSS has been revered by performers the world over as a go-to Performance Keyboard/Workstation. To add some flare to the to the KROSS family, KORG has announced a limited edition color series with a choice of four standout finishes: Neon blue, neon red, neon orange and neon green. The new color line adds some radiant personality to the KROSS family; emanating any stage, studio or bedroom.
Each of the KROSS 61-key Neon variants have additional PCM that includes special pre-installed grand and electric piano sounds, as well as synth and drum sounds that meet the needs of modern music making. The new neon models will liven up any performance both aesthetically and musically.
The KROSS Neon models will be available in early Spring 2019 for $749.99 in limited quantities.
For more information, visit www.korg.com