New Album 'Tales From Outer Space' Out March 22 via Gentle Art Of Music
Today the second single from RPWL's upcoming album "Tales From Outer Space" is out! Check out the exclusive video premiere and read an interview with co-founding member and guitarist Kalle Wallner courtesy of Pop Matters HERE:
The new record will be released on March 22nd. Guitarist Kalle Wallner comments: "After three live albums, it was incredibly fun to create our own songs again. I'm incredibly proud of the new album and cannot wait until we can finally present it live in April!"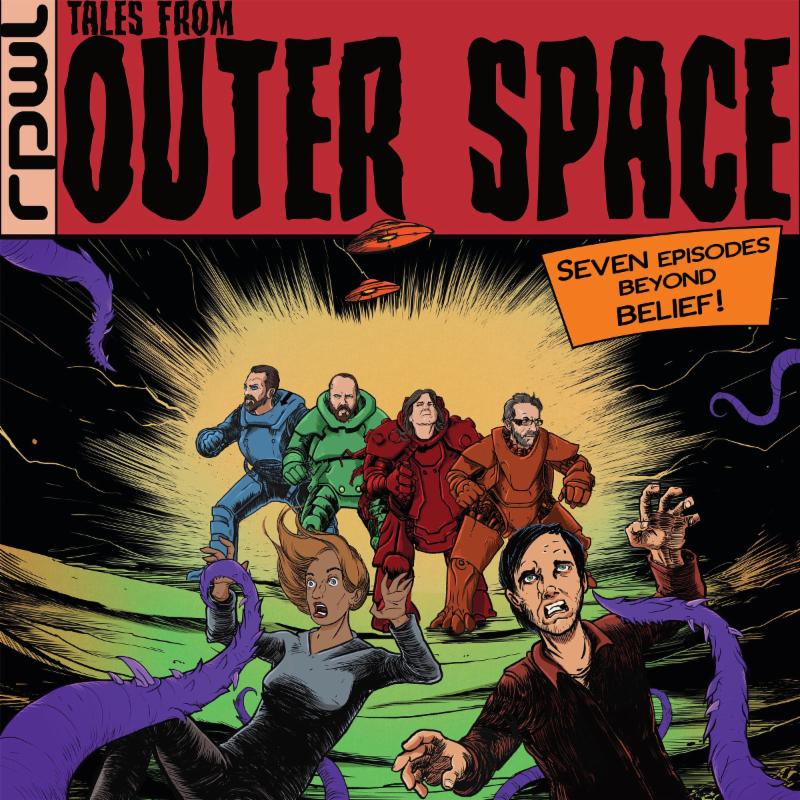 RPWL are totally committed to science fiction on the new long player. Singer and keyboardist Yogi Lang explains, "This time it has not become a concept album in the true sense. However, there are seven short stories about science fiction. For us it was not only thematically very interesting, but also musically an incredible playground, which literally invited to experiment with sounds and all imaginable musical stylistic devices."
Find all current and upcoming RPWL tour dates HERE.
Pre-order "Tales From Outer Space" HERE.
For More Info Visit:
https://www.rpwl.net
https://www.facebook.com/rpwl.net
https://twitter.com/RPWL_official
https://www.instagram.com/rpwl/