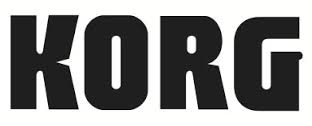 Build it, tweak it, connect it; a world of synthesis at your fingertips!
Melville, NY–September 4th, 2019
– For over 50 years,
KORG
has built upon their legacy of astounding product design and creation of musical instruments that stand out. Expanding upon their namesake of innovation, KORG has announced
Nu:Tekt;
a new brand with focus on DIY instruments, effects and utilities.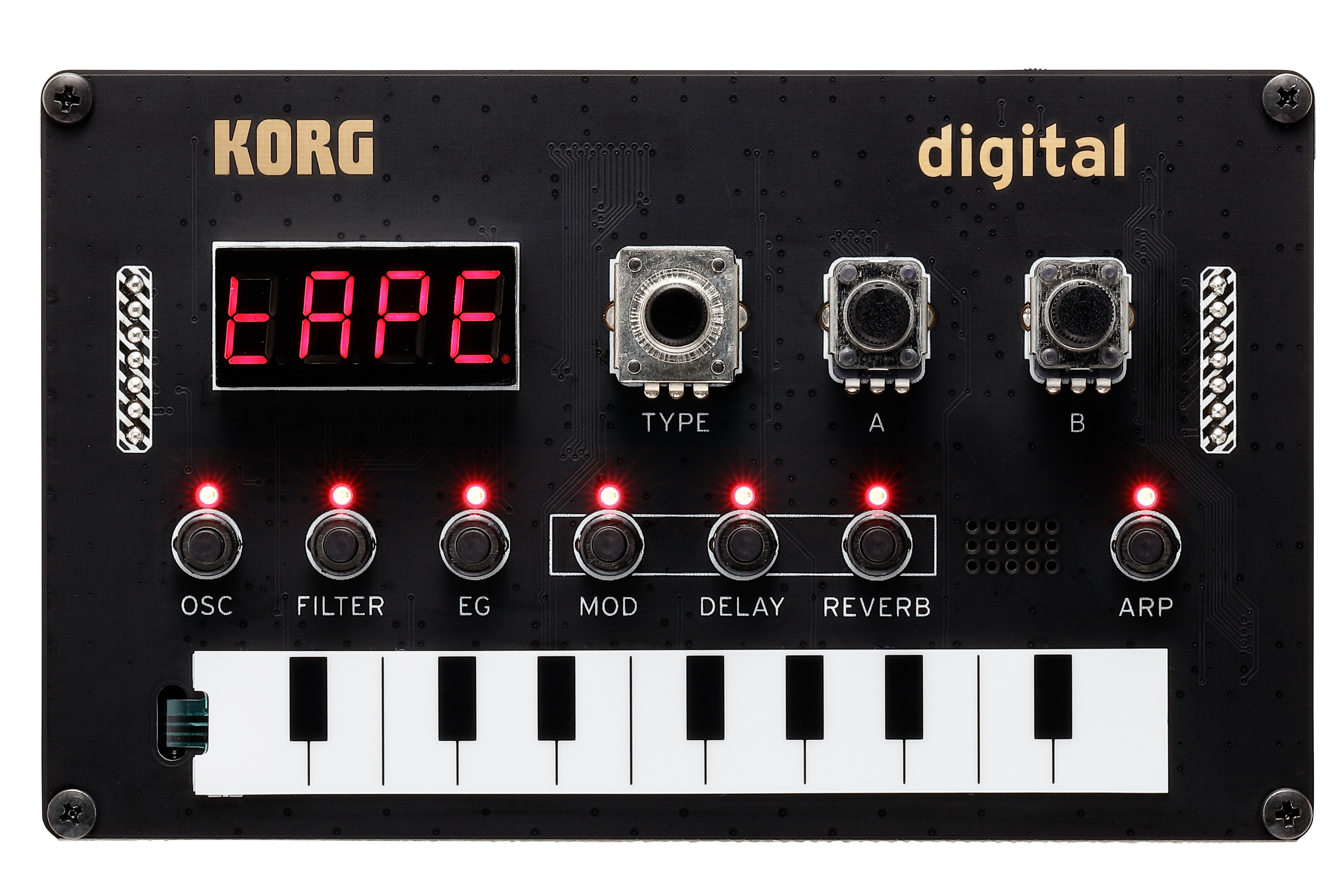 A first of its kind for the inventive tech brand, the NTS-1 is the first DIY synth in the new line,allowing synth enthusiasts everywhere to experience a hands-on approach to building, sound shaping and integration with other products.
For a product of its size, the NTS-1 impressively features a digital oscillator inspired by the MULTI engine as found on the acclaimed prologue and minilogue xd, along with an extremely capable arpeggiator. Beyond these amazing components, there's also a multimode filter, one EG, three LFOs, and three effects processors (reverb, delay, and modulation) making NTS-1 avery powerful, flexible, fun-to-explore synth.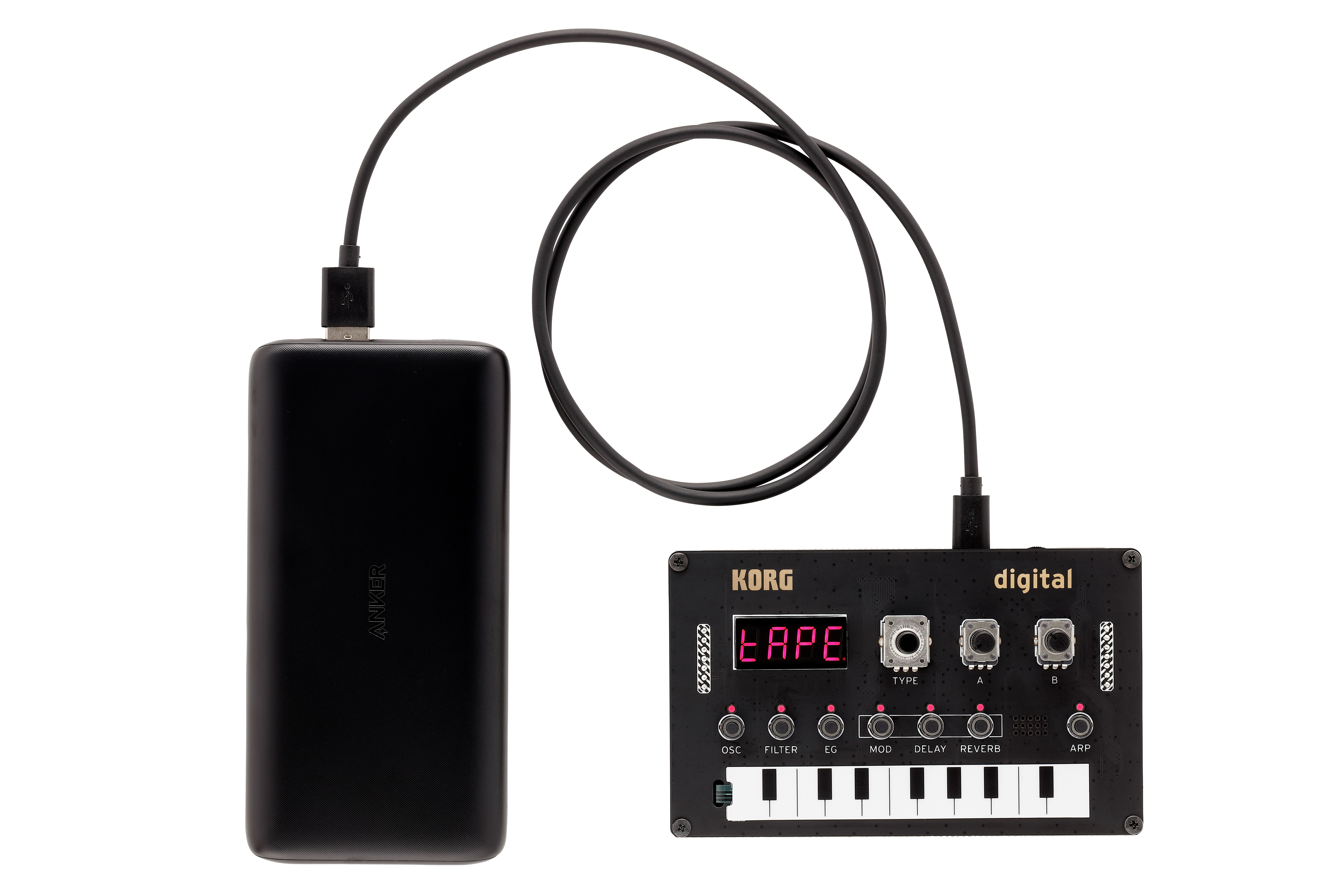 NTS-1 is compatible with logue-SDK; famously made for the KORG minilogue xd and prologue synthesizers; allowing for the ability to run any custom oscillator and effect content available for the acclaimed products, or for the user to create their own.
The Nu: TektNTS-1 Digital Synthesizer is a unique approach to synthesizer creation, allowing for an easy and seamless way to assemble, all without the need of soldering.The package includes the essential tools needed to build, right down to the screwdriver.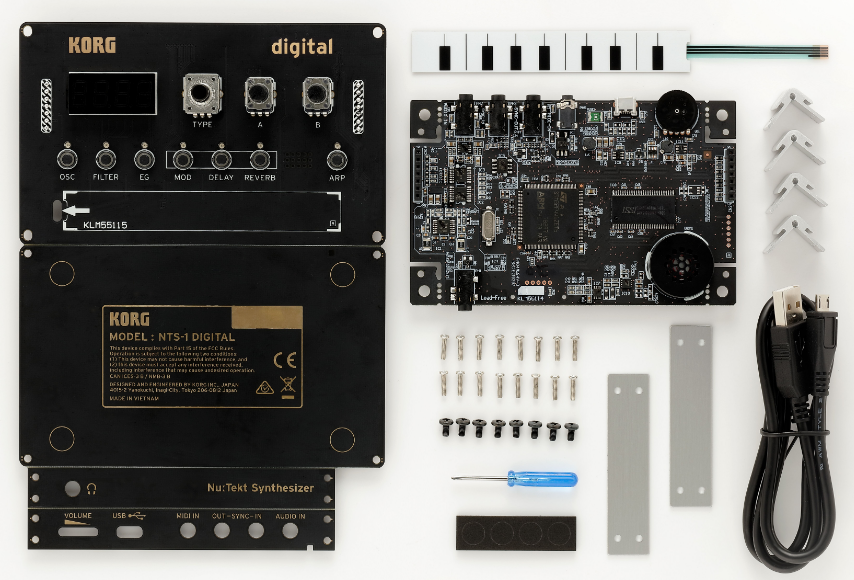 "[Nu:Tekt] NTS-1 is very capable, yet easy to grasp, digital instrument that's simply loads of funto play with, " states James Sajeva, Director of Music Tech Brands for Korg USA, Inc. "With its DIY design, full-featured synth engine, Logue-SDK compatibility, and connectivity–all at a very approachable sub-$100 price point-there's a lot to be excited about," Sajeva concludes.
The Nu:Tekt NTS-1 will be available November 2019 for $99.99.
For more information, visit
www.korg.com
.