AES, New York, booth 234 (October 16, 2019) - Austrian Audio announces that its new large diaphragm microphone, the OC818, will be displayed for the first time at the AES NY show courtesy of Cranborne Audio on booth #234.
Handmade in Vienna, the OC818 is a multi-pattern dual-output condenser microphone equipped with a world-first: optional wireless control. Its unique design and outstanding sonics, combined with new wireless control technologies offering highly optimised workflows, has garnered the OC818 five-star reviews from all over the world in its first three months on the market.
The OC818 also features a second output that allows the recordist, engineer, musician and forward- thinking artist to record the rear-facing capsule independently of the forward-facing capsule. If both capsules are recorded to a stereo or dual-mono track, our free and Open Source PolarDesigner plug-in (Mac/Win: VST, AU & AAX) allows unprecedented control and tailoring of polar patterns between 1 and 5 bands with selectable crossover points.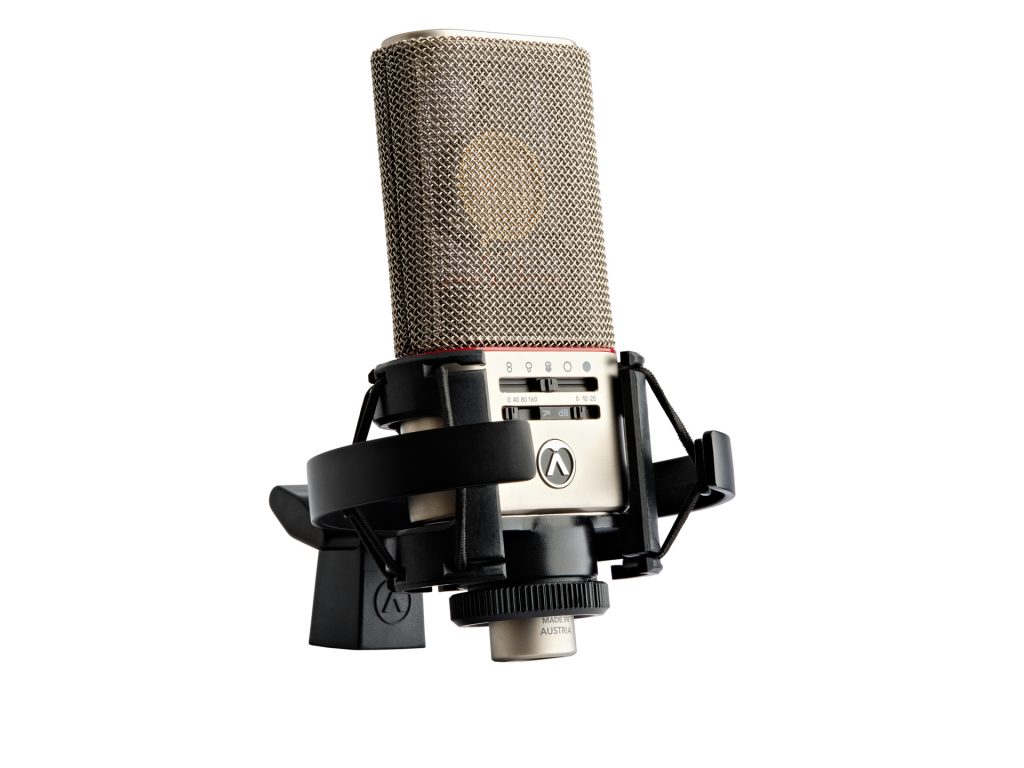 At the heart of the OC818 is the patent-pending, handmade CKR12 ceramic capsule, made to the same critical dimensions as the best legacy CK12 capsules but with far more stability which means every OC818 is inherently paired with any other OC818, or even the OC18, its smaller and more affordable sibling.
Key features include:
Multiple polar patterns
Microprocessor control of polarisation voltages
2 different analogue high-pass filters with 3 settings
2 different types of analogue pads
Dual outputs for recording each diaphragm separately
Features Austrian Audio's Open Acoustics Technology (OAT™)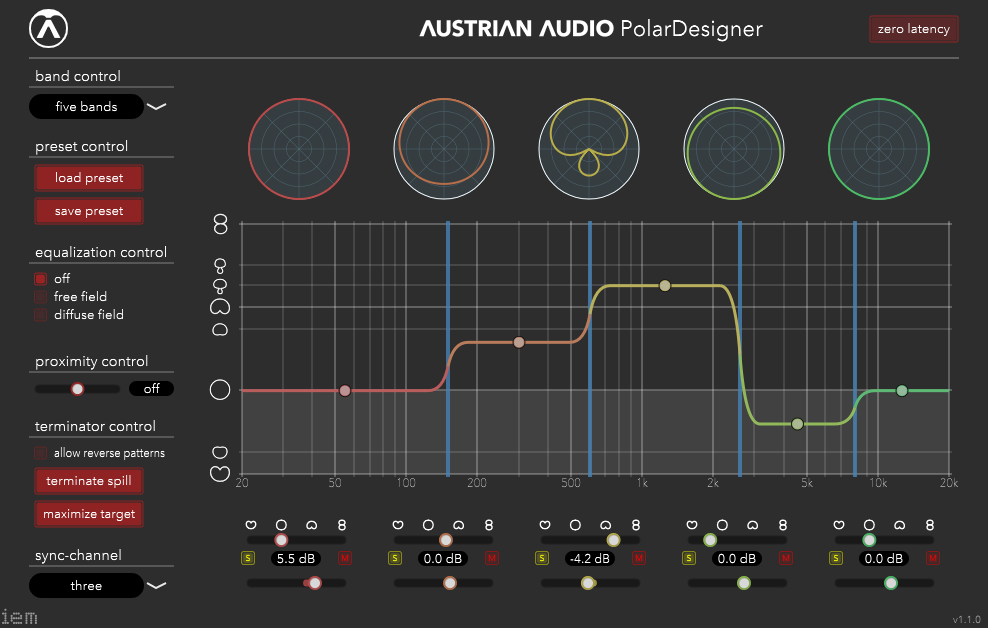 "The OC818 and OC18 microphones have been received incredibly well," says Martin Seidl, CEO of Austrian Audio. "We designed them with ultimate quality, ease of use and improved workflows in mind, leaving more time for the users' creativity, whether it is in the recording or broadcast studio, or live out on the road. Our reviews have been amazing, as have those of Cranborne Audio's 500ADAT and 500R8. Both companies share the same vision: we fuse classic design and new technologies to create great products."
If you would like more information on Austrian Audio's new products, Walter Ruehrig (Manager Artist Endorsement and Market Development) will be attending the show all week and will be delighted to show you more.
More information at https://austrian.audio/