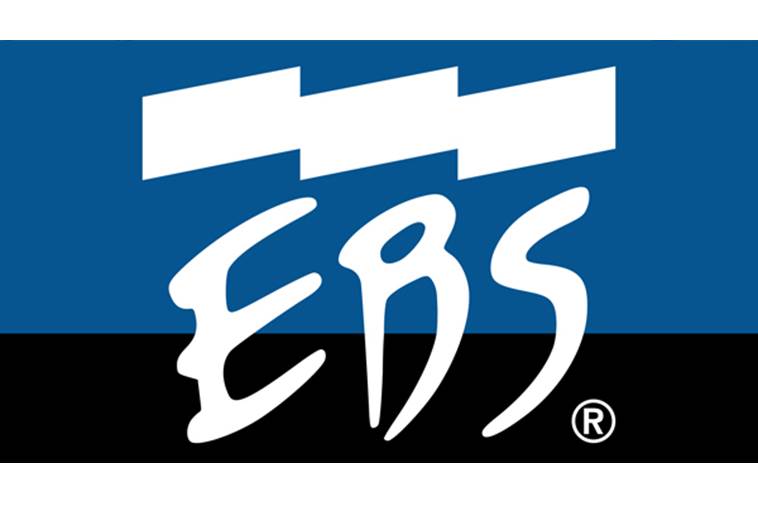 EBS goes back to the roots and launches the EBS 802 - High Dynamics Linear Bass Amp at the NAMM Show 2020. The new amp is entirely Made In Sweden. 

EBS ability to make outstanding high-end bass amps based on linear solid-state technology is a cornerstone of the company. 

When the EBS HD360 went out of production recently, as the last rack-mounted amp in the line, anxious voices from hard-core fans wondered if EBS went for a future with solely lightweight amplifiers in the program? No need to worry about that anymore. 

After the initial hype of the lightweight amplifiers, they have found their natural place in the life of many bass players. But among others, there's been an increasing itch for something else that can bring them what the class D amps still have proven hard to deliver. The physical experience and organic response of a well built solid-state bass amplifier. 

That's why the time is right to return to the roots and introduce a brand new High Dynamics Linear bass amplifier; the EBS 802. 

Equipped to cover the modern bass players needs
The preamp of the EBS 802 is the most versatile yet of any EBS amp. Not only does it offer sweepable mid controls for Low Mid and High Mid, but the Bassand Treble controls are extended as well with switches to change the reference frequency of these filters. That makes the EBS 802 equipped to meet the special demands of 5- and 6-string bass players, and possible to adapt to any musical style.

The Bright-control completes the EQ section and works almost like a volume control for the tweeter. Besides, the preamp has separate Lo and Hi boostcharacter filters, a Compressor/Limiter, and a Drive control.

The back of the amp reveals dual balanced XLR-outputs - post and pre EQ. An Effects Loop, Line Out, inputs for a 4-switch remote control (like the EBS RM-4) to engage Mute, Drive, activated Character Filters and to bypass the entire EQ.  

The EBS 802 fits in a 19" rack case. The amp is entirely made in Sweden. 

Customers interested in buying the amp are encouraged to contact EBS through www.ebssweden.com for personal guidance.

Estimated US Price: $2495

More details will be published at www.ebssweden.com after NAMM.