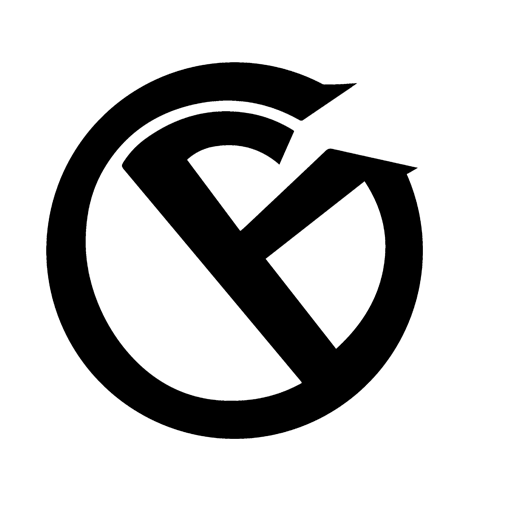 US Art Rockers Fire Garden has returned with a new EP "point-blank" featuring Adam Holzman (Steven Wilson, Miles Davis) as a special guest on keyboards. "Collaborating with Adam was a great experience, his work has put a new life in my songs," says Zee Baig, the mastermind behind Fire Garden.
The first single Idiot Brain from point-blank has crossed over 14K views on YouTube. You can watch the video here:
"Idiot Brain is the first thing I came up with when writing point-blank. I wanted to write about current issues, and the songs on this EP reflects what is happening in the current world as artists are struggling, and we human are fighting global challenges like racism, climate change, and pandemics like Covid-19."  Zee reveals.
The album artwork was designed by Carl Glover (Porcupine Tree, Steven Wilson). "The artwork summarizes the idea behind the music perfectly, point-blank is the most expansive music that we have put out there," Zee added.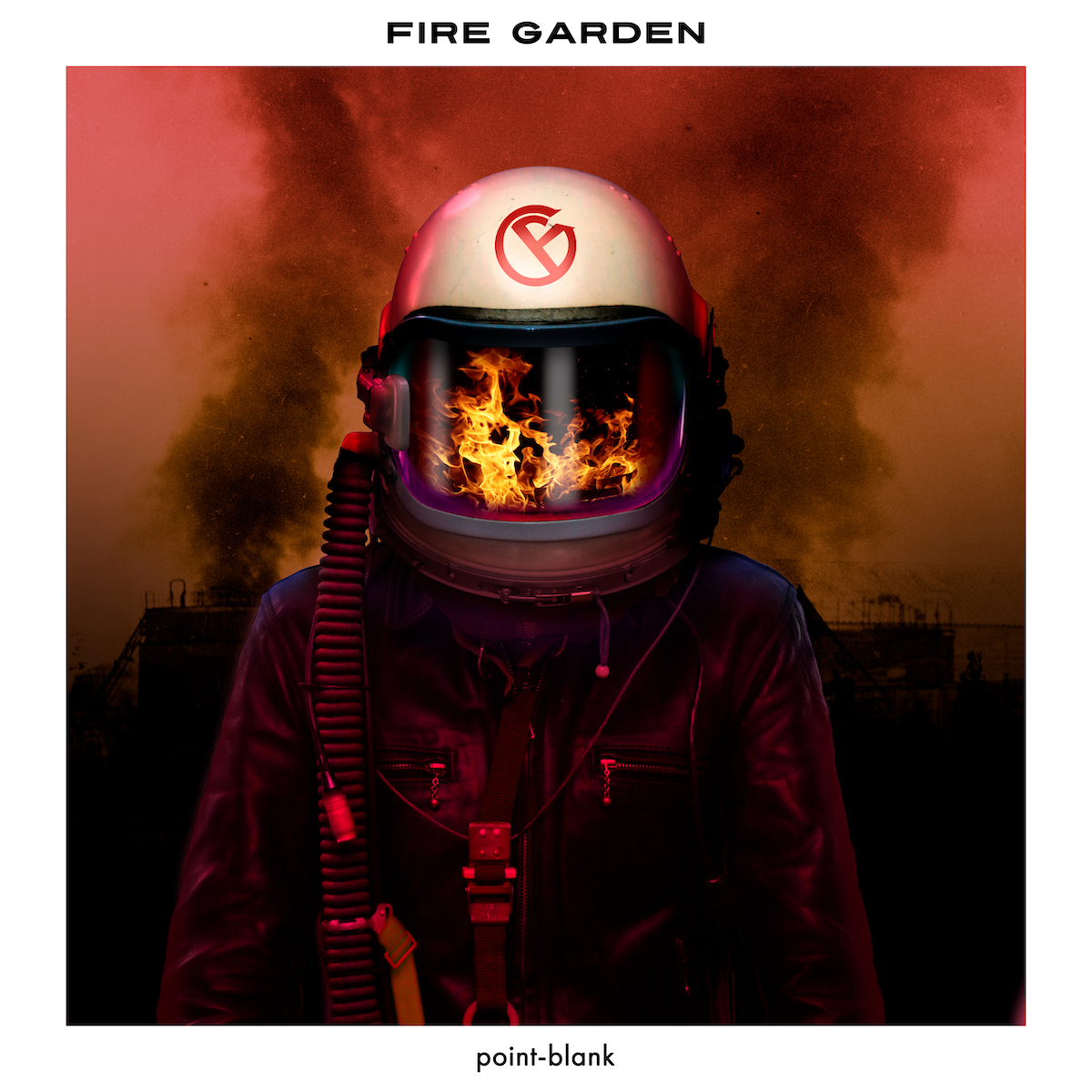 Released on June 26, 2020, point-blank contains 3 original and 2 bonus tracks, it is available on CD and digitally on all streaming platforms. CDs can be purchased from Fire Garden's Bandcamp page http://firegardenmusic.bandcamp.com
Tracklisting:
Idiot Brain
The Passage
SOS
Idiot Brain (Unplugged)
Idiot Brain (Alternate Mix)
Bandcamp: http://firegardenmusic.bandcamp.com/
Facebook: www.facebook.com/firegardenmusic
YouTube: www.youtube.com/firegardenmusic
Twitter: www.twitter.com/firegardenmusic
Instagram: www.instagram.com/firegardenmusic