MARK KELLY'S MARATHON OUT NOVEMBER 27 VIA earMUSIC
MARILLION keyboard player MARK KELLY has a new solo project called MARATHON. The band will release its debut album Mark Kelly's Marathon via earMUSIC on November 27. Pre-order it here.

The band has shared the video for "This Time." Watch it here.
The Beatles-influenced song explores how in today's world, long-distance relationships regularly span thousands of miles in the absence of shared physical experience. When even time zones are different, these relationships must thrive online or whither and die. The song focuses on how both the time together and apart can be more meaningful.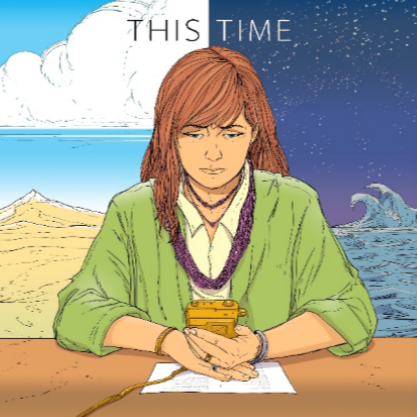 Alongside Oliver Smith (vocals), John
Cordy (guitar), Pete "Woody" Wood (guitar), Henry Rogers (drums), and his nephew Conal Kelly (bass and guitar), Kelly turned his vision into reality. Marillion bandmate Steve Rothery also played lead guitar on the song "Puppets."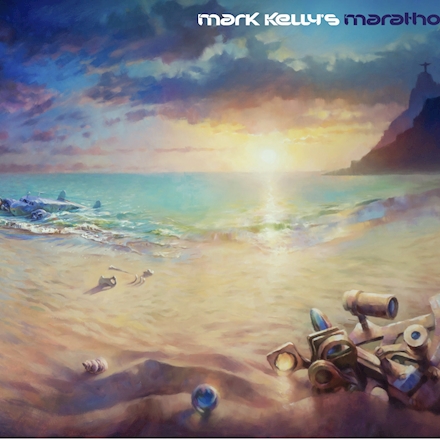 MARK KELLY'S MARATHON TRACK LISTING:
"AMELIA":
"i) Shoreline"
"ii) Whistling at the Sea"
"iii) 13 Bones"
"When I Fell"
"This Time"
"Puppets"
"TWENTY FIFTY ONE":
"i) Search"
"ii) Arrival"
"iii) Trail of Tears"
"iv) Brief History"
DVD (THE REAL WORLD SESSIONS) :
"Amelia"
"When I Fell"
"This Time"
"Puppets"
"Twenty Fifty One"