Combine Company's Renowned 5mm Capsules With Award-winning 6066 Design
ALLEROED, DENMARK, MAY 11, 2021– DPA Microphones announces the 4466 CORE Omnidirectional and 4488 CORE Directional Headset Microphones. Based on the design of the company's groundbreaking 6066 Subminiature Headsets, the new solutions feature the brand's popular 5mm round microphone capsule. These latest offerings provide the security, durability and flexibility necessary for use in theatre, broadcast, worship and corporate conferencing.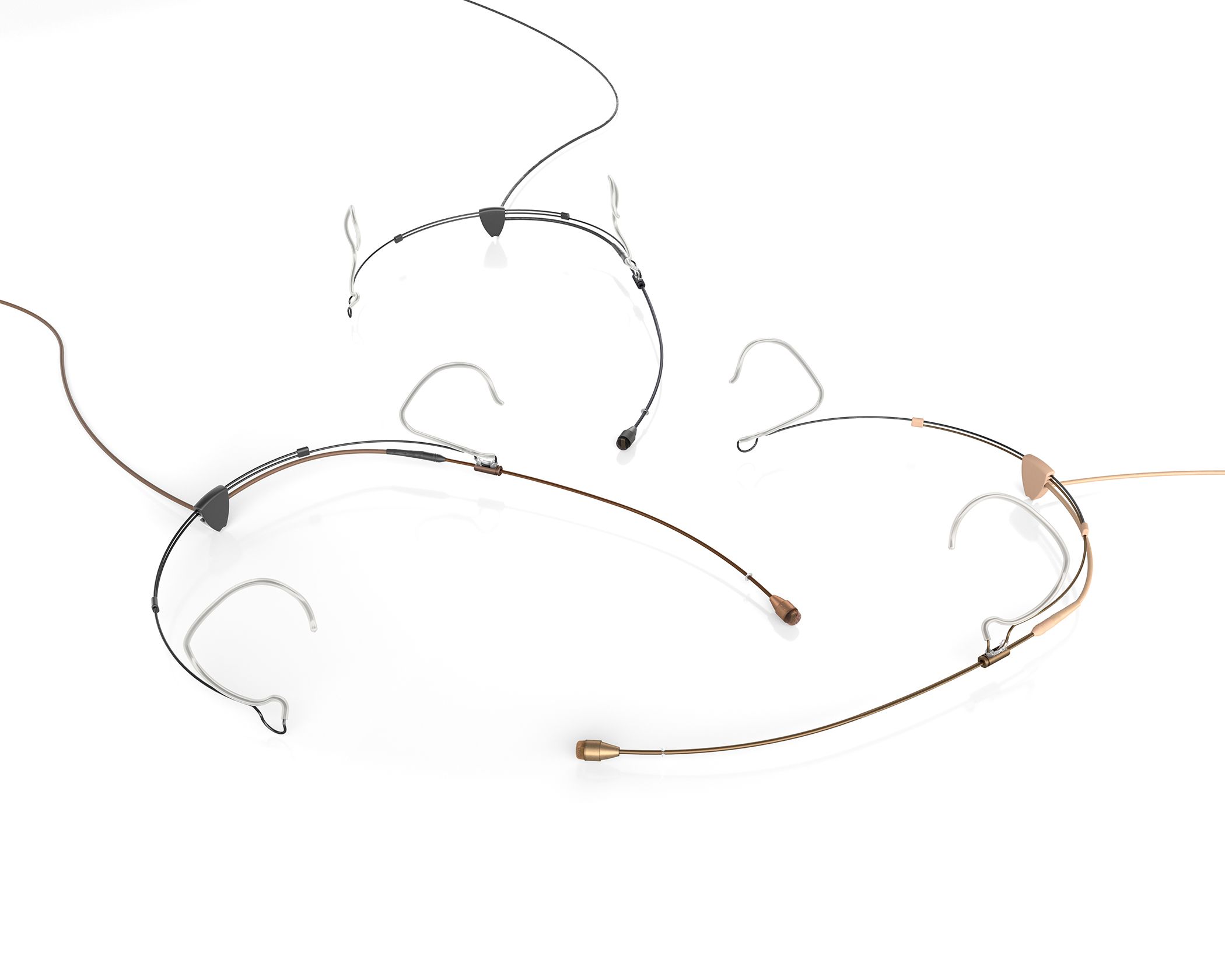 With a one-size-fits-all design and adjustable height and boom length, the 4466 and 4488 headsets accommodate small to large head types. A unique, three-point gripping system (above, below and behind the ear) ensures a greater level of security, while the flexible ear hooks provide continued comfort during extended use.
"Our customers have been asking us to deliver our latest small form-factor headsets with the highly regarded 5mm mic capsules,"says DPA Product Manager René Mørch. "With the purposeful design of our boom and locking system, the headset can accommodate all head sizes with just one boom length. This is even true for the directional option, for which the correct placement is so important. With the addition of the 4466 and 4488, users now have access to a wide array of solutions to meet an even greater variety of needs while also maintaining the typical clear and transparent DPA sound, which produces high speech intelligibility."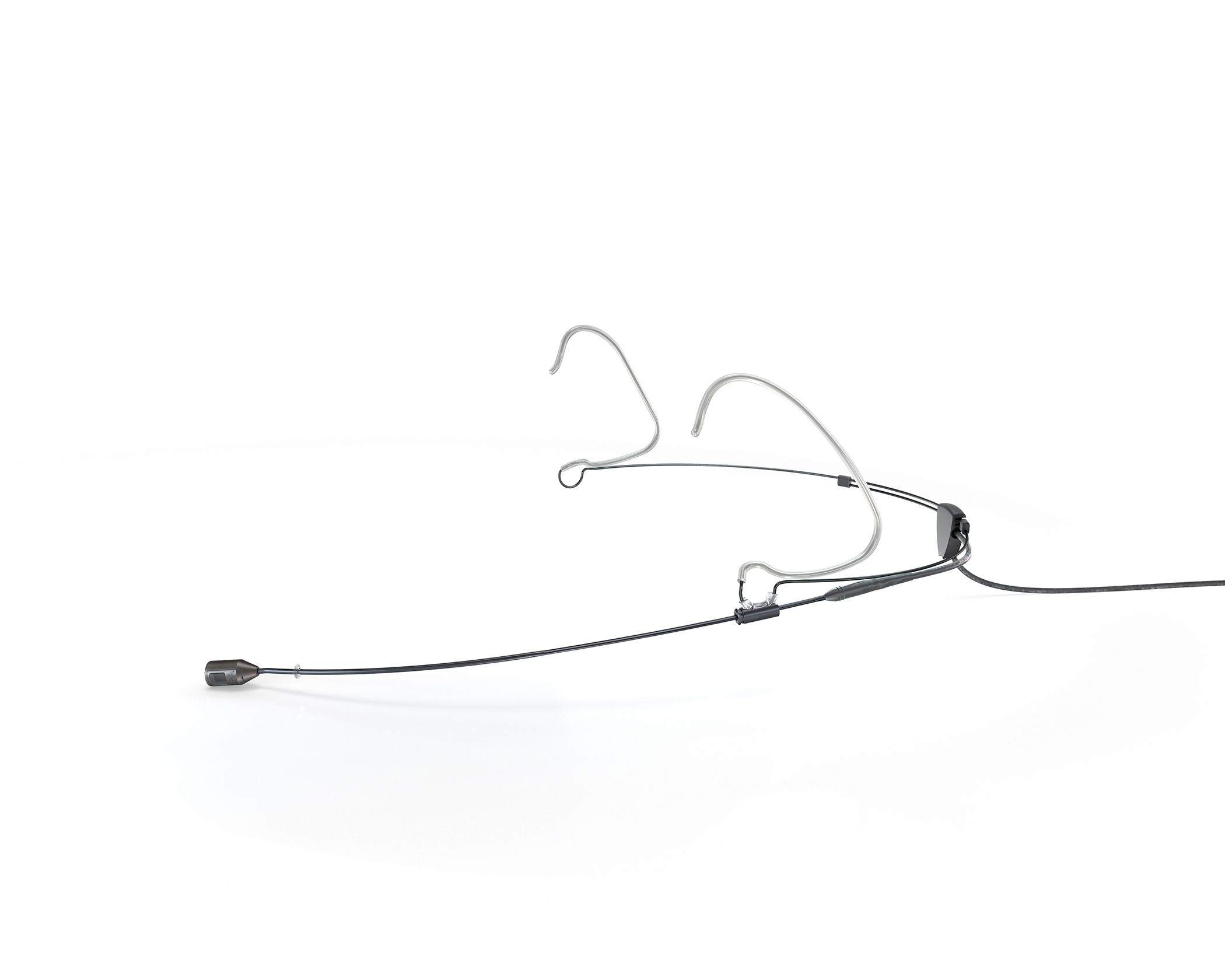 In addition,the new headsets share the same interchangeable cable and boom options as the 6066 Subminiature Headsets. This includes the 90-degree cable management at the neck. The headset frame, boom and capsule have a non-reflective surface for unobtrusiveness and ease-of-use for camera crews. With a high-quality, professional look, the 4466 and 4488 are available in the company's standard black and beige options, with a brown version coming soon.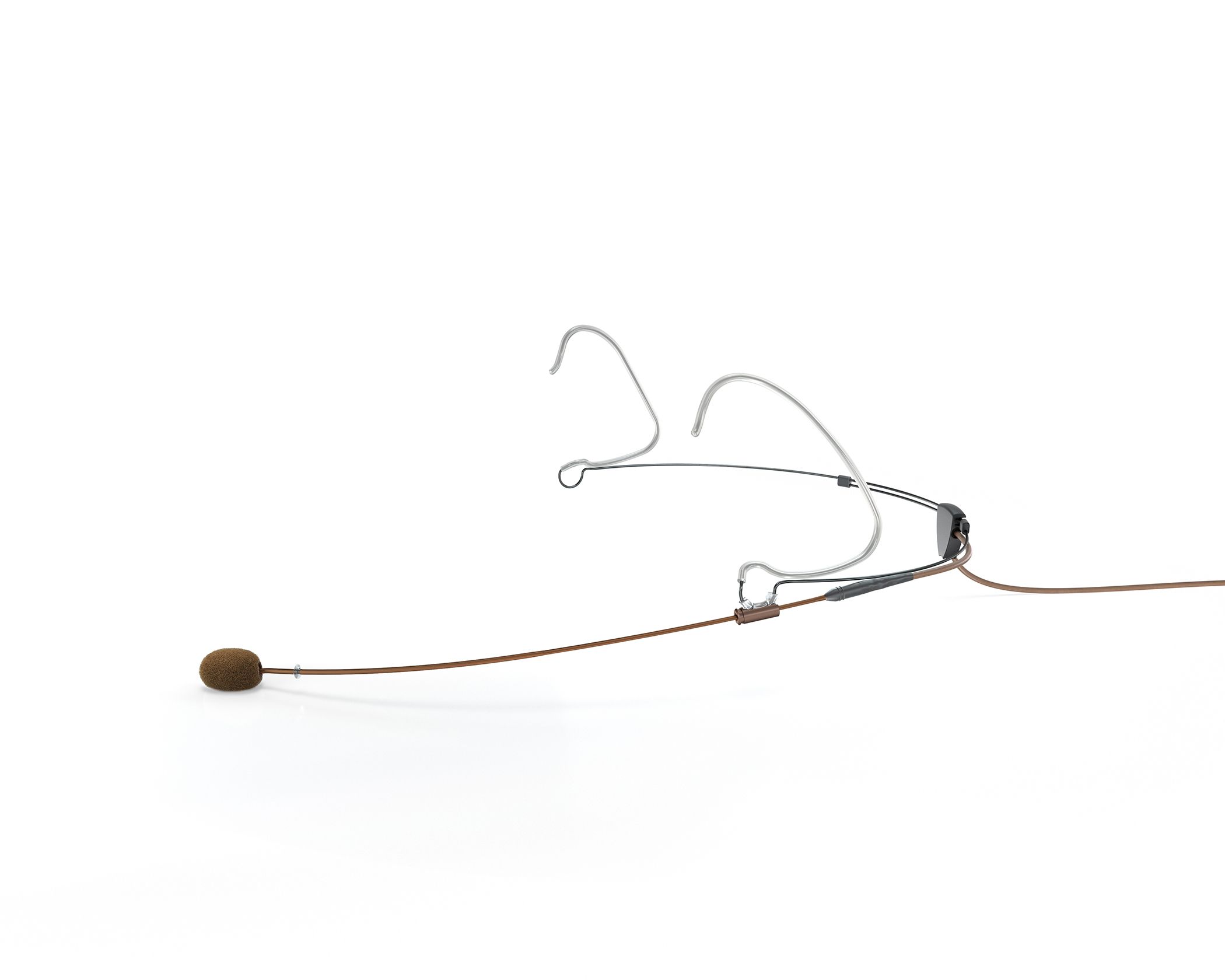 Pricing for the new headsets begin at €595 ($770USD) for the 4466 and €645 ($840USD) for the 4488, both with Micro Dotconnector. For a three-pin LEMO solution, pricing is €670 ($870USD) for the 4466 and €720 ($940USD) for the 4488. Prices exclude local VAT/tax.
ABOUT DPA MICROPHONES:
DPA Microphones is the leading Danish Professional Audio manufacturer of high-quality condenser microphone solutions for professional applications. DPA's ultimate goal is to always provide its customers with the absolute finest possible microphone solutions for all its markets, which include live sound, installation, recording, theatre and broadcast. The company takes no shortcuts when it comes to its research and development process, which is implemented from the DPA factory in Denmark. As a result, DPA's products are globally praised for their exceptional clarity and transparency, unparalleled specifications, supreme reliability and, above all, pure, uncolored and undistorted sound. For more information, please visit www.dpamicrophones.com.