Saint Gély-du-Fesc, France, 15th July 2021: Two notes expand their Artist Series of DynIR Virtual Cabinets by announcing a partnership with one of the most prolific session players (Chris Cornell, Avril Lavigne, Alice Cooper, and many others) and respected musicians (lead guitar 'Bon Jovi' since 2011, frontman / guitarist 'The Drills') of modern times, Phil X.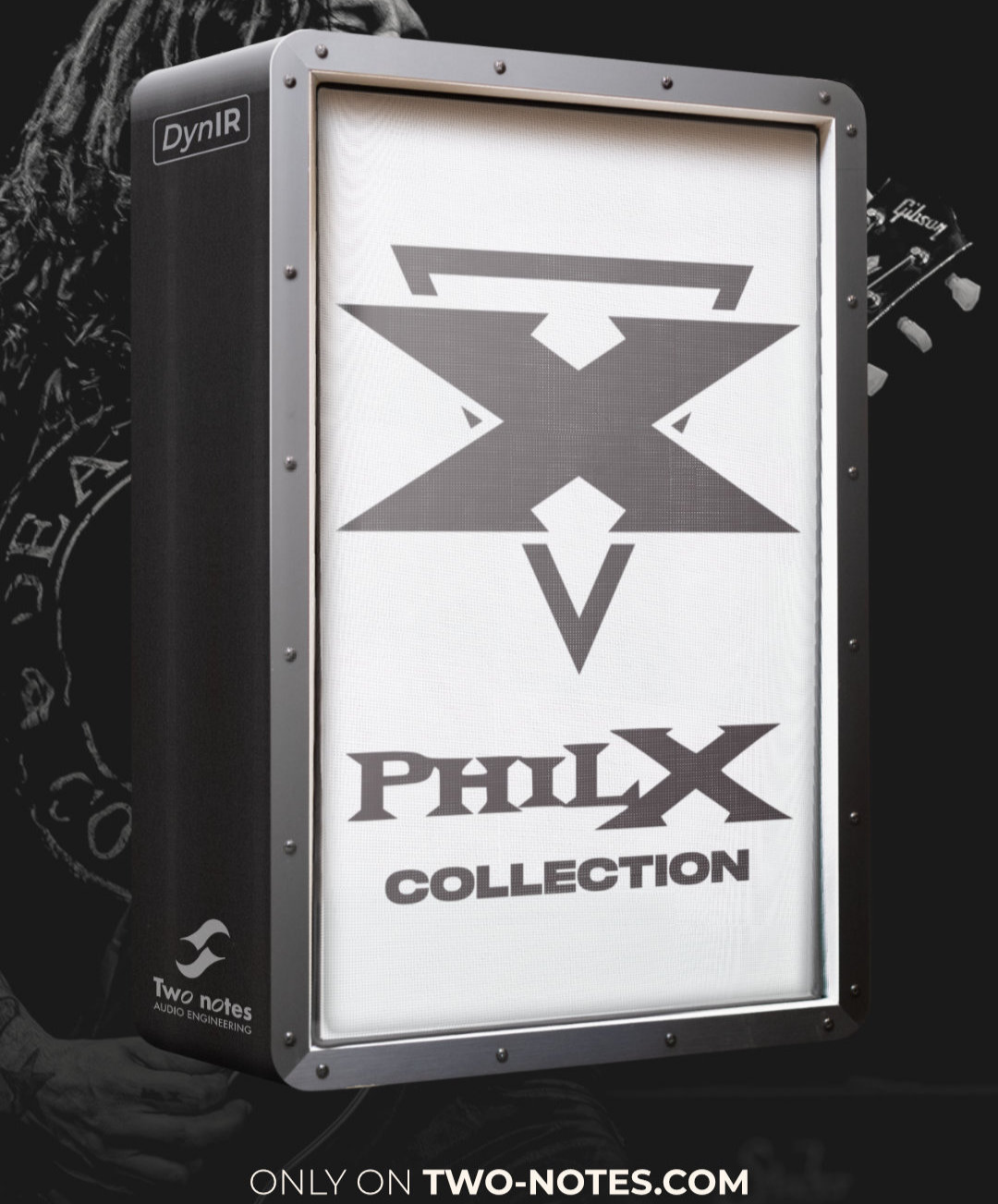 Dynamic Impulse Responses (DynIR) are regarded as one of the most advanced yet easy to use cab sim technologies available for guitarists and can be used with Torpedo hardware, such as Captor X, or the Two notes Wall of Sound Plug-In.

The Phil X Collection captures 5 of Phil's favorite stage and studio cabinets used throughout his incredible career in DynIR format:
- Phil X Master of Tone - captured from an open back Magnatone® 1x8" with a Jensen® "Special Design" speaker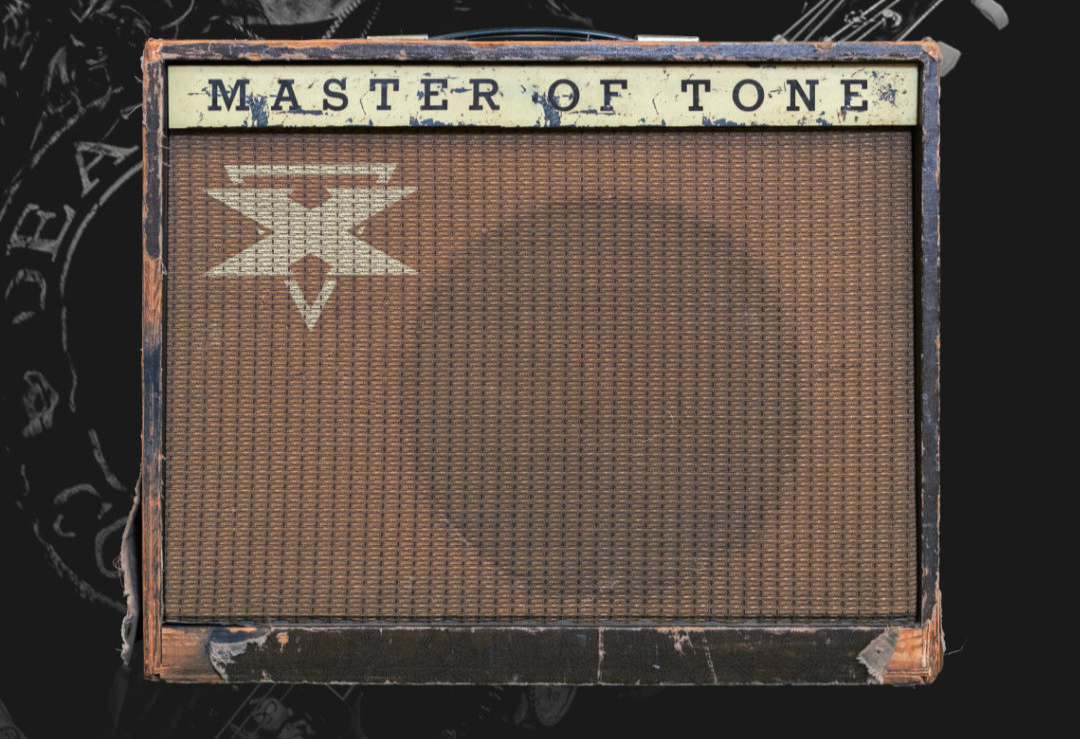 - Phil X Mars 412 - captured from a closed back Marshall® 4x12" 1960B with Celestion® G12-75 speakers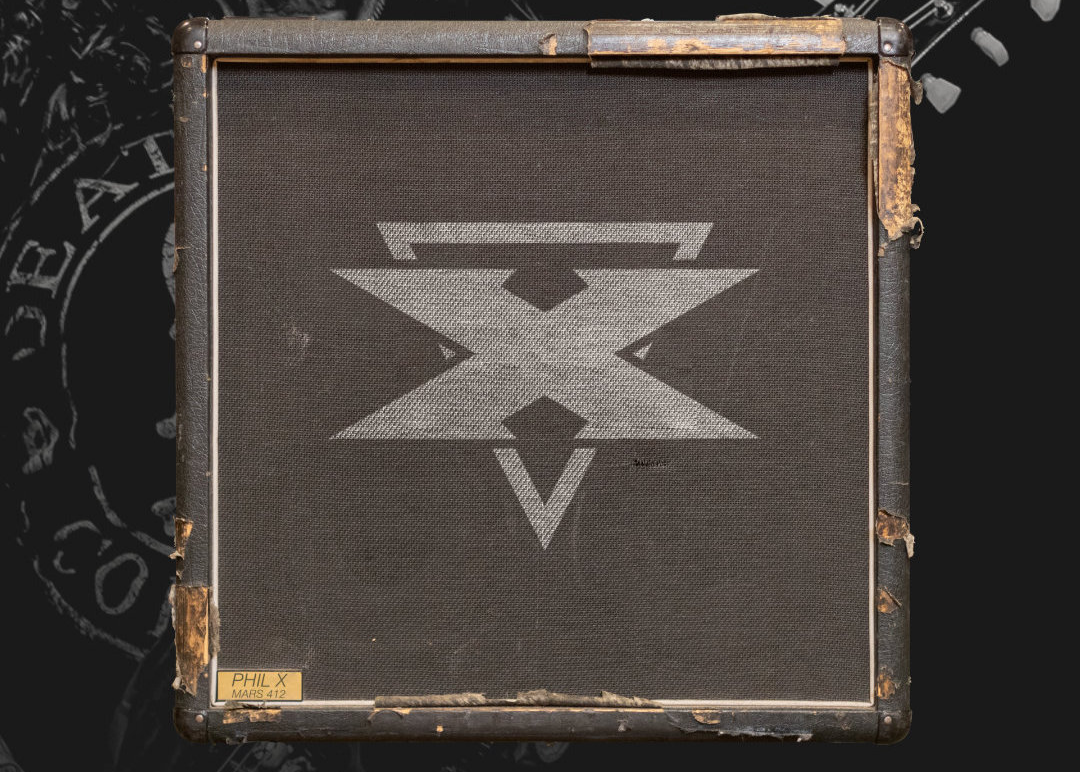 - Phil X MLC - captured from a MLC Custom® closed back 4x12" with WGS® Veteran 30 speakers since 2011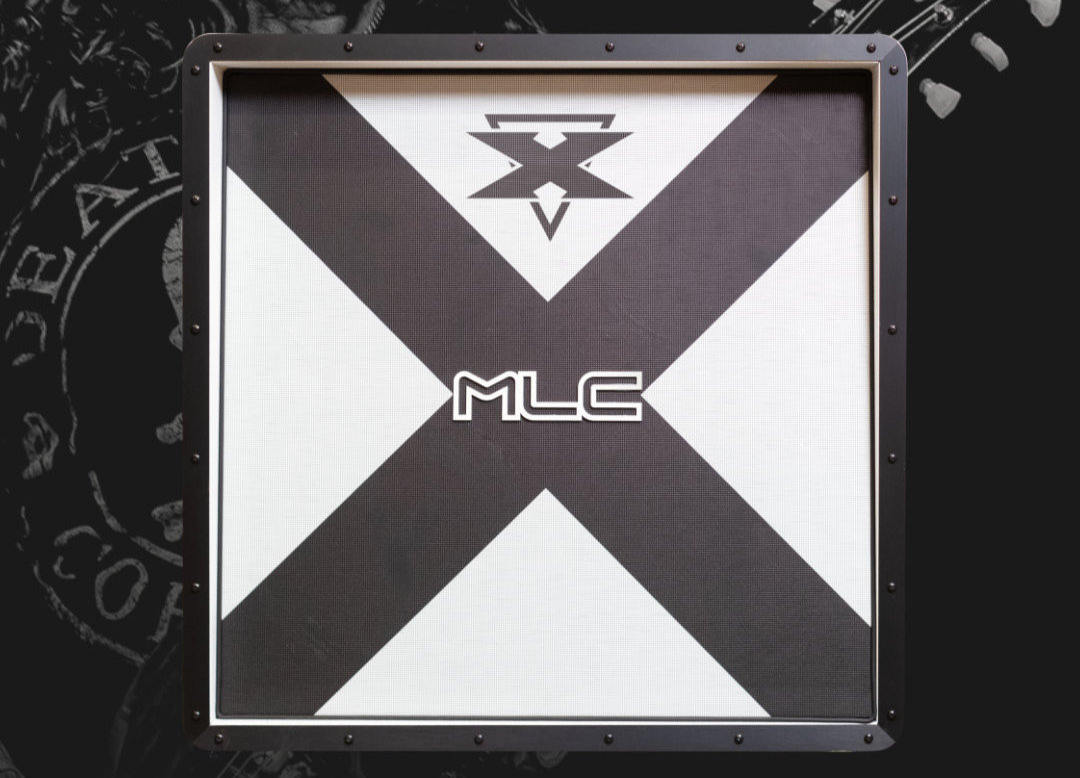 - Phil X Mars 212 - captured from a closed back Marshall® 2x12" P.A. cabinet with Celestine® G12-65 speakers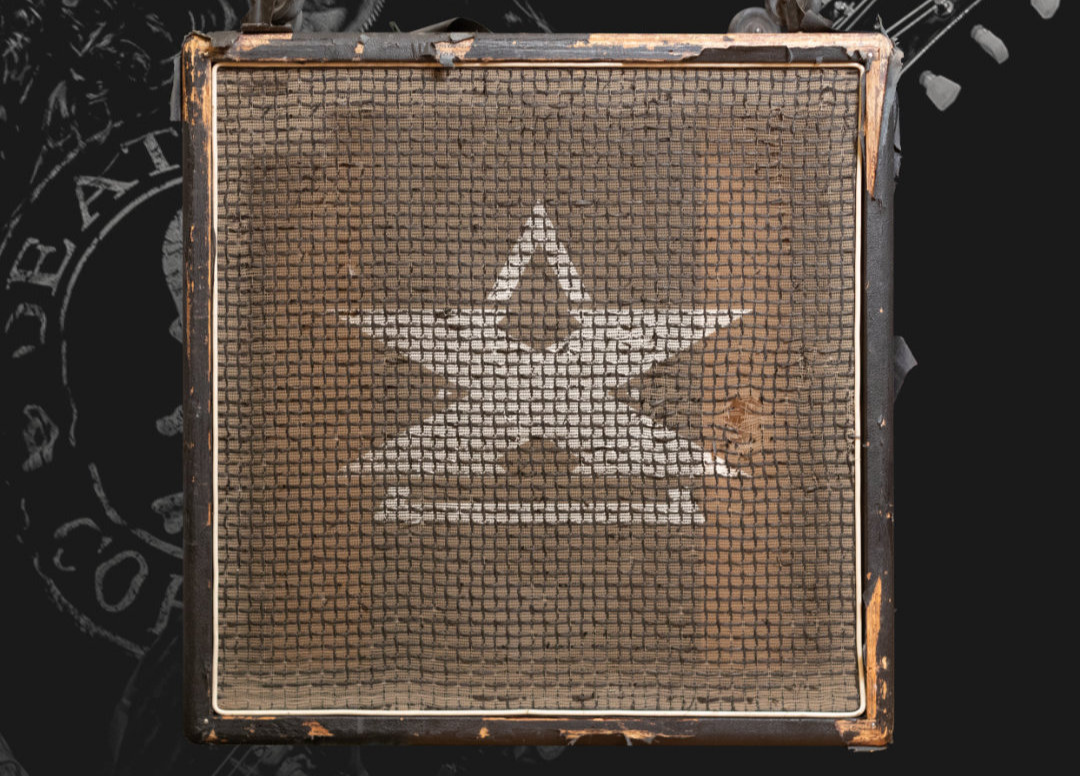 - Phil X Super 108 - captured from a closed back Supro® 1x8" with a Jensen® CBR speaker.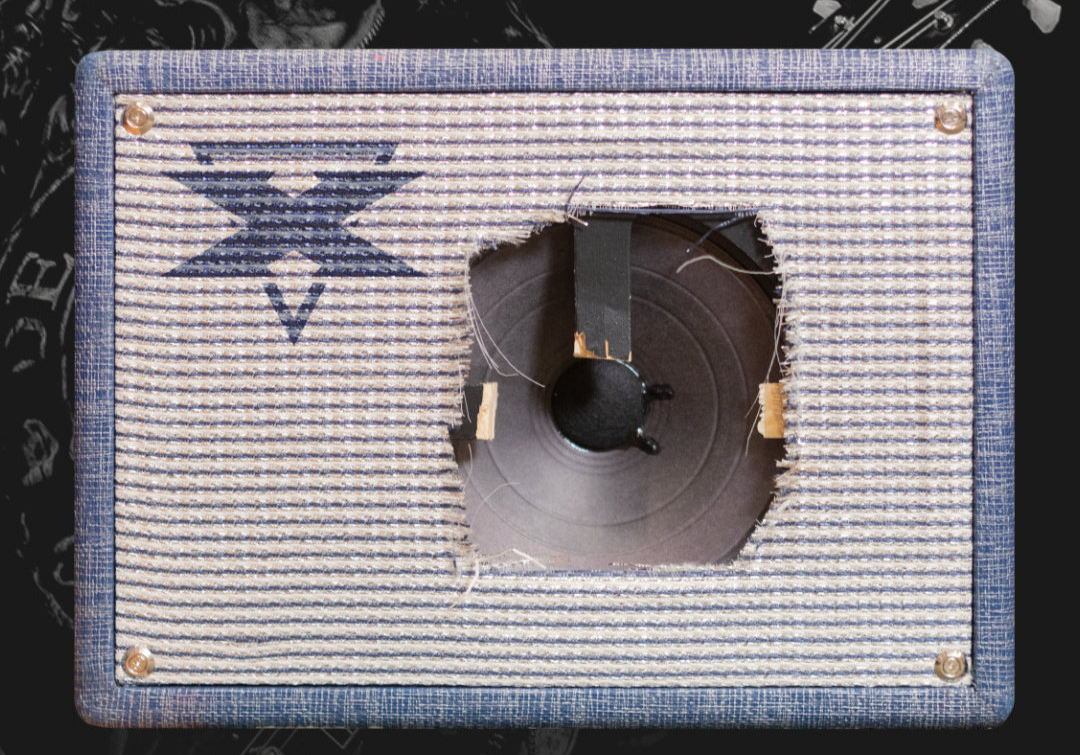 The 5 cabinets were meticulously captured with 8 studio microphones through vintage Neve® 1061 preamps at Ocean Way Studios (Nashville) and the Pop Machine (Indianapolis).The 4 DynIRs created at Ocean Way Studios were engineered by Multi-Platinum, Grammy Award winning Producer / Engineer, Ben Fowler.
Phil X: "Every once in a while a technology comes around and out of the gate, I'm like NO WAY!!! I want real amps with real speakers. Then Two notes comes along with the Captor X, which has a load box for my amp and a variety of virtual cabinets with tons of parameters, that sounds great. Now that I have my very own 5 favorite cabs in the system, it's FANTASTIC!! Oh... and I'll be using them on tour too!"
Guillaume Pille, Two notes Audio Engineering CEO: "I am excited to welcome Phil X's personal collection to our library of DynIR virtual cabinets. People who know Phil understand that he would never settle for anything less than perfection. He loves tone, so he loves the gear that will provide that tone in any situation. Having Captor X in his studio and touring rigs wasn't enough, he wanted his own collection of DynIRs, the trusted cabinets and microphones that have followed him for so many years. This is what the Artist Series is about: bringing to the whole Two notes community the experience of renowned musicians who devoted their lives to tone chasing."
For further information visit: