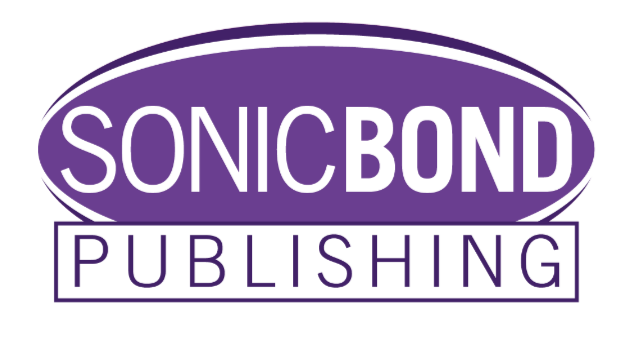 The 1970s saw the rise of rock and metal as a force in both record and ticket sales. Right there at the birth of this was Black Sabbath, whose first album came from nowhere to reach the top of the charts in Britain and around the world. The book covers the career of the original foursome - Geezer Butler, Tony Iommi, Ozzy Osbourne and Bill Ward - from early bands Polka Tulk and Earth and their original nine years as Black Sabbath when the band recorded such iconic albums as 'Paranoid', 'Sabbath Bloody Sabbath', and 'Masters of Reality'. The book includes new interview material from key figures, including Rick Wakeman and engineers Mike Butcher and Robin Black, among others.
This is a comprehensive roundup of the band's music in the decade. All of the albums, not to mention the singles from 'The Rebel' until 'Never Say Die', are examined in detail, alongside related archive releases. There is also a section covering Black Sabbath's live shows in the era, looking at key live recordings from every tour. Overall, this is the most comprehensive account of the band during this crucial decade yet written.
Key Selling Points:
- Massive Commercial Success - The band's first six albums were top ten hits in that decade.
- The band also had success in the singles charts, with 'Paranoid' considered a classic.
- Although they split up in 1979, the Ozzy version of the band have reformed periodically, the last time for their farewell tour in January 2017.
Chris Sutton has been a fan of Black Sabbath since the early 70s. He manages Smethwick Heritage Centre Museum, writing several publications for them. He has also written several plays. 'Black Sabbath in the 1970s' is his second book on music for Sonicbond Publishing, following on from 'Alice Cooper in the 1970s'. He also writes for Power Play magazine and has contributed to a documentary on Alice Cooper. He lives in Great Malvern, UK.