Solar Guitars - the brand created by Ola Englund - who is recognized as a member of notable Swedish metal groups The Haunted and Feared, is very proud to announce the addition of 4 new models to the Type A range
The A2.6C has been one of the best selling Solar Guitars models from the get-go. The addition of these 4 new finishes offers a broader palette of colors, on top of the already existing black and white models.
From the visually striking Lemon Neon Matte (which will get you noticed on stage) to the Gun Metal Matte, Blood Tangerine (gloss) and Blue Metallic Matte, the A2.6 becomes a solid entry to the world of Solar Guitars.
A video of all the new products can be found here: https://youtu.be/0wB2LXZKezw
A2.6 TM: 649 $/€ suggested street pricing. Blood Tangerine gloss finish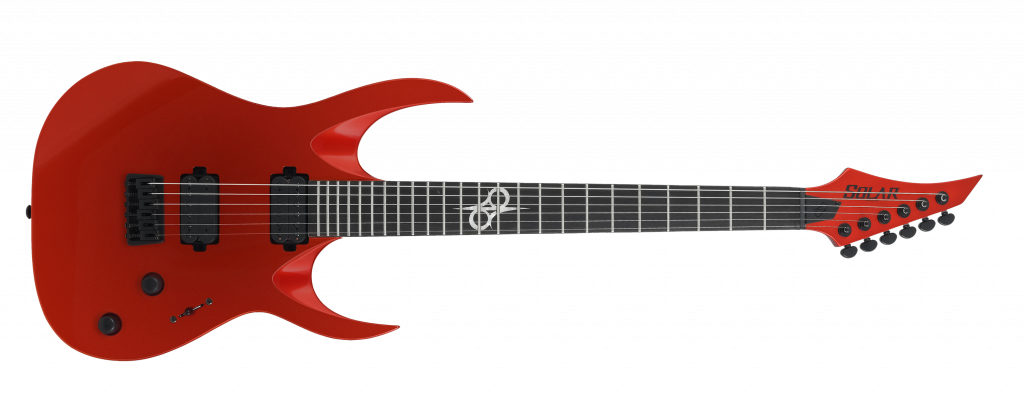 A2.6 BLMM: 649 $/€ suggested street pricing. Blue Metallic matte finish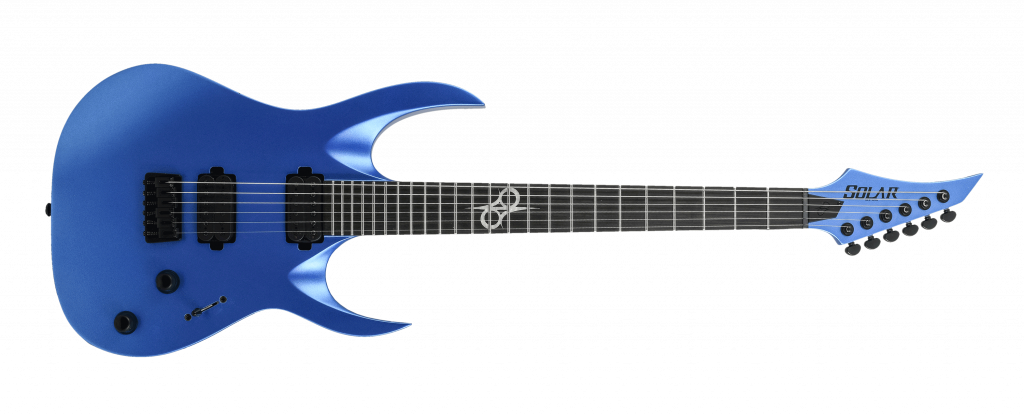 A2.6 GMM: 649 $/€ suggested street pricing. Gun Metal matte finish.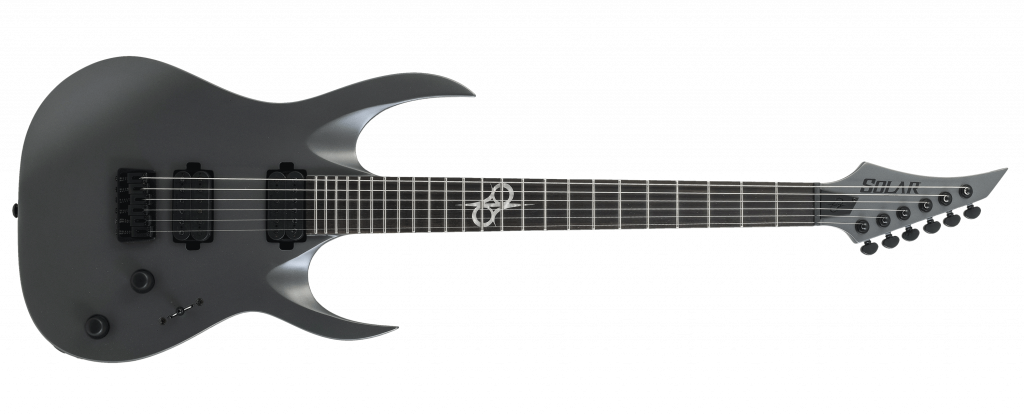 A2.6 LNM: 649 $/€ suggested street pricing. Lemon Neon matte finish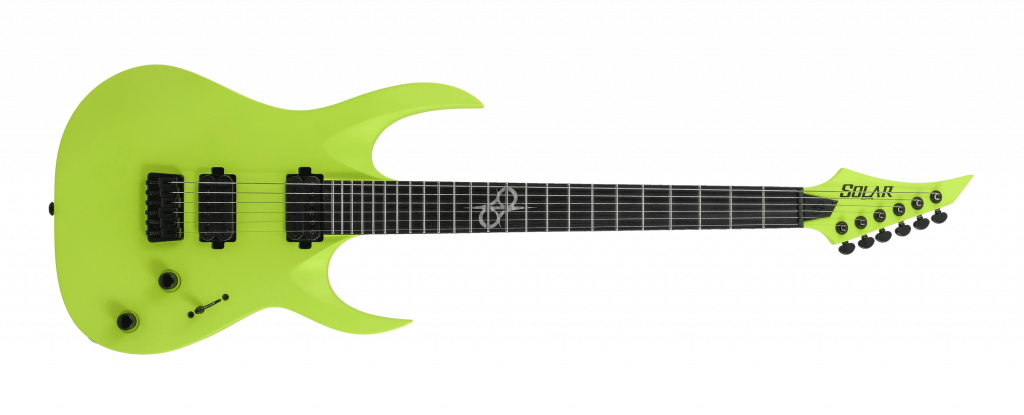 All four instruments are immediately available from the Solar Guitars web-store: www.solar-guitars.com, and selected dealers.
Solar Guitars is owned by Solar Guitars S.L., located in Sant Gregori, Spain. Solar Guitars, S.L. is an international guitar company that manufactures and distributes products worldwide.
For more information on Solar Guitars, visit www.solar-guitars.com