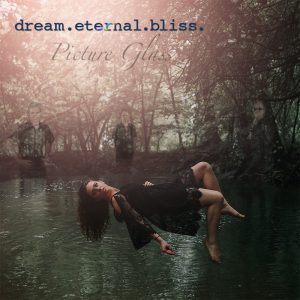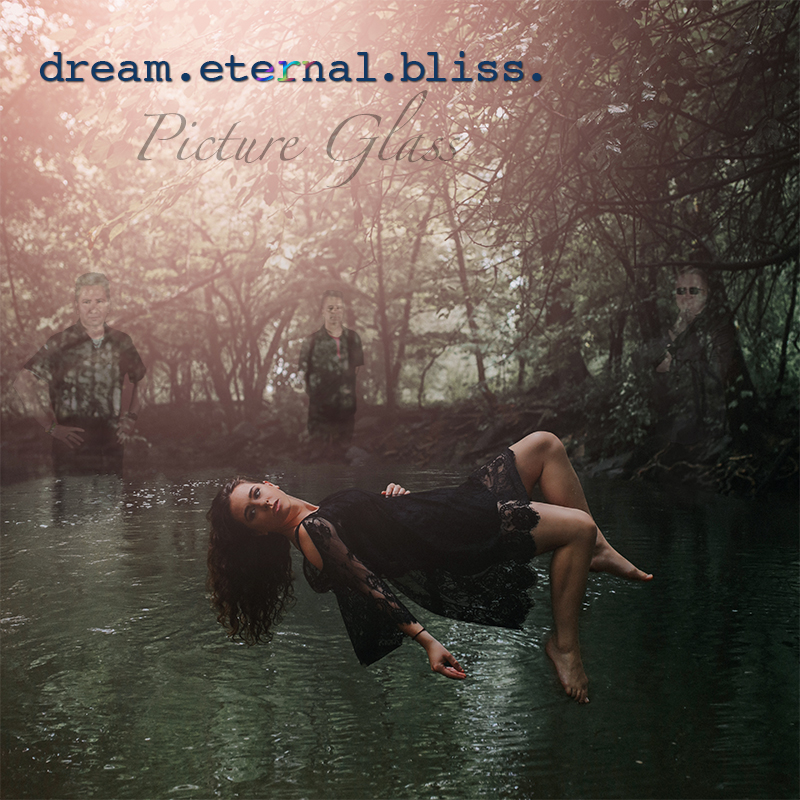 Dream Eternal Bliss Release 2ndRecord, Picture Glass
Indie/alt pop rock with a catchy and unique vibe
For fans of artists including: The 1975, Gotye, One Republic, Coldplay, Duran Duran, Berlin, Simple Minds
Franklin Lakes, NJ – October 8, 2018– Dream Eternal Bliss have just released their second record, Picture Glass. It's full of catchy, melodic, modern rock tunes that take some classic '80s New Wave influences and blends them tastefully with elements of modern pop and indie rock to create new music that is catchy, powerful, and musically inspiring. The band calls it "progressive pop." But what will you call it?
Unlike most pop music today—quantized to perfection and lacking human performance, DEB music is the result of talented musicians creating modern pop and rock with a human feel. Picture Glass sounds like a classic recording: performed, rather than assembled. Big keyboards, big guitars, danceable grooves, vocal hooks… it's about time you could hear all of this from an actual band rather than a computer production.
Dream Eternal Bliss features the incredible young talent, Faith Banca, delivering stunning vocals on top of a musical tapestry delivered by notable bandmates Scott Kahn (keyboards), Derek Davodowich (guitars), Byron Barbieri (drums), and other special album guests.
Dream Eternal Bliss, Picture Glass Track Listing:
Loud
Picture Glass
Sleeping Angel (remake of classic Stevie Nicks song)
Addicted
Bad Blood
Golden Wings
Home
Circling

 Dream Eternal Bliss Online:
iTunes:
https://lnkd.in/d8fC5R3
Streaming:
https://www.reverbnation.com/dreameternalbliss
Facebook:
www.facebook.com/dreameternalbliss
YouTube:
https://www.youtube.com/watch?v=_Mnf5npD0yA
Official Website:
www.dreameternalbliss.com