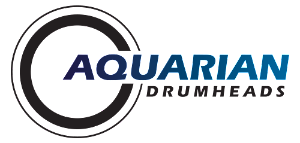 The highly sought-after Reflector Series now available in 'Ice White,' premiering at The 2019 NAMM Show
ANAHEIM, CA (Jan. 24, 2019) — Aquarian Drumheads™, the California-based, world-renowned drumhead manufacturer, is adding new products to its lineup of road-quality drumheads. Creators of the Superkick, Hi-Velocity, Modern Vintage and more, Aquarian Drumheads is releasing new additions to its Reflector Series and SUPER PRACTICE products, including brand-new 'Ice White' Reflector Series heads and SUPER-Mesh practice heads.
Inspired by Aquarian Artist Eric Moore, past tour drummer for Grammy-winners like Sly and the Family Stone, Bobby Brown and Bell Biv Devoe, the 'Ice White' Reflector Series heads are made for the hard-hitting drummers of the world. Delivering studio-quality sound when played live, drummers using the Reflector Series heads are able to beautifully control their drum sound without any additional muffling or resonant control. The bottom ply of these new drumheads uses Aquarian's heavy-duty, smooth, white 10mm drumhead film, while the top layer uses Aquarian's Classic Nu-Brite 7mm film. The result is a two-ply hybrid drumhead that produces a warm, resonant sound at lower volumes, bright tones when played hard, and a clean and focused sound when played fast.
"The new 'Ice White' Reflectors are so impressive," said Moore. "They have an amazing response when played fast or soft and are nearly touch-sensitive, giving me and any drummer perfect tone and resonance. I can also play hard on them knowing that I'll get a flawless sound that won't choke up."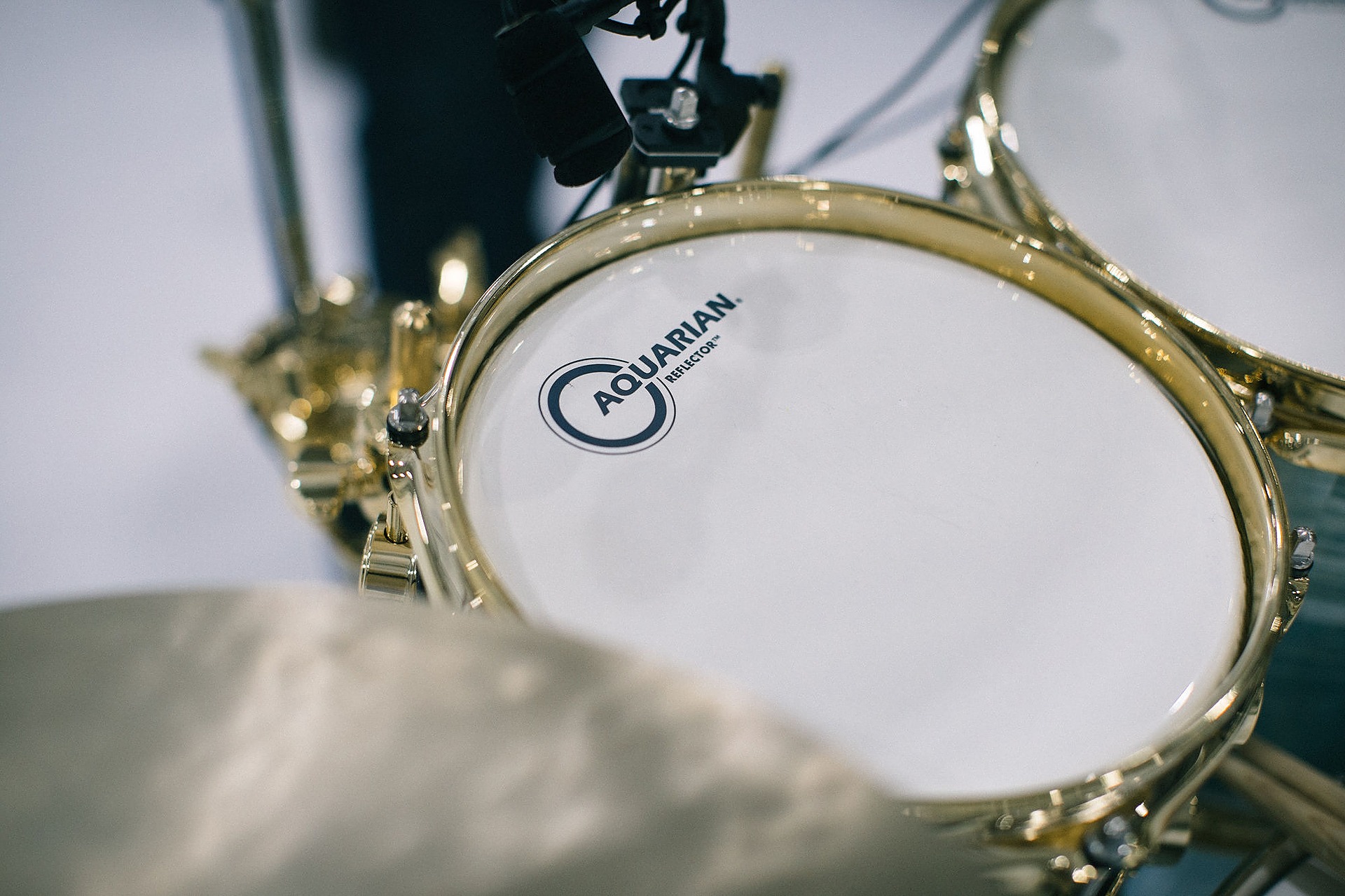 Additionally, Aquarian fans now have even more options when it comes to perfecting their practice. The new SUPER-Mesh practice heads provide drummers with a volume-free drumhead, ideal for those wanting to practice with all the passion and power, minus the decibels. The rigid Aquarian SAFE-T-LOC HOOP helps the high-quality woven mesh material lay flat around the drum for perfect feel and response. Thanks to the new addition to Aquarian's collection of SUPER PRACTICE Products, fans may use SUPER-MESH in place of standard acoustic heads to create the ultimate no-volume practice solution. This option works as a great replacement head for electronic drum pads, too.
"We added the 'Ice White' Reflectors and SUPER-Mesh practice heads to give fans more Aquarian options and help them make their music," said Ron Marquez, Aquarian Drumheads Owner and Founder. "The new Reflectors give drummers studio-quality sound no matter what the musical style, while the SUPER-Mesh practice heads allow for the perfect play sessions without waking the neighbors. We're excited for Aquarian fans to start giving them a go on their own kits!"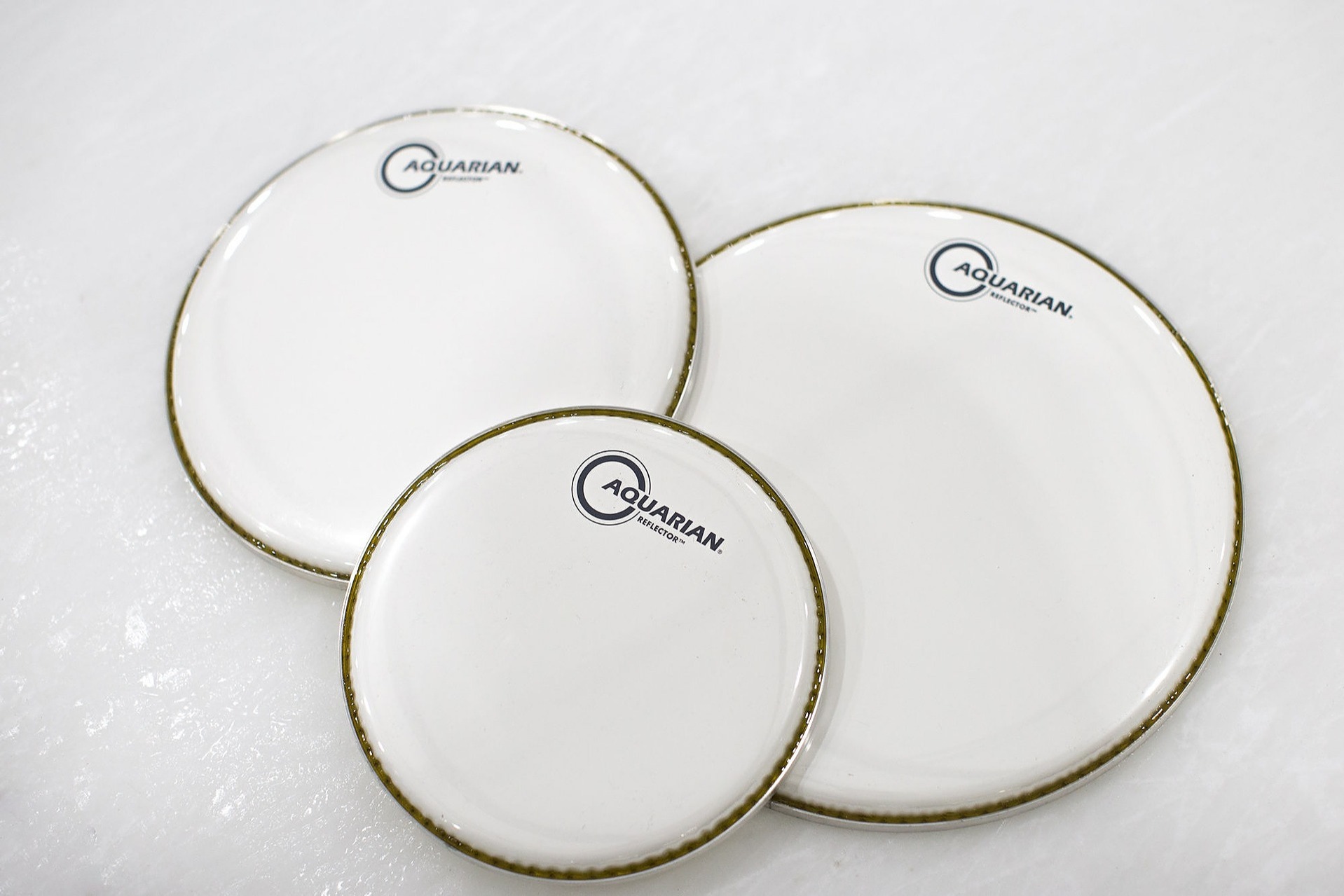 'Ice White' Reflector Series Drumheads:
2-ply hybrid construction
Ice White reflective surface
Wide range of expression and dynamics
Perfect for the heavy-hitting, fast-playing drummer
Available in 6"-26" sizes
SUPER-Mesh Practice Drumheads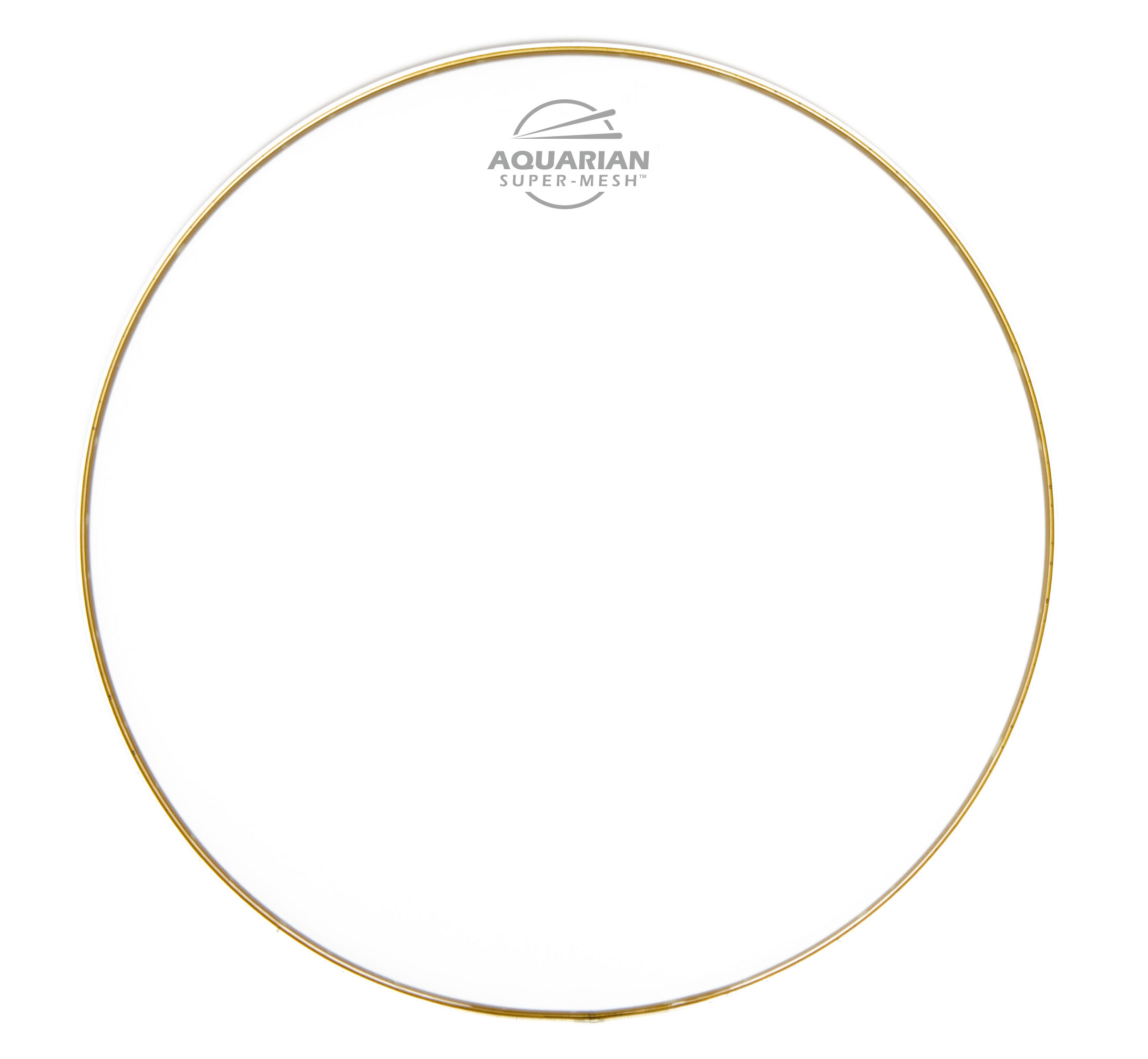 Single-ply
No-volume practice solution
Patented Safe-T-Loc Hoops keeps head round and flat
Ideal for drummers of all levels wanting a no-volume practice option
Available in 6"-26" sizes
The new 'Ice White' Reflector Series heads and SUPER-Mesh Practice Drumheads will debut at the 2019 National Association of Music Merchants (NAMM) Show on Jan. 24-27 in Anaheim, CA and be available for fans to purchase starting Thursday, Jan. 24. To learn more about the Reflector Series and SUPER-Mesh Practice Drumheads, visit aquariandrumheads.com.