ANAHEIM, CA—Wisycom USA, which was established this year to grow the Italy-based Wisycom brand throughout the Americas, is exhibiting for the first time at NAMM 2019 (Booth 15222). The company will present its line of high-end in-ear monitoring solutions and wireless RF systems, which are steadily growing in popularity in the live touring industry.
"Our attendance at NAMM marks the next step in our commitment to growing Wisycom's presence for the live performance and touring market," says Jim Dugan, President, Wisycom USA. "Our wireless RF and in-ear solutions are making big waves in the professional live tour world - with everyone from classic rock bands to major pop stars implementing our equipment. Currently one of the top in-ear solutions for the broadcast market, our system is being chosen for live performances because of its high level of audio clarity and reliability, in addition to the IEM systems offering the widest frequency spectrum capabilities in touring, worldwide."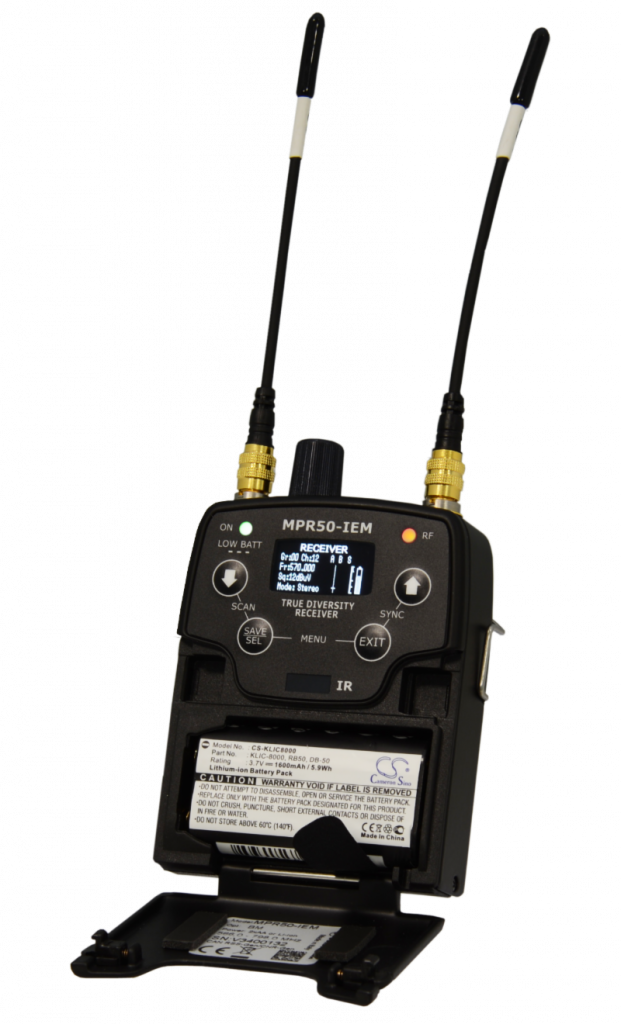 Among the products being presented at NAMM includes the company's MPR50-IEM Wideband Receiver, a compact, true-diversity receiver designed for professional in-ear monitoring applications. It features a unique wideband tuning range up to 232 MHz, mono or stereo MPX audio processing and 200 milliwatt headphone amp. Also included are a separate release/attack compander and an FM IFB mode with narrowband modulation to enhance noise immunity and coverage.