Four times Progressive Music Award winning band, Big Big Train, recently announced the release of Grand Tour, their new studio album, out on May 17th 2019. Big Big Train's Greg Spawton and David Longdon, and band artist Sarah Ewing, sat down with Prog Magazine writer Nick Shilton at the Royal Astronomical Society for an in-depth discussion on the new album and more.
You can watch the video here:
The band recently released "Alive", the first single and video from the album, which you can see here:
Inspired by the 17th and 18th century custom of the Grand Tour, where young men and women travelled to broaden the mind, Big Big Train have made an album of songs set in distant lands and beyond. Grand Tour features nine new tracks which will take listeners on an epic journey over land and sea and through time and space.
Grand Tour will be available on double heavyweight gatefold vinyl (featuring a 24 page booklet), digipack CD (featuring a 52 page booklet), on standard and hi-resolution (24/96) download, and on streaming.
The album is available for pre-order here: https://www.bigbigtrain.com/
Grand Tour tracklist
1. Novum Organum (2.33)
2. Alive (4.31)
3. The Florentine (8.14)
4. Roman Stone (13.33)
5. Pantheon (6.08)
6. Theodora in Green and Gold (5.38)
7. Ariel (14.28)
8. Voyager (14.03)
9. Homesong (5.12)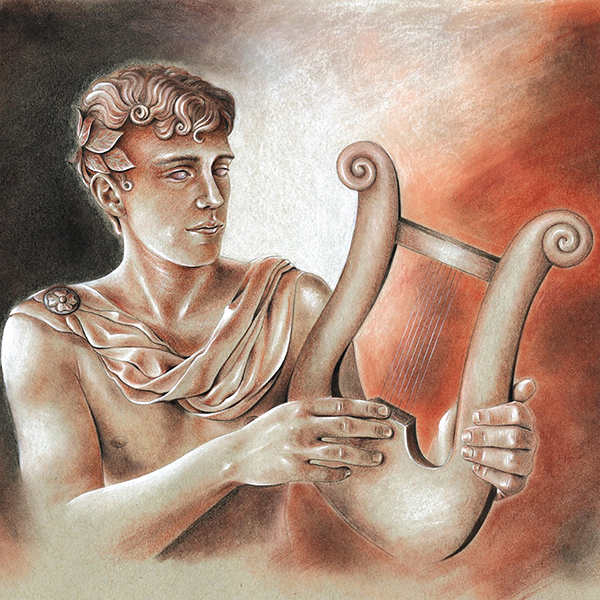 The Big Big Train story
In recent years, Big Big Train has built a substantial and passionate following for their music. Noted for their story-telling songs and progressive rock influences, their 2017 album, Grimspound, reached number one in the UK Official Rock Album Chart. After selling out a three gig residency at London's Cadogan Hall in 2017, the band headlined the Night of the Prog festival at Loreley, Germany in 2018. In autumn 2019, Big Big Train will head out on a UK tour, with support from Mercury Prize nominated band, Sweet Billy Pilgrim.
Big Big Train UK Tour 2019 (with special guests Sweet Billy Pilgrim)
Edinburgh, Queen's Hall, 26th October
Newcastle City Hall, 27th October
Halifax, Victoria Theatre, 29th October
Birmingham, Town Hall, 30th October
Newport, Riverfront, 1st November
London, Hackney Empire, 2nd November
BIG BIG TRAIN online:
www.bigbigtrain.com
https://www.facebook.com/bigbigtrain/
https://twitter.com/bigbigtrain