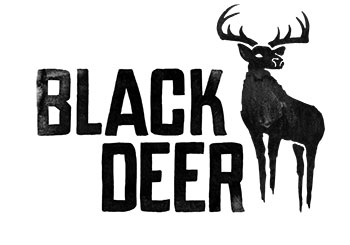 Win A Slot To Play At The Festival Plus TremLord 30 Amp
Orange Amplification has partnered with Black Deer Festival to offer a once in a lifetime opportunity to win a TremLord 30 guitar amplifier worth £1000 and a forty five minute set on the festival's SupaJam stage in the main festival arena.
The fifties inspired TremLord 30 is Orange's most vintage guitar amp, ever. The 30w 1x12 all valve guitar combo with built-in valve driven tremolo and reverb puts a new spin on the company's signature sound.
Black Deer Festival is an award winning Americana and country music festival that pays homage to the cultural heritage attached to Americana - all the raw passion and grit of the movement is here. It has more than seventy international bands delivering a compelling blend of originality and authenticity in the spectacular landscape of Eridge Park, Kent, England from 21st to 23rd June 2019.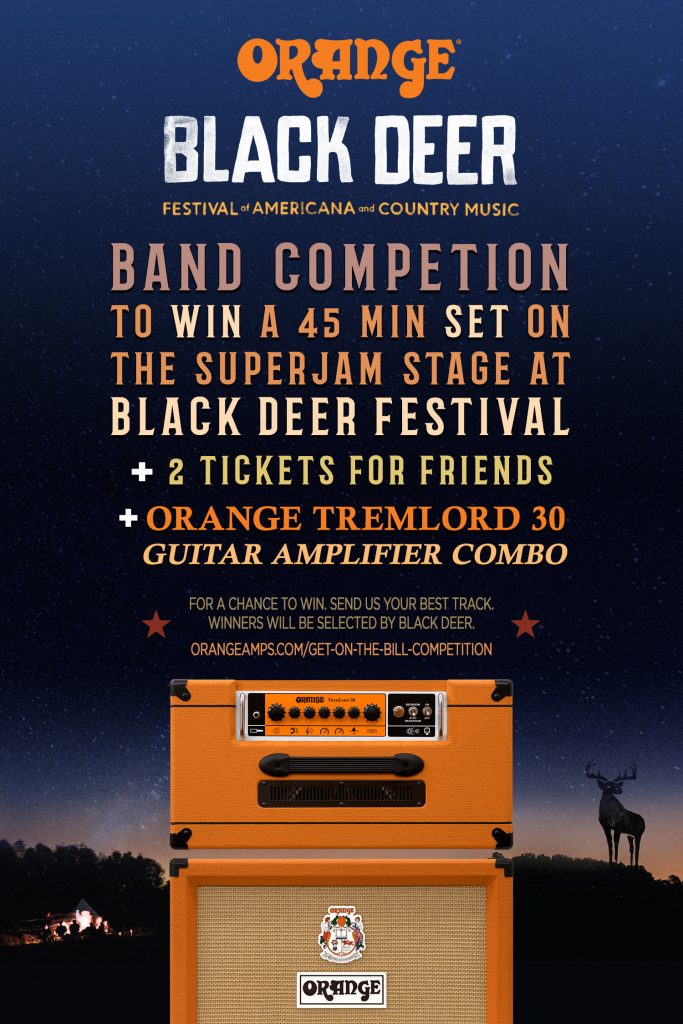 To enter this exciting competition, solo artists or bands need to play original Americana music – country, blues, bluegrass etc. and be available to play at the festival.
To be in with a chance of winning, entrants should submit a video or track link here and tell Orange and Black Deer a little about themselves.
The winner will be selected by the Black Deer booking team and will receive a TremLord 30, a forty five minute set on the SupaJam stage at Black Deer Festival and a pair of weekend tickets for family or friends to come and support them.
Competition closes on 31st May 2019 and is expected to be fierce, entrants have only one chance to impress, so only send the best original performance. Good Luck.
To find out more please go to https://orangeamps.com/ or visit Twitter, Facebook, or Instagram.