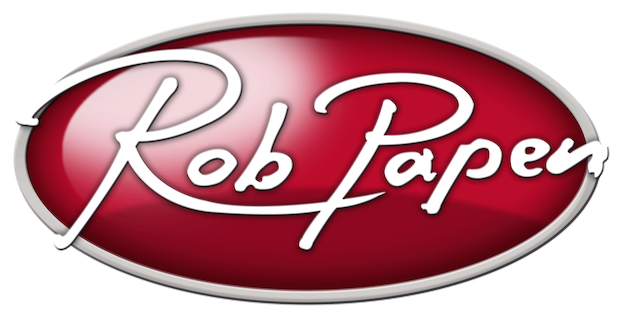 Rob Papen announces the release of Punch 2 and eXplorer 6 next month and to celebrate, in September you'll save a huge 33% off Punch + get FREE upgrade to Punch 2!
 Rob Papen has just announced Punch 2 is on its way with tons of new and exciting features including the ability to load in a drum loop and slice it into the pads, and even load in R.E.X. files! More details will be revealed very soon, in the meantime buy Punch now with 33% off and upgrade to Punch 2 for FREE when it's released!



Punch has a unique sound but also a built-in sequencer, allowing you the user to have multiple patterns at your fingertips. These grooves can be triggered in a live environment to build a song but are also great for just improvisation and jamming! Delivering synthesised drums in the finest audio quality and with breath taking features for the contemporary producer. You can use synthesis to build your own unique sounding drum-kit then load your own samples into Punch to complete your kit. 
Punch full product details can be found at: https://www.timespace.com/products/rob-papen-punch
 To coincide with the release of Punch 2 Rob Papen will also be releasing eXplorer 6 at the end of October 2019 which means if you purchase or upgrade to eXplorer 5 in September 2019, or if you have already purchased or upgraded to eXplorer 5 between July 2019 and August of 2019 you will receive the upgrade to eXplorer 6 absolutely FREE!  eXplorer 5 is the full Rob Papen line in one collection and currently consists of over 20 titles and 15000+ presets.  So, what's new in eXplorer 6?  Well we know it will contain 2 new products including Punch 2 and that a 3rd product will be added early next year so watch this space!
Details of Rob Papen eXplorer: https://www.timespace.com/products/rob-papen-explorer-5