Many of the world's greatest hits have been recorded and mixed using
Tannoys.
The long and storied legacy of Tannoy's studio monitors have endured the test of time and adapted with the evolution of technology.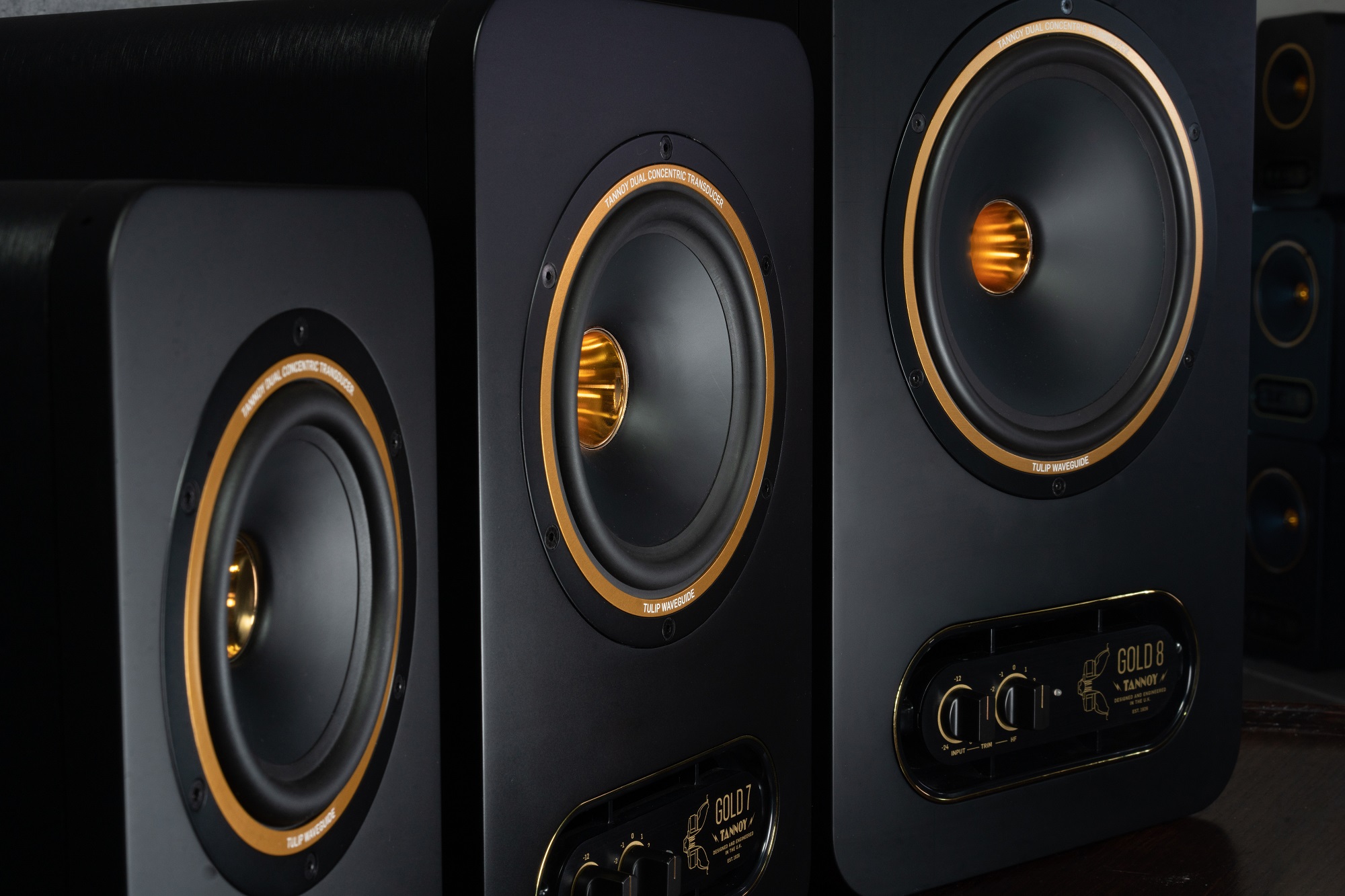 Dual Concentric: The heart of Gold
Today Tannoy is introducing the
Tannoy Gold series,
the next generation of premium nearfield monitors.
Engineered to the highest standards and build quality, the Gold series are designed to provide the most powerful, accurate and uncolored representation of your music.
Whether you're a seasoned Tannoy user or just taking your first step into a monitor system based on the legendary Dual Concentric driver, the Golds are your new best sonic friend and most trusted reference for any project.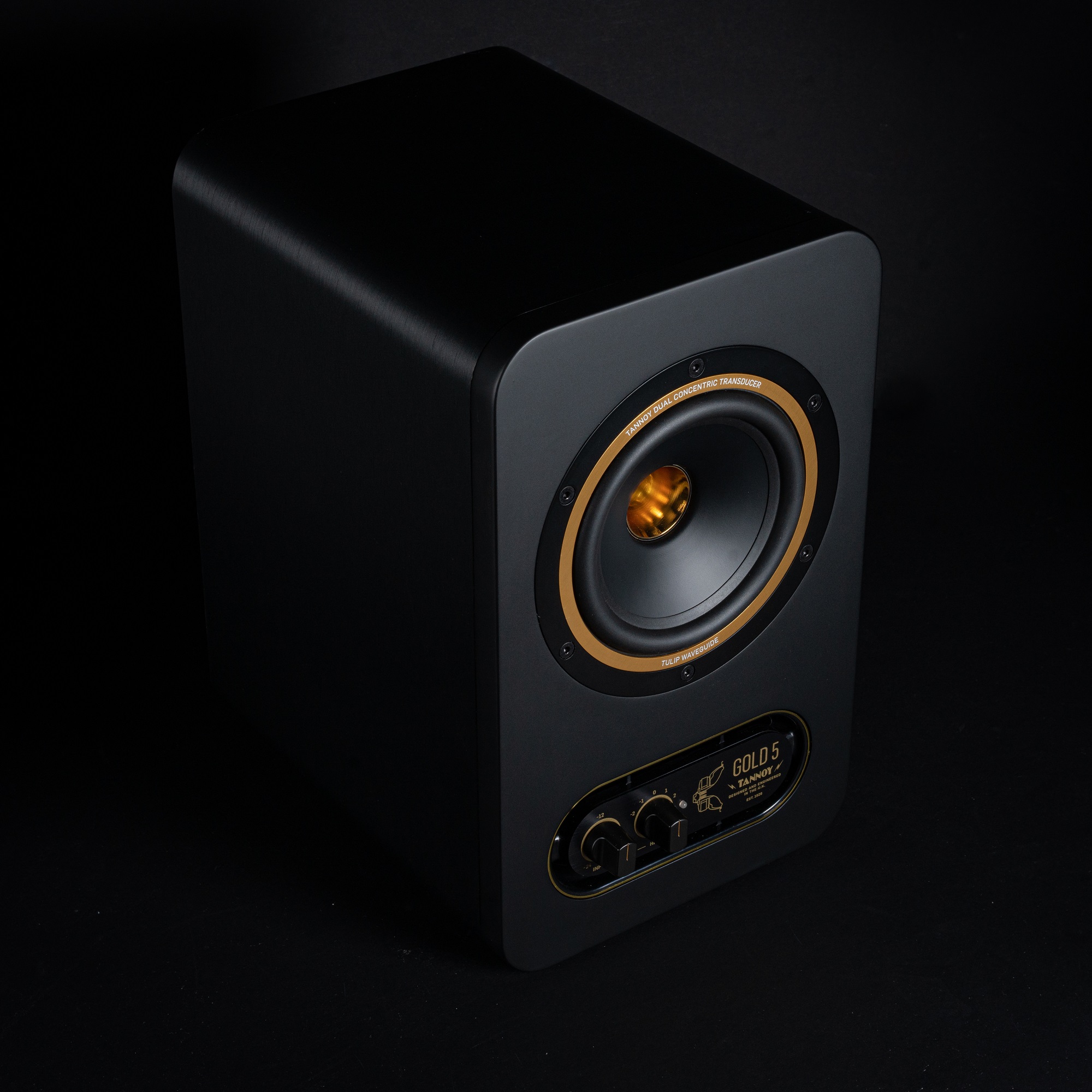 Key features:
Precise and neutral soundstage
Dual Concentric driver technology
Front-firing bass port
Titanium tweeter with Tulip waveguide
Class-AB system
Transducer-matched LF and HF bi-amplification
Dedicated input trim, bass and treble controls
Selectable automatic standby mode
GOLD 5:
200 Watt
5" driver - 0,75" tweeter
MAP 250 US$
GOLD 7:
300 Watt
6,5" driver - 1" tweeter
MAP 315 US$
GOLD 8:
300 Watt
8" driver - 1" tweeter
MAP 385 US$
For more information on the Tannoy Gold series:
GOLD 5 Product Page
GOLD 7 Product Page
GOLD 8 Product Page