GAINESVILLE, GEORGIA – JANUARY 2020: Before creating Danley Sound Labs' unconventional Synergy Horn and Tapped Horn loudspeakers and subwoofers, maverick acoustician Tom Danley, was already a minor celebrity within the world of professional audio for inventing servomotor-driven subwoofer systems. Prior to that, he developed seventeen patents at NASA contractor Intersonics, including an acoustic levitator and a sonic boom generator! But, his first and enduring love has always been high-fidelity sound capture and reproduction. The Danley Studio 1 passive nearfield monitor, Studio 2 active nearfield monitor, and Studio Sub subwoofer connect past and present and draw on Danley's incredible breadth and depth of knowledge and experience to deliver a uniquely transparent studio monitoring experience.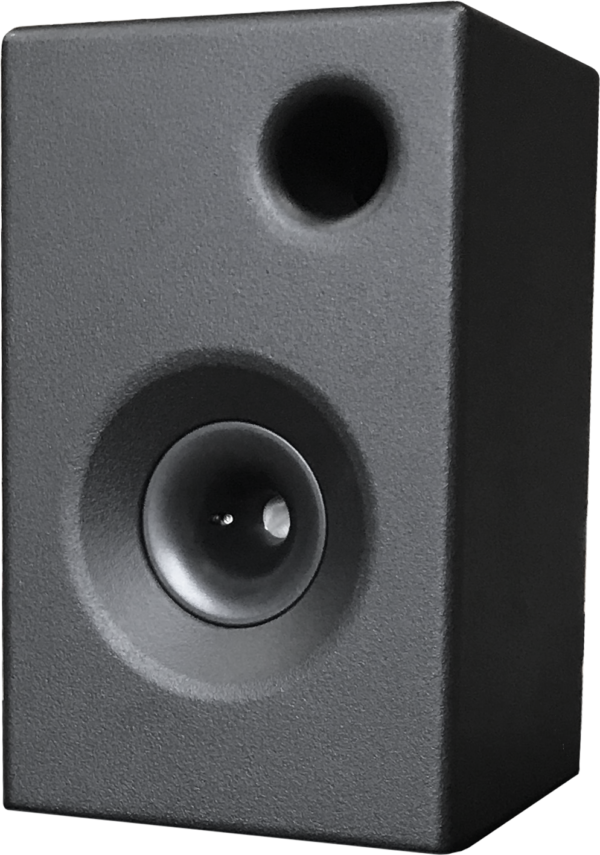 While most reference monitor companies utilize existing technology with minor tweaks, they ignore the fundamental compromises inherent in conventional designs. Danley applied their patented Synergy Horn technology to the studio monitor market.
Mike Hedden
, president of Danley Sound Lab's notes, "For Tom Danley, creating the Studio 1 monitor and the Studio Sub was a true labor of love. Tom created them because of a burning desire to deliver something to the studio market they've never experienced before! The Synergy Horn technology has made huge strides into the installed, live sound and cinema markets. It was a logical progression to bring Synergy Horn technology to a market in need of true innovation with a product that surpasses the capabilities of the competition."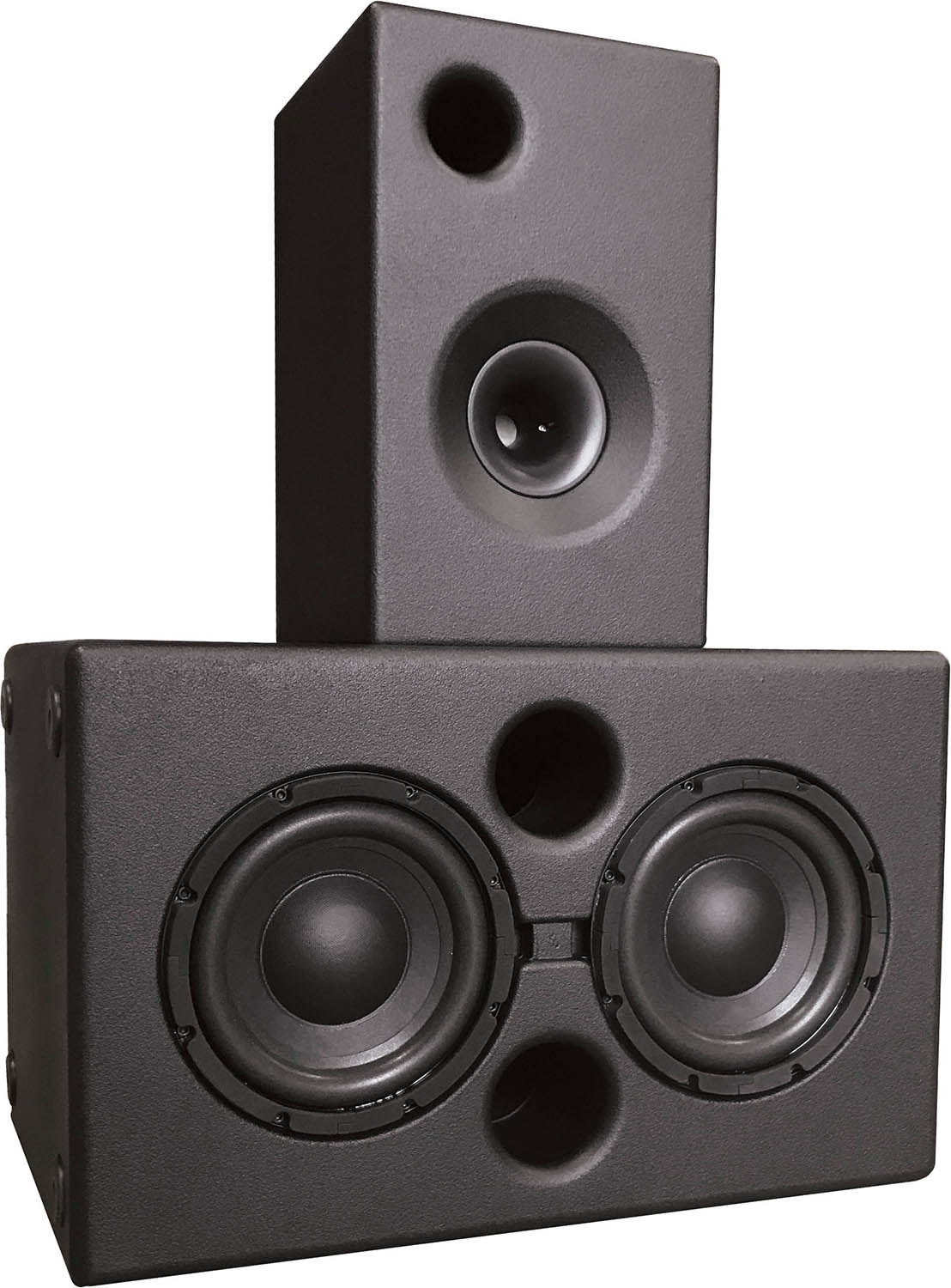 The Danley Studio 1 relies on Danley's patented Synergy Crossover design to assure not only a linear frequency response (i.e. the spec that most conventional manufacturers obsess over) but also a linear phase response (i.e. the spec that matters every bit as much for translation-robust monitoring but that is typically abysmal in conventional designs). The bottom line being the imaging of the Studio series is simply stunning! The Danley Studio 1 has a smooth response from 63Hz to 20kHz, using just a single 6.5-inch coaxial driver, a seeming impossibility by conventional standards (we said this is an unconventional design!).
The Studio 1 requires just one amp channel and little, if any, processing. The Studio 2 houses a perfectly-matched amplifier. The Danley Studio Sub uses two 8-inch woofers and Danley's ingenious design to deliver remarkably low distortion down to 33Hz. Coupled with surprising high output, the Studio Sub is tailor-made to pair with the Danley Studio 1 but will work wonderfully with any nearfield monitor. The Studio 2 is designed to be a self -powered stand-alone box with no need for an external sub. Powerful on-board processing as well as having analog, digital balanced XLR inputs as well as RCA inputs, makes this an easy product to upgrade to.
StudioSub-B: $2,280
ABOUT DANLEY SOUND LABS
Danley Sound Labs is the exclusive home of Tom Danley, one of the most innovative loudspeaker designers in the industry today and recognized worldwide as a pioneer for "outside the box" thinking in professional audio technology. www.danleysoundlabs.com