Ethera Gold 2.5 boasts powerful new features including male vocalist, new vocal synth engine and all new vocal samples
September 25th - Zero-G Ethera Gold 2.5 is a powerful 'all-in-one' music production tool with high quality cinematic vocals and a wealth of inspiring Hybrid Instruments designed to make creating cinematic music, trailers, sound design and many other types of music, a breeze.
The huge new update takes the critically acclaimed Kontakt Library to spectacular new heights with incredible new features including a powerful rich-sounding male vocalist which perfectly complements the powerhouse vocals of Clara Sorace with her thrilling blend of soul, cinematic, epic and emotionality with the charm of Latin flair.
Other debut features include new core synth samples such as Italian Mandolin, Buffalo Harp and Ukulele samples to mix and mangle into something beautiful.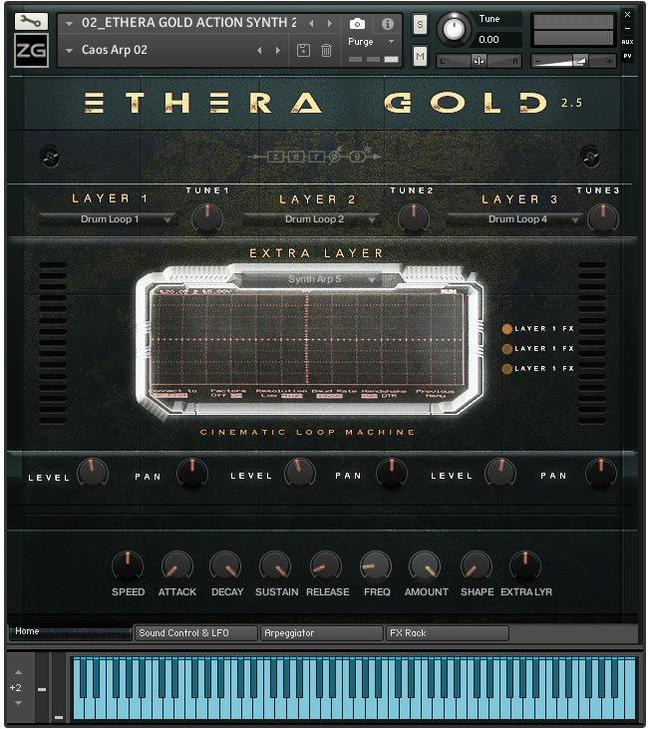 There's also a new Vocal Synth with wavetable engine – a hybrid instrument with 3 layers, designed to create vocal textures, arpeggiators, wavetable sounds and more – it's a sound designer's dream!
With an entirely new bank of vocals from Clara, plus epic hits, bass synths, organic sounds, violin textures, tribal percussion, hybrid brass, drum loops and much more, this massive new update delivers all you need to create the perfect soundtrack!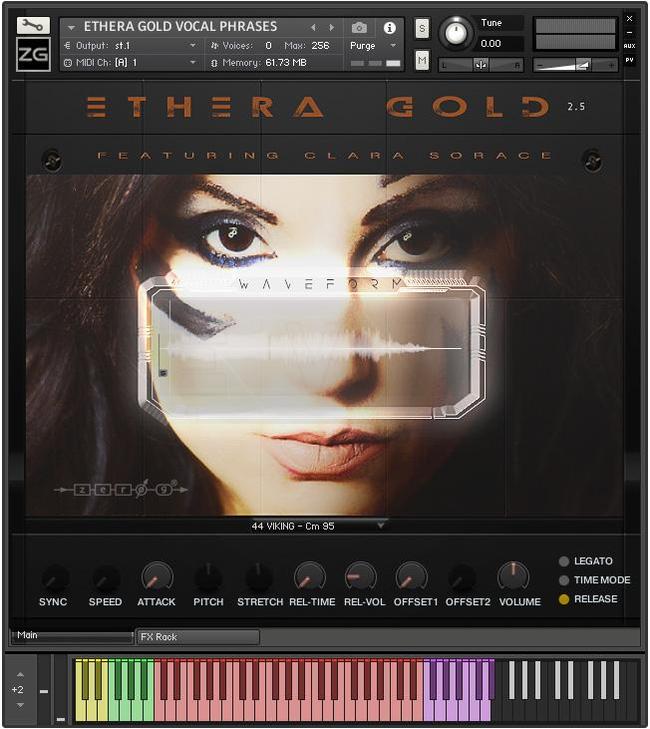 Ethera Gold 2.5 is available to buy now with an introductory 25% discount until 9th October.
There's also loyalty and upgrade deals for existing Ethera and Ethera Gold users with savings of up to 90%!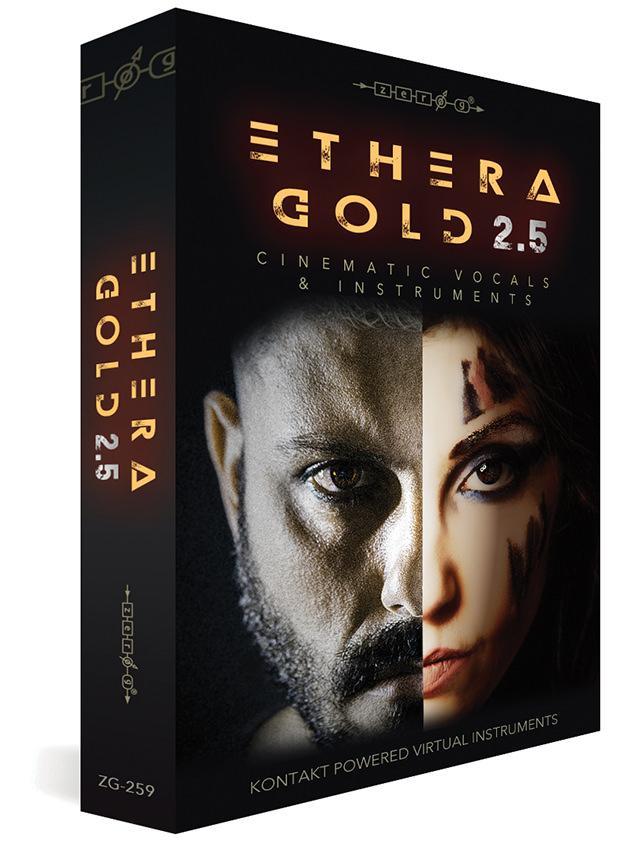 For full details and to listen to the breathtaking demos visit: https://www.timespace.com/products/zero-g-ethera-gold-2-5