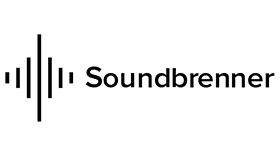 Soundbrenner Plus is a new subscription service for The Metronome on iOS - offering unlimited cloud storage, bite-sized articles and video lessons for anything to do with rhythm and timing.
Internet, everywhere - March 24th, 2021 - Soundbrenner has launched Soundbrenner Plus, their brand-new premium subscription service for musicians.
With over 7 million downloads and 600,000 monthly active users, The Metronome by Soundbrenner is the world's most popular metronome app. Soundbrenner Plus expands on the capabilities of the original app, taking it beyond a metronome tool. With unlimited cloud storage for metronome presets, built-in music lessons, exclusive product deals and more, Soundbrenner Plus is the natural evolution of The Metronome app as the company progresses from simplybeing a vibrating metronome manufacturer to becoming a global lifestyle brand for all musicians.
Soundbrenner Plus features:
● Master rhythm in the new LEARN section with bite-sized video lessons and articles fromexpert instructors.
● Create unlimited rhythm and metronome presets with automatic cloud backups & syncyour preset library across all your devices.
● Access exclusive discounts for over 15+ music brands and 50% off for all Soundbrenner accessories
"Music practice has changed in the last year and we want to make sure that we can assist ourcommunity within this transition. It's definitely only a glimpse of the massive growth to come." says Florian Simmendinger, CEO of Soundbrenner.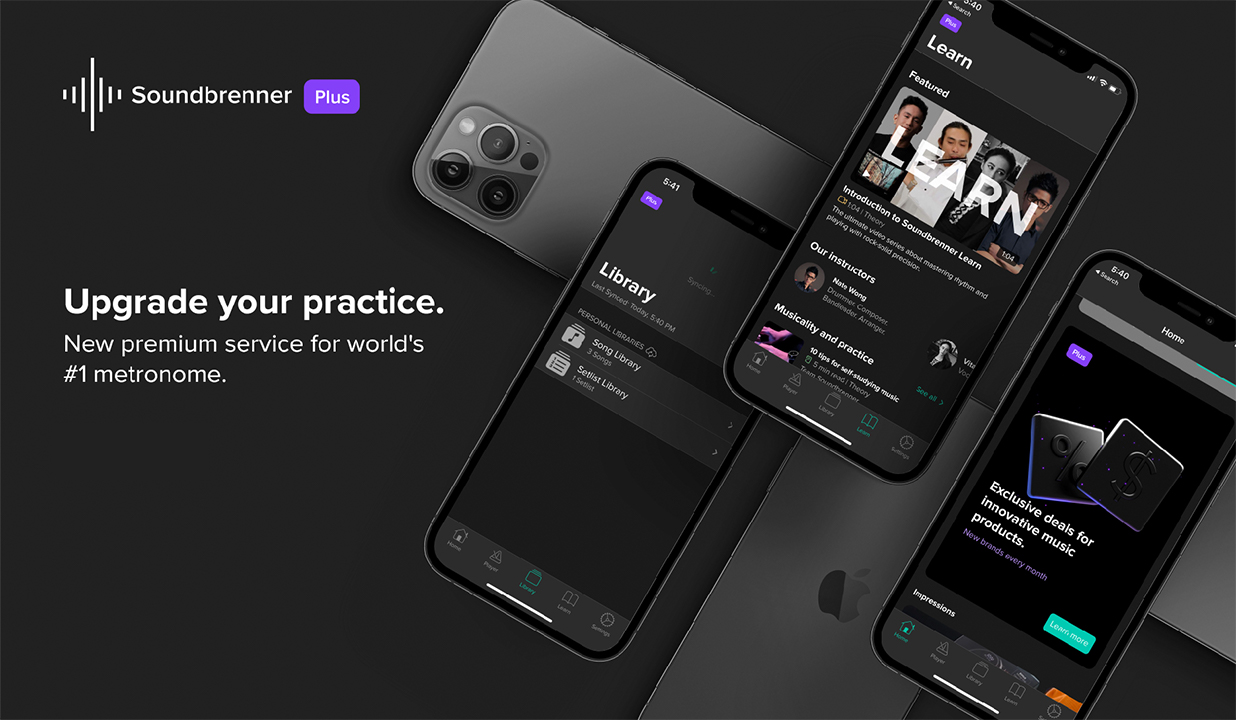 Soundbrenner Plus is now available as an in-app purchase to all iOS users.
Monthly: $7.99
Annual: $59.99 ($4.99 / month)
For more information, please visit www.soundbrenner.com