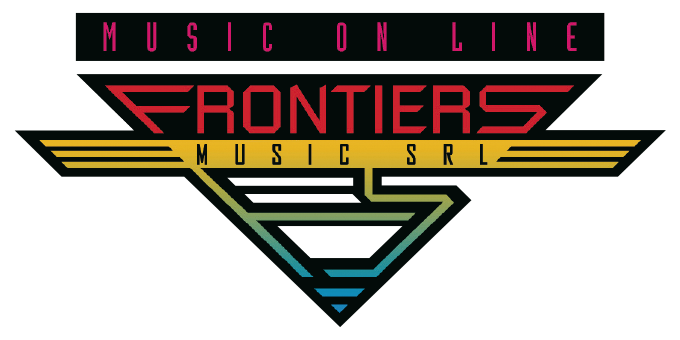 ANETTE OLZON has released another single from her upcoming LP. Please enjoy the tremendous track "Fantastic Fanatic", which will be stuck in your head immediately after hearing it:
Olzon's new studio album, 'Strong', comes out September 10th, 2021 via Frontiers Music Srl on CD/LP/Digital. Pre-orders are available now at: https://orcd.co/anettestrong
Also out now:
"Sick Of You" (lyric video): https://youtu.be/fwVDWvxcvQk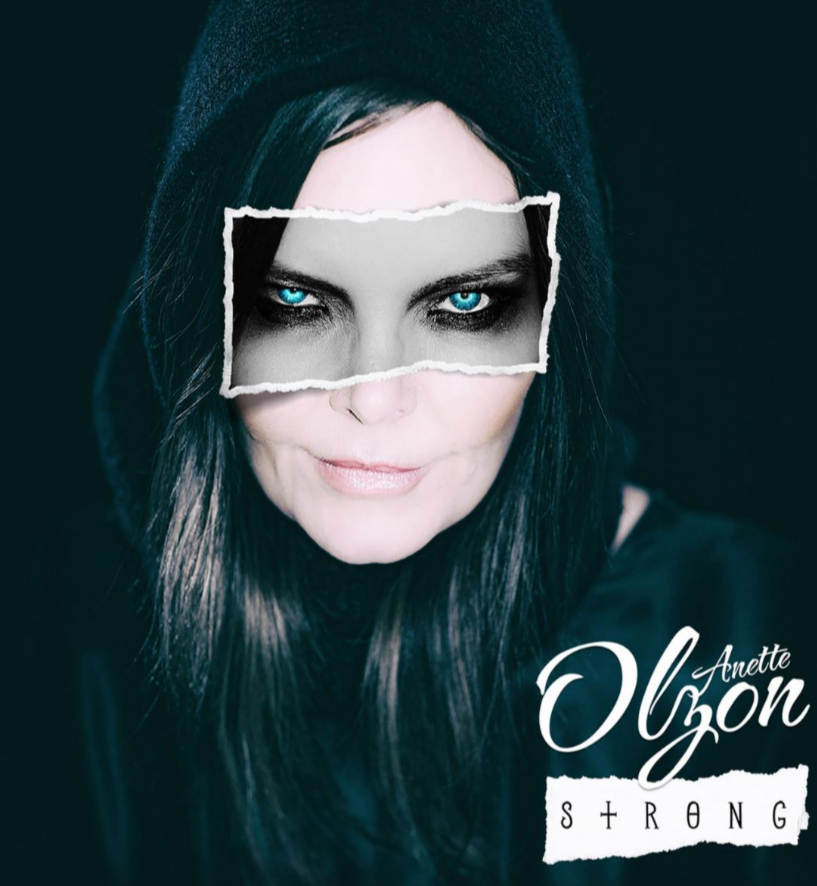 This will be Anette's second solo album, following 2014's "Shine," and offers a harder, faster musical offering compared to the debut. More importantly, "Strong" stakes a claim for Anette's well-deserved standing as one of the world's top female metal vocalists.
All in all, 'Strong' is an album that masters the borders between heaviness and hookiness, all while showing an artist who doesn't rest on her laurels, but heads boldly into the future.
Tracklist:
1. Bye Bye Bye
2. Sick Of You
3. I Need To Stay
4. Strong
5. Parasite
6. Sad Lullaby
7. Fantastic Fanatic
8. Who Can Save Them
9. Catcher Of My Dreams
10. Hear Them Roar
11. Roll The Dice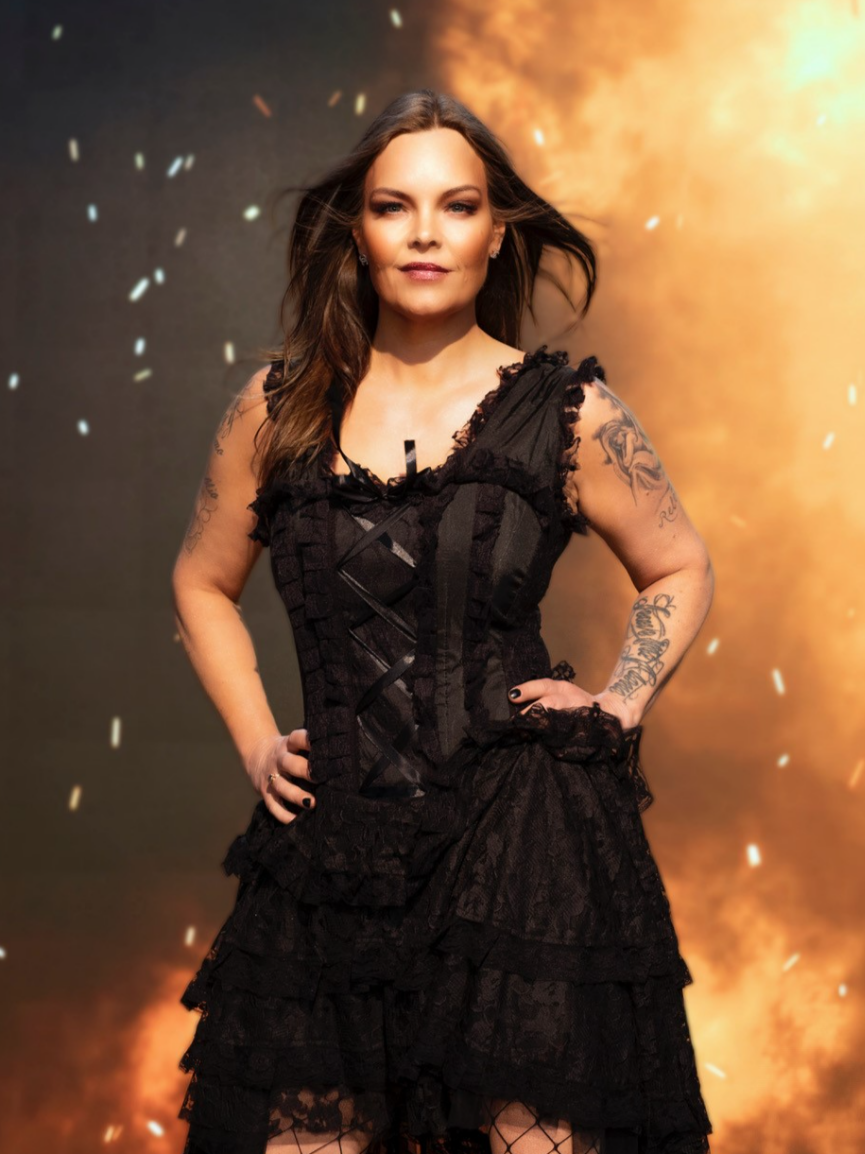 LINE-UP:
Anette Olzon - Vocals
Magnus Karlsson - Guitars
Anders Köllerfors - Drums
Johan Husgafvel – Bass

ANETTE OLZON SOCIAL MEDIA: